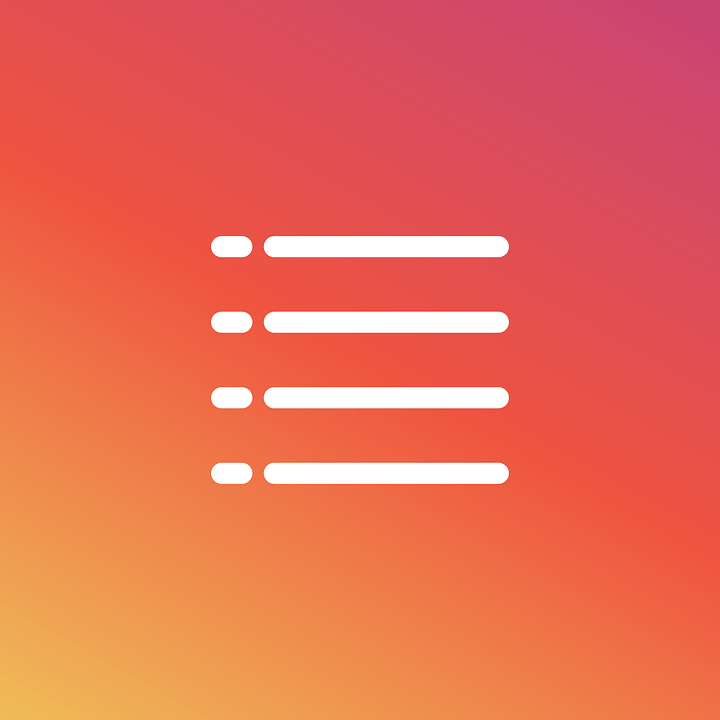 With the new year comes new opportunities.
We are proud to share our growing list of partners and vendors.
Our vendor and technology agnostic approach leverages our expertise in monitoring, airflow analysis, power, measurement, cooling, and best-of-breed efficiency technologies to help data center managers maximize uptime, improve energy efficiency and subsequently lower their CAPEX and OPEX costs.
42U National Vendors and Partners include:
We work closely with these vendors to provide our customers with the best solutions for their Data Center Management needs.
---

If you have a compelling product or data center solution you think we should offer to our customers, please email: [email protected].
42U operates nationally throughout the United States. We are committed to exceeding customers' expectations at every level. See a few of our clients who have entrusted us with their data center solution needs.
Our Vendors, Partners, & Clients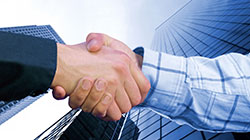 60,000+ Client Companies Have Chosen 42U
There's a reason we're the #1 choice of so many IT professionals.
Contact us and experience why.

Questions? Call us.
Call in and speak with one of our knowledgeable solutions engineers who will answer any questions you might have.
1-800-638-2638

One of our data center solutions specialists will work together with you to find the optimal solution for your system.