Avocent delivers IT operations and infrastructure management solutions for enterprises worldwide, helping customers reduce the cost and simplify the management of complex IT environments via integrated, centralized in-band and out-of-band hardware and software. Through LANDesk, Avocent also is a leading provider of systems, security, and process management solutions.
Avocent® solutions for data center management offer innovative data center design, centralized infrastructure, and network monitoring and management tools.

Back to
42U vendor page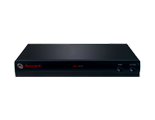 Consolidate access at the desk, at the rack or across the entire data center with Avocent® field-proven line of KVM over IP switches. Avocent® solutions has been at the forefront of KVM development from the start, saving space and improving staff efficiency in leading companies across the globe.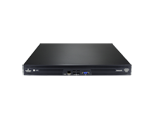 These analog KVM switches enable you to use a single keyboard, monitor and mouse to seamlessly access multiple PCs, without the expense and waste of valuable desktop real estate.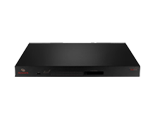 Consolidate access at the desk, at the rack or across the entire data center with Avocent's field-proven line of analog and digital keyboard, video, and mouse (KVM) appliances.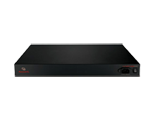 Avocent has a full line of serial console appliances that include the field tested ACS, the SMB targeted ACS 5000 and the next generation ACS 6000.​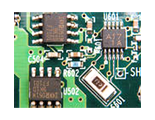 Avocent's management software enables planning, access, control and reporting of your data center assets, dar or night without regard to hardware type, operating system, or network status.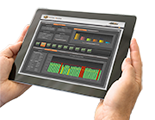 Data Center Monitoring
Infrastructure management solutions monitor, track, and optimize data center and telecom performance.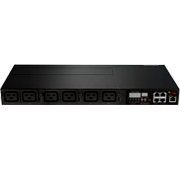 True on-line, double conversion, three-phase UPS system is the right solution to support a maximum efficiency data is just one of the many varieties to choose from.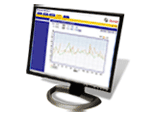 DC Power
With features like high efficiency switch mode, advanced control, and reliable power supply, finding the best fit will be a snap.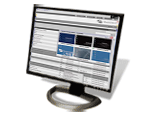 Data Center Infrastructure Management (DCIM)
A comprehensive data center infrastructure resource management system, including the Trellis™ system.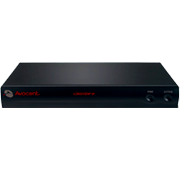 Power Switching and Controls
Safeguarding facilities from operational discontinuity in the event of an electrical supply interruption, options like the ASCO automatic transfer switches, non-automatic transfer switches, paralleling switchgear and other emergency power control products for on-site management of alternate power sources could be just what the IT environment needs.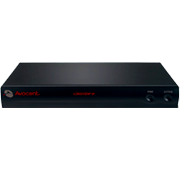 KVM and peripheral devices can operate up to 1,000 feet away from the computer or switch with the LongView extender family, which automatically compensates for any performance degradation over the extension connection to deliver a true "at the PC" experience for the user.​
55,000+ Client Companies Have Chosen 42U
There's a reason we're the #1 choice of so many IT professionals.
Contact us and experience why.

Questions? Call us.
Call in and speak with one of our knowledgeable solutions engineers who will answer any questions you might have.
1-800-638-2638

One of our data center solutions specialists will work together with you to find the optimal solution for your system.