42U Data Center Solutions
For over 25 years, 42U has serviced over 140,000+ clients who have entrusted their data center needs to 42U.
42U commits to providing solutions that best meet your needs and improve overall efficiency.
Why IT professionals trust 42U
Our mission has been to astonish our customers with superior customer service and provide the best technology solutions tailored for any environment – from small businesses to large data centers. Providing our customers with custom solutions, exceptional service, and tangible success elevates DirectNET to one of the nation's leading providers of data center and IT infrastructure management solutions.
Visit Our Ecommerce Sites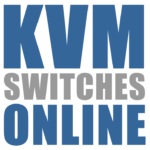 Focusing on connecting and accessing your hardware. 
KVMs: Over IP, by monitor setup, by input setup
Extenders: KVM, AV USB
Rackmount Monitors
Remote Reboot
Serial Console Servers
AV & Broadcast
Cables & Accessories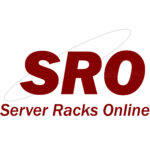 Focusing on mounting your hardware, and the infrastructure around it. 
Power: PDUs, UPS, ATS, Cords
Cooling: fans, blanking panels, floor grommets, raised floor panels
Accessories: environmental monitoring, cable management, rackmount monitors, rack shelves, mounting hardware
Contact Us Today
1-800-638-2638 | [email protected]