Adder is a market leader dedicated to solving and improving user connectivity situations through continuing to invest in research and development, product engineering, world class manufacturing, and first class customer service.
Adder designs and manufactures an advanced range of KVM switches, extenders and IP solutions which enable the reliable control of local, remote and global IT systems.
Back to 42U Vendor List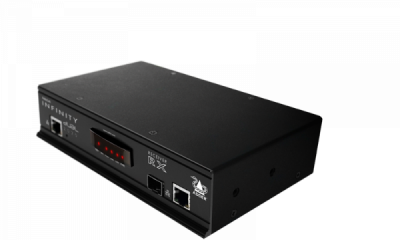 A DVI Extender, a USB Extender, a DVI Switch, a USB Switch, plus Audio and RS232 all rolled into one DVI KVM Matrix. Modern high speed networks provide 24/7 reliability via standard Gigabit IP. Locate computers anywhere required, share connections, multicast HD video to limitless DVI/USB user stations with no distance limitations. Benefit from super fast switch times, ultra flexible USB support.
Designed to enable remote access to computers and servers across a LAN/WAN, the Internet, or even ISDN/56K modem, Adder KVM over IP devices accommodate out of band management thus easing remote power cycling and BIOS-level access to remote locations or within a data center.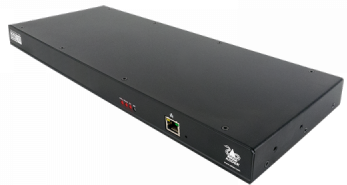 A KVM switch is designed to enable KVM access to a selected target computer. The term 'KVM Switch' describes the ability to switch Keyboard, Video and Mouse between multiple computers.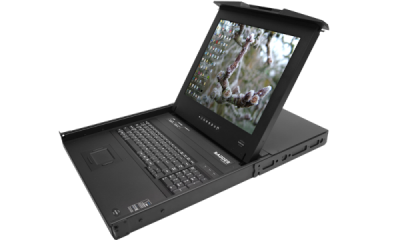 Adder Rack trays allow for management of 16 remote devices such as PC, Mac, SUN or almost any server. Connection to remote devices is made via Adder CAM modules allowing you to connect an array of interfaces such as USB, PS/2, VGA, Audio and RS232.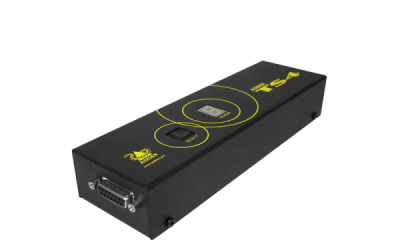 A key/mouse (Keyboard and mouse) switch is similar in operation to a KVM switch except it does not switch video. Sometimes reffered to as a command & control switch, these devices are often found in mission critical environments to improve desktop ergonomics and reaction time.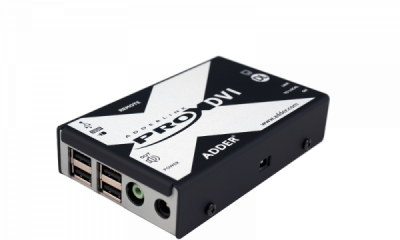 The AdderLink KVM Extender range includes DVI Extenders, HDMI extenders and Displayport extenders all including USB Extenders. The range also has stand alone analog VGA Extenders, HDMI Extenders, DVI Extenders and legacy PS/2 Extenders.

Adder Fiber Optic KVM Extenders enable a Dual-Head DVI Extender or Dual-Link DVI Extender over Single Mode or Multi Mode fiber optic cable plus USB, Audio and RS232. This makes products suitable for stand-alone DVI fiber optic Extenders or Digital DVI Video and USB fiber optic KVM Extenders.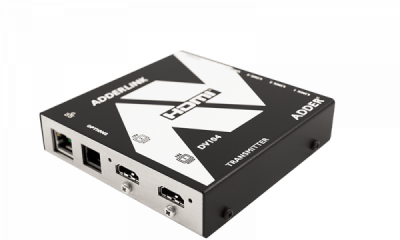 Adder AV (Audio/Video) Extenders have gained a global reputation for signal quality, reliability and ease of use. Adder AV Extenders can be found in applications such as digital signage, public information systems, high profile electronic bill boards or anywhere you want to distribute high quality Audio and Video over long distances.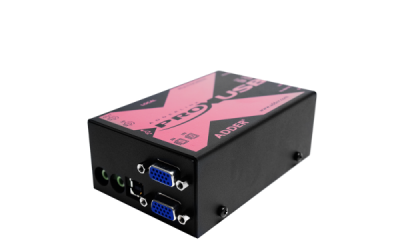 Adder's range of USB extenders allow the extension of USB devices up to 300 meters over CATX cable, alongside VGA or DVI video. Some Adder USB extenders also carry audio.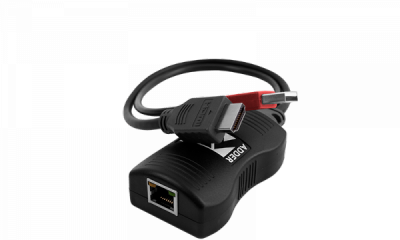 The AdderLink AV series of Digital Signage solutions have been specifically designed to deliver bright, accurate video with full saturation and crisp digital audio up to 300 meters from the signal source.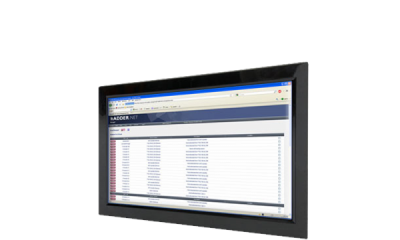 Manage devices with Adder's management software. This unique, flexible tool set provides a range of supplemental features ideal for complex or non standard applications.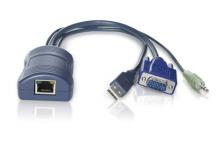 Adder optional cables and accessories are a range of devices not included as standard in certain products. This is usually because the product does not need it to operate in normal conditions, or in normal operation. These devices expand the installation options available to cater for unique scenarios and applications.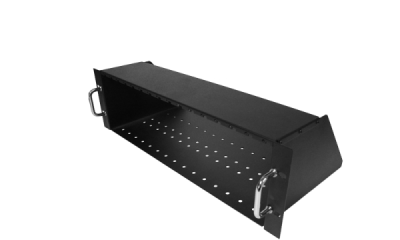 Rack mount kits are designed to allow Adder products to be mounted in standard 19 inch rack enclosures. Some mounting kits are designed to allow mounting in other locations such as VESA mounts or under desks.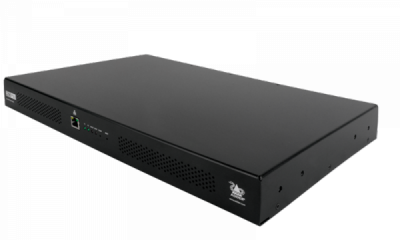 Power control units are essential for remote power management and control. Power control units can be used to power down and power up multiple individual devices.
55,000+ Client Companies Have Chosen 42U
There's a reason we're the #1 choice of so many IT professionals.
Contact us and experience why.

Questions? Call us.
Call in and speak with one of our knowledgeable solutions engineers who will answer any questions you might have.
1-800-638-2638

One of our data center solutions specialists will work together with you to find the optimal solution for your system.