Power control units are essential for remote power management and control. Power control units can be used to power down and power up multiple individual devices.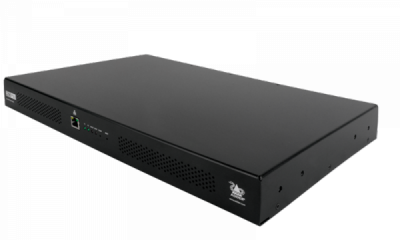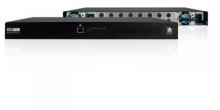 Product Codes:
PSU-RED2-8; PSU-RED2-16; PSU-RED1-8; PSU-RED1-16
ADDER RED PSU
19 inch rack mountable power distribution unit with redundancy, available with 8 or 16 outputs.
The Adder redundant power supply (RED PSU) provides your installation with the power to grow on demand. Housed within a 1U 19-inch rack mount module, RED PSU delivers up to sixteen lockable power 12VDC outputs, hot-swappable power modules and remote management.
8 or 16 port independently controllable 12V outputs,
2 hot swappable power modules,
Controllable via secure HTTP interface,
REST API for 3rd party control integration,
500,000hrs MTBF ratings on power modules,
12V to 5V cable converters available for units with 5V power feeds.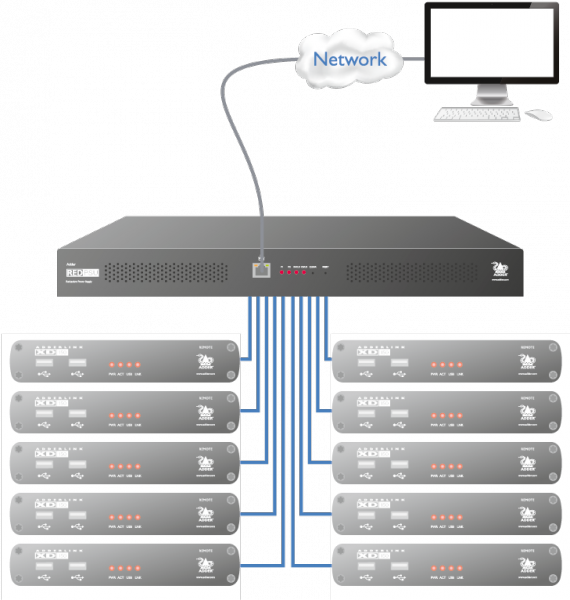 55,000+ Client Companies Have Chosen 42U
There's a reason we're the #1 choice of so many IT professionals.
Contact us and experience why.

Questions? Call us.
Call in and speak with one of our knowledgeable solutions engineers who will answer any questions you might have.
1-800-638-2638

One of our data center solutions specialists will work together with you to find the optimal solution for your system.