Kendall Howard's mission has always been to find a better way.
With a commitment to exceeding our customer's expectations we began by listening to what Installers, IT Managers, and Network Engineers were saying about racks and IT furniture. Rather than doing it the way everyone else does, we charted a path to manufacture more functional, cost effective, innovative products and solutions that keep up with evolving technology and compete with the flood of imported products.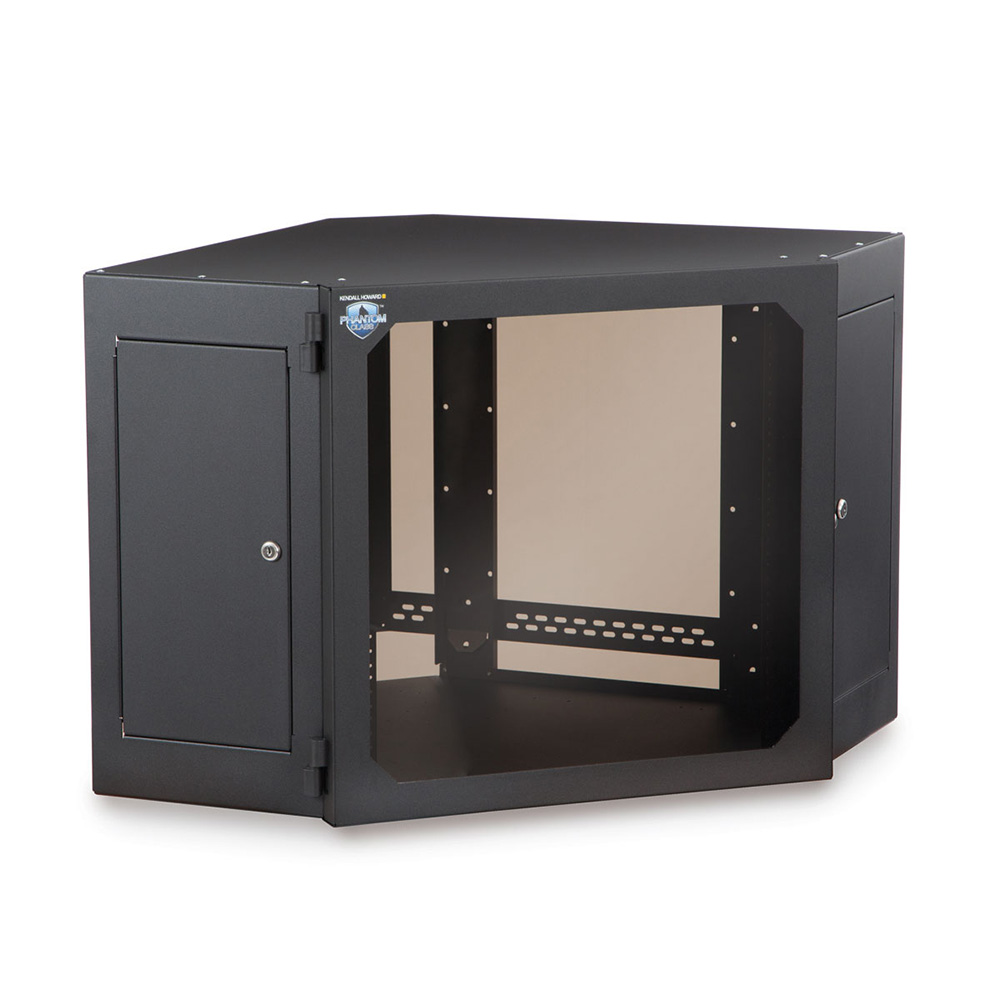 Wall Mount Racks/Cabinets
Kendall Howard cabinets are truly unlike any other rack on the market. The Phantom Class® is the first and only EIA compliant wall mounted equipment rack that can mount in the corner of a room. The 8U Security Wall Mount Cabinet is a secure, professional looking solutions for housing network, electrical, and peripheral equipment.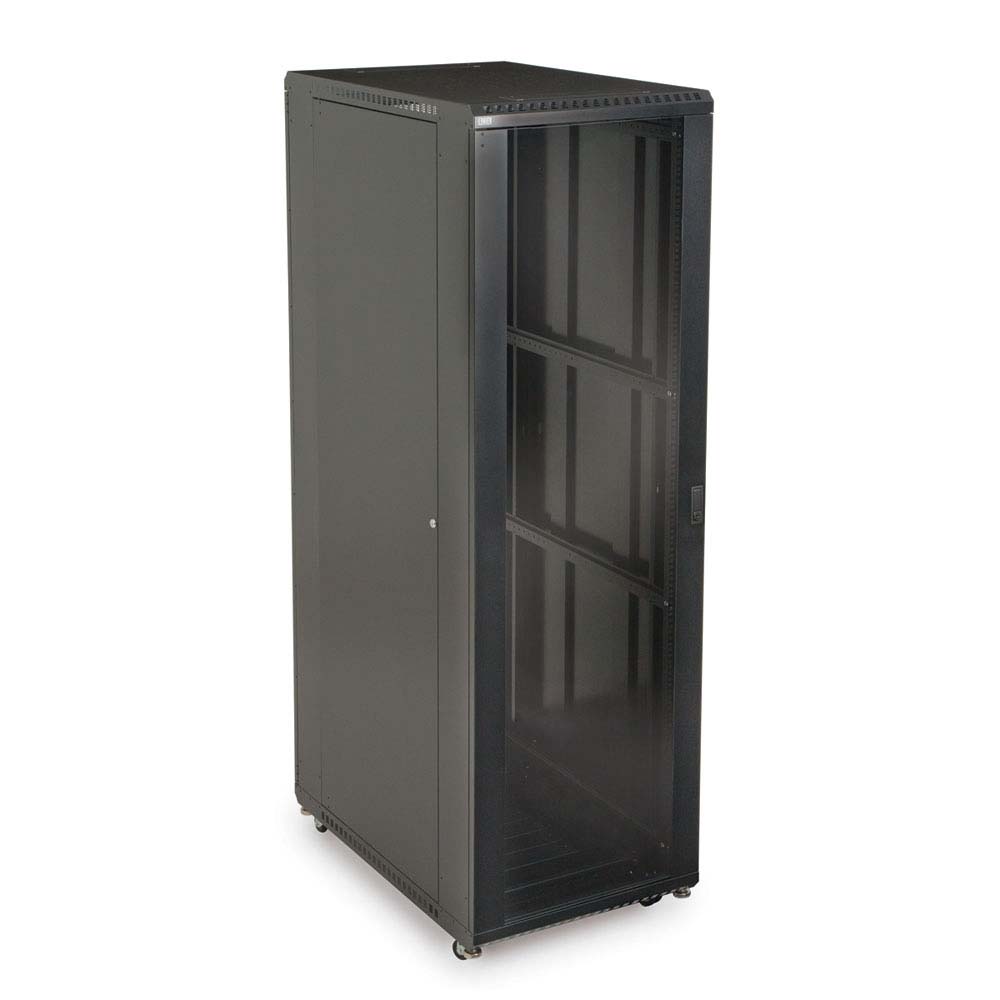 Full Size Racks and Enclosures
Packed with some of the most popular rack features for a price virtually anyone can afford, find the best fit from a wide range of sizes enclosed server cabinets.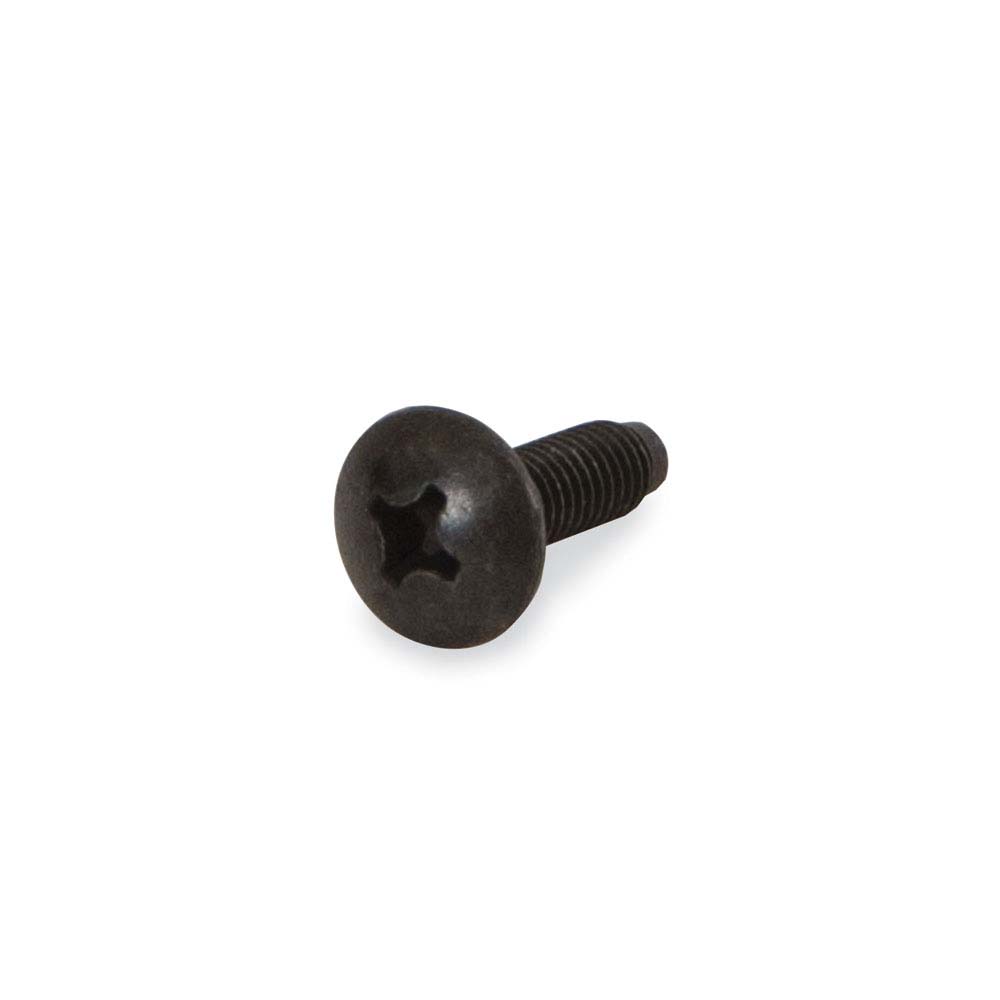 Sever Rack Accessories
Pick your pieces to build and enhance your rack environments with accessories like casters, hardware, rack rail kits, and shelves.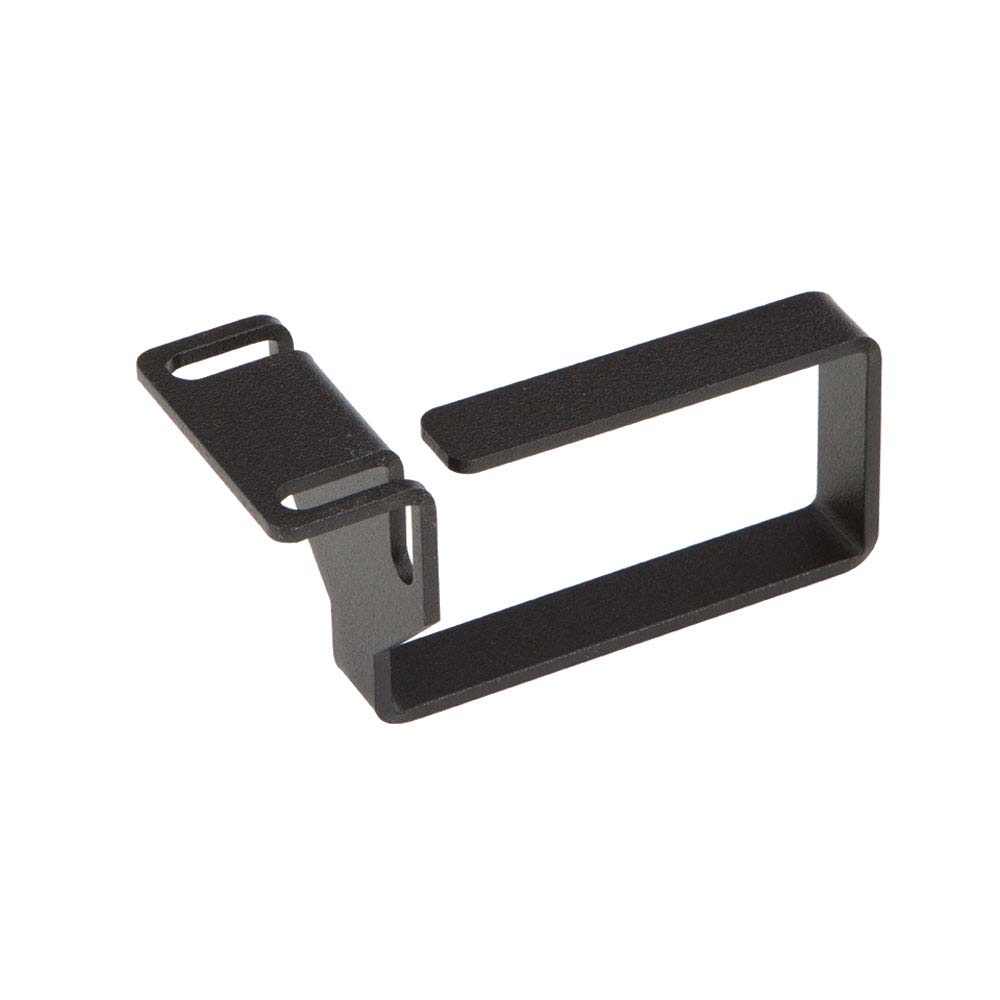 Cable Management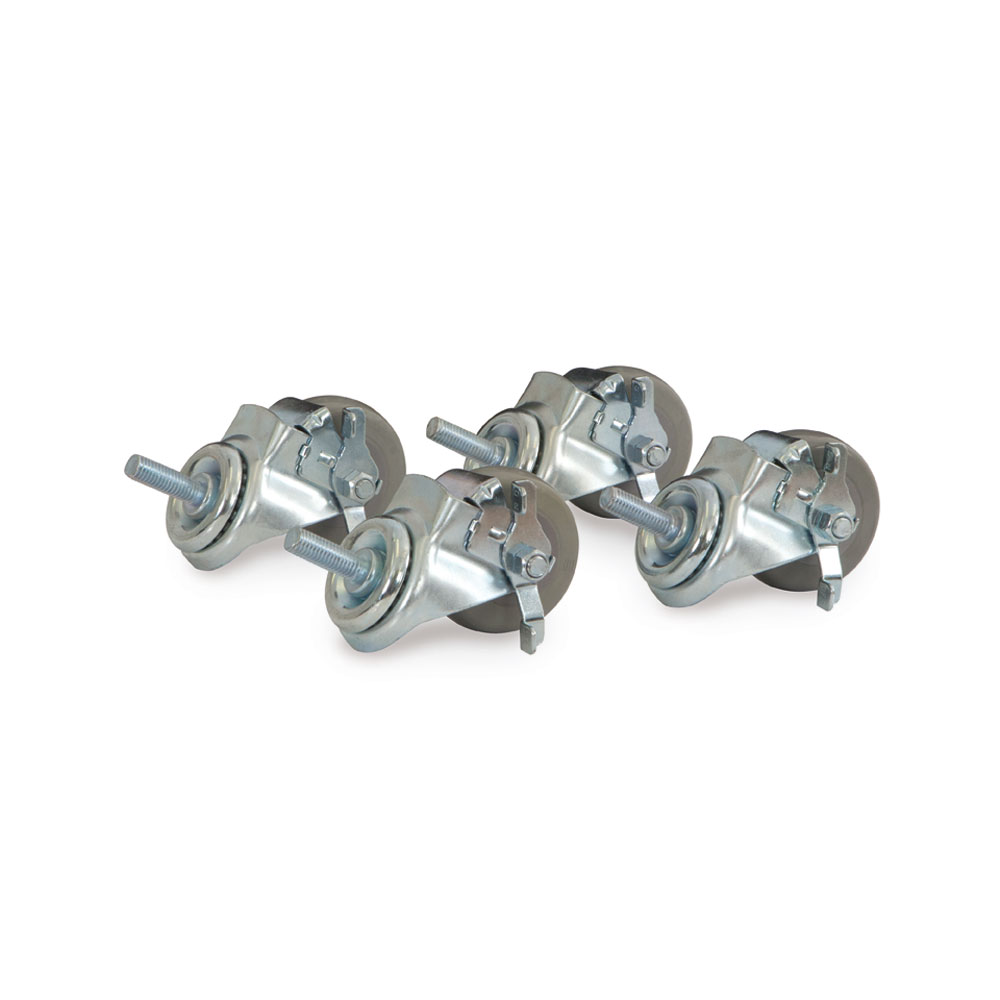 Casters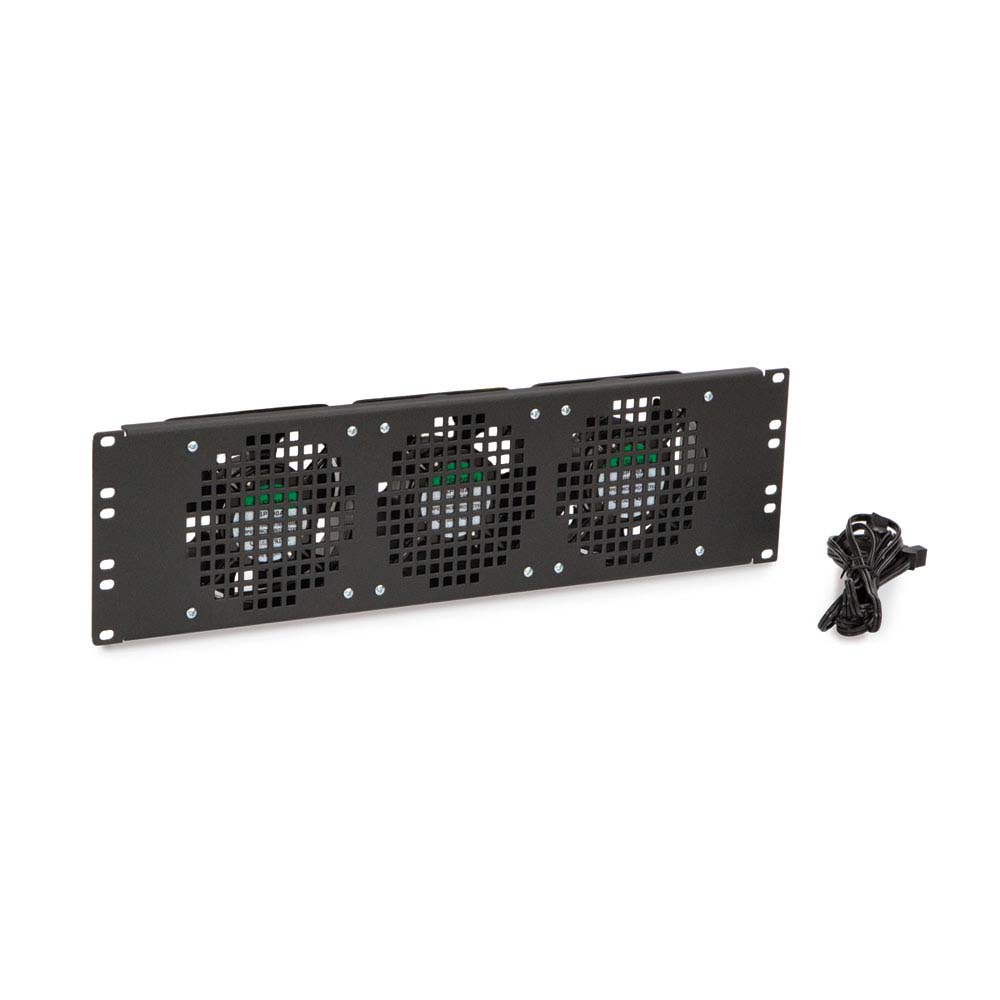 Fans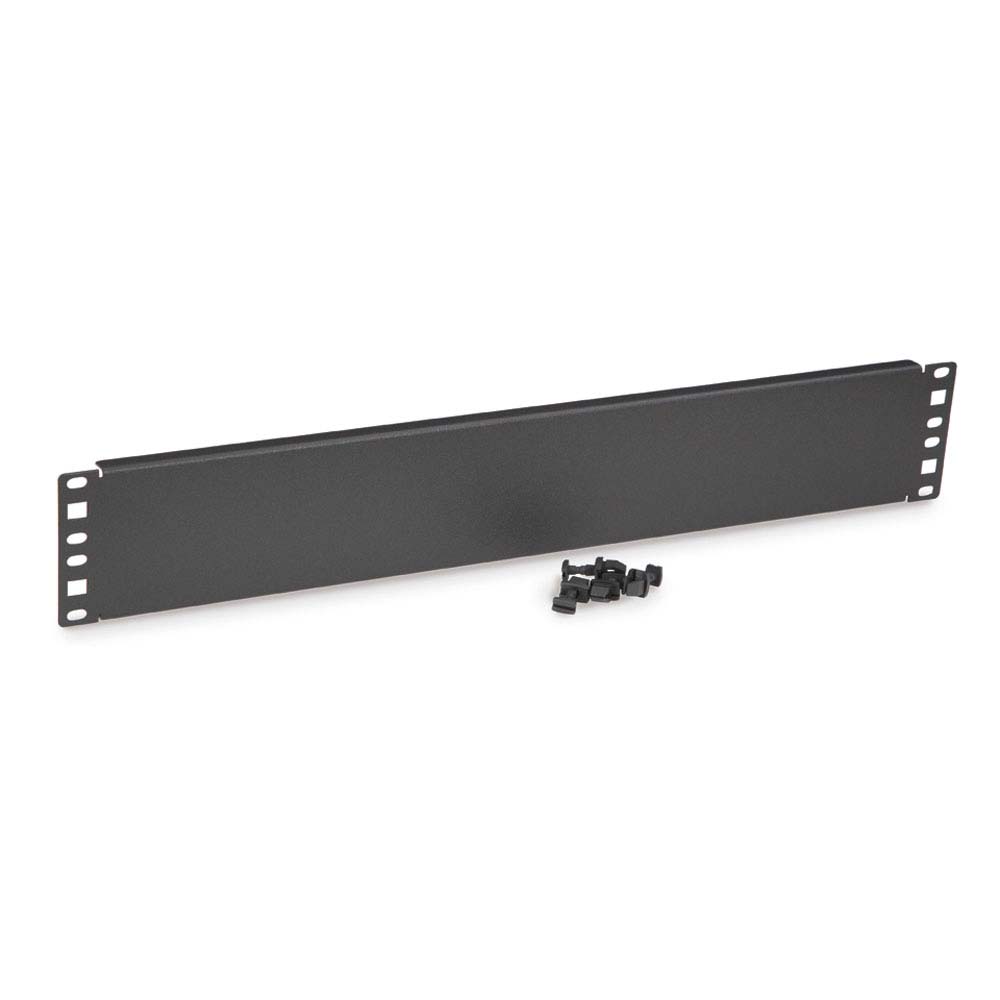 Filler Panels/Spacer Blanks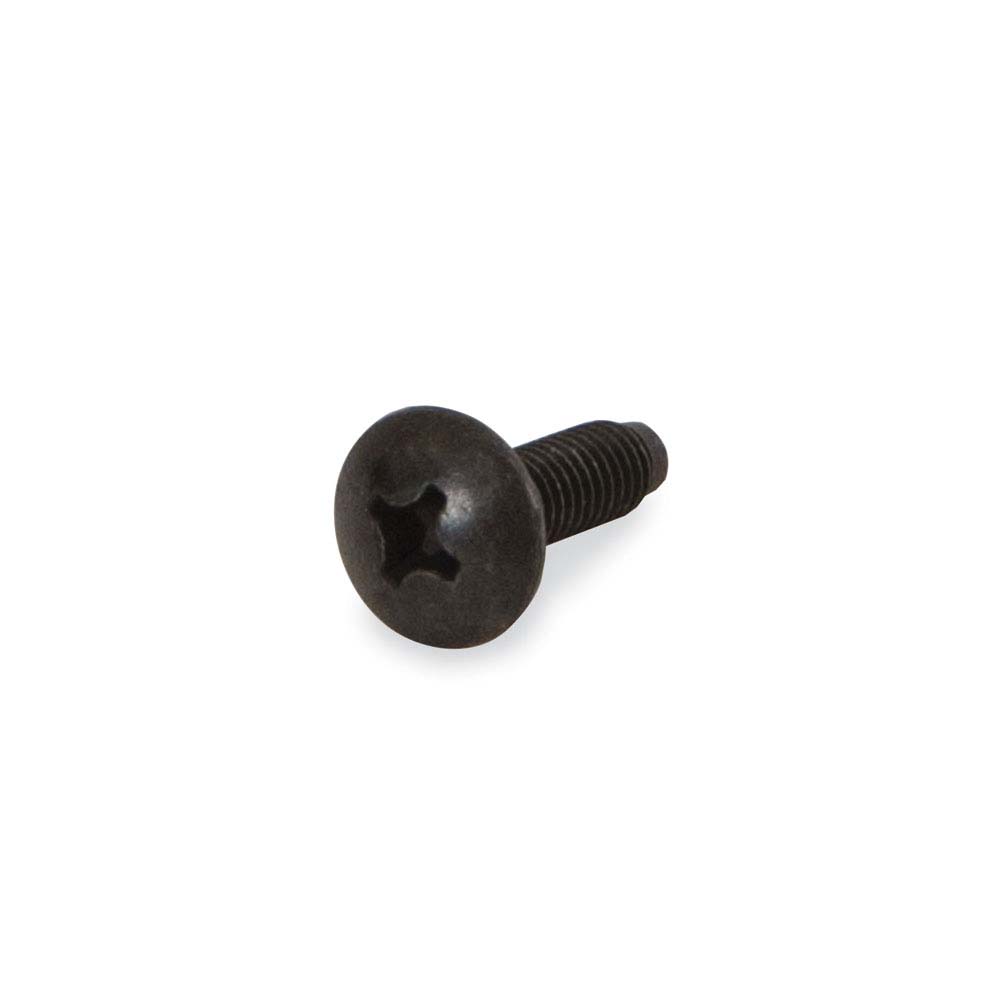 Hardware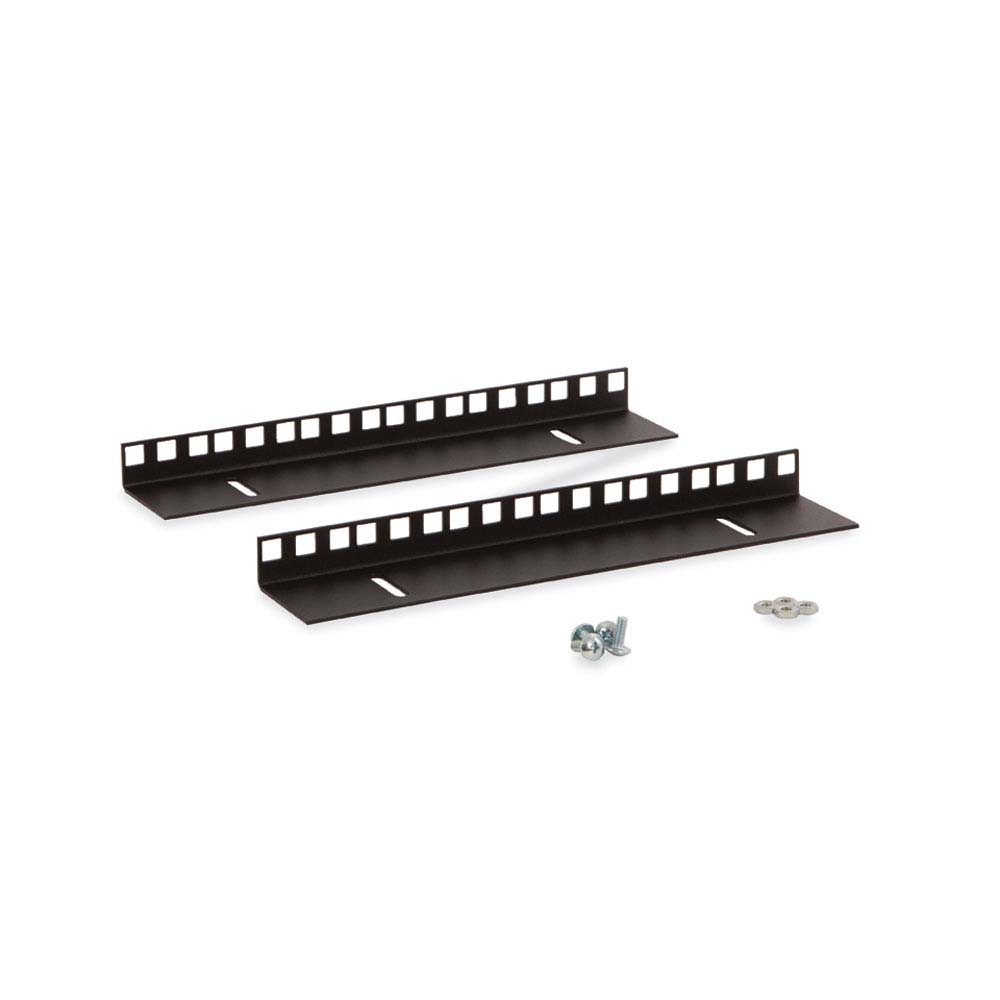 Rack Rail Kits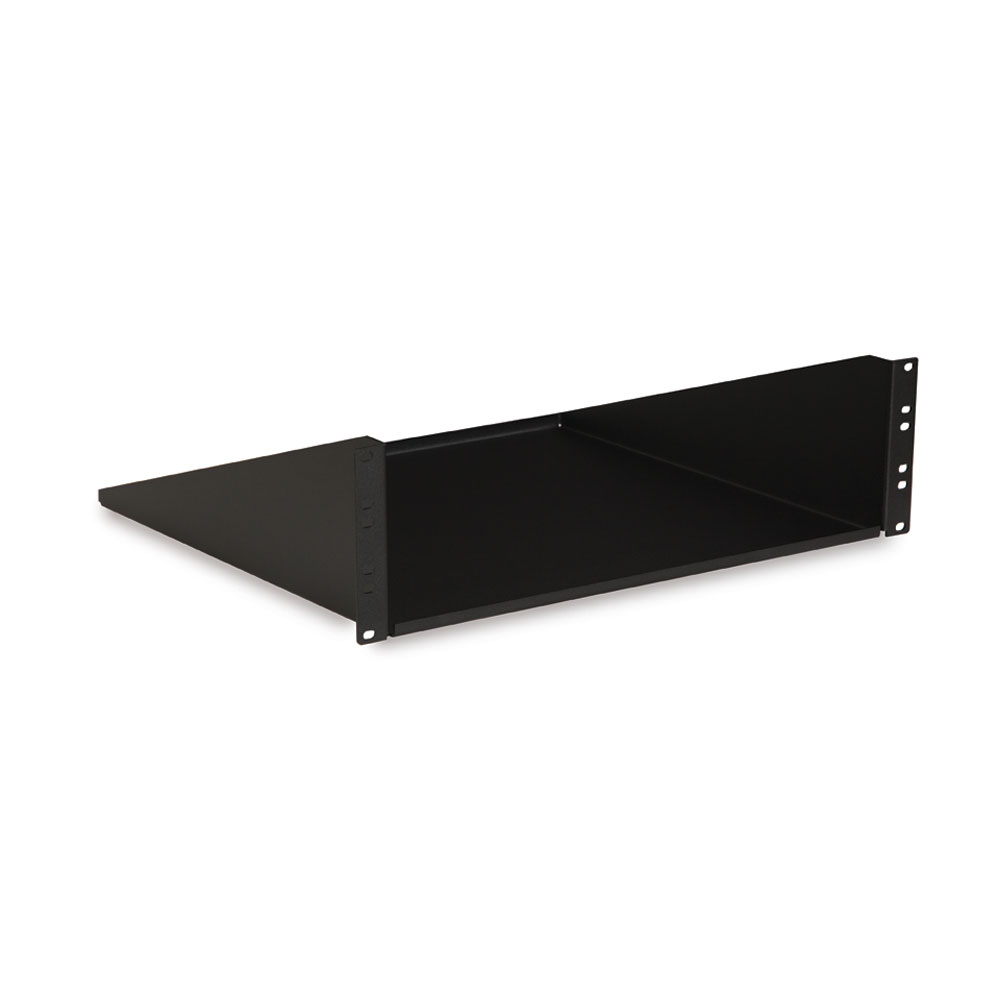 Rack Shelves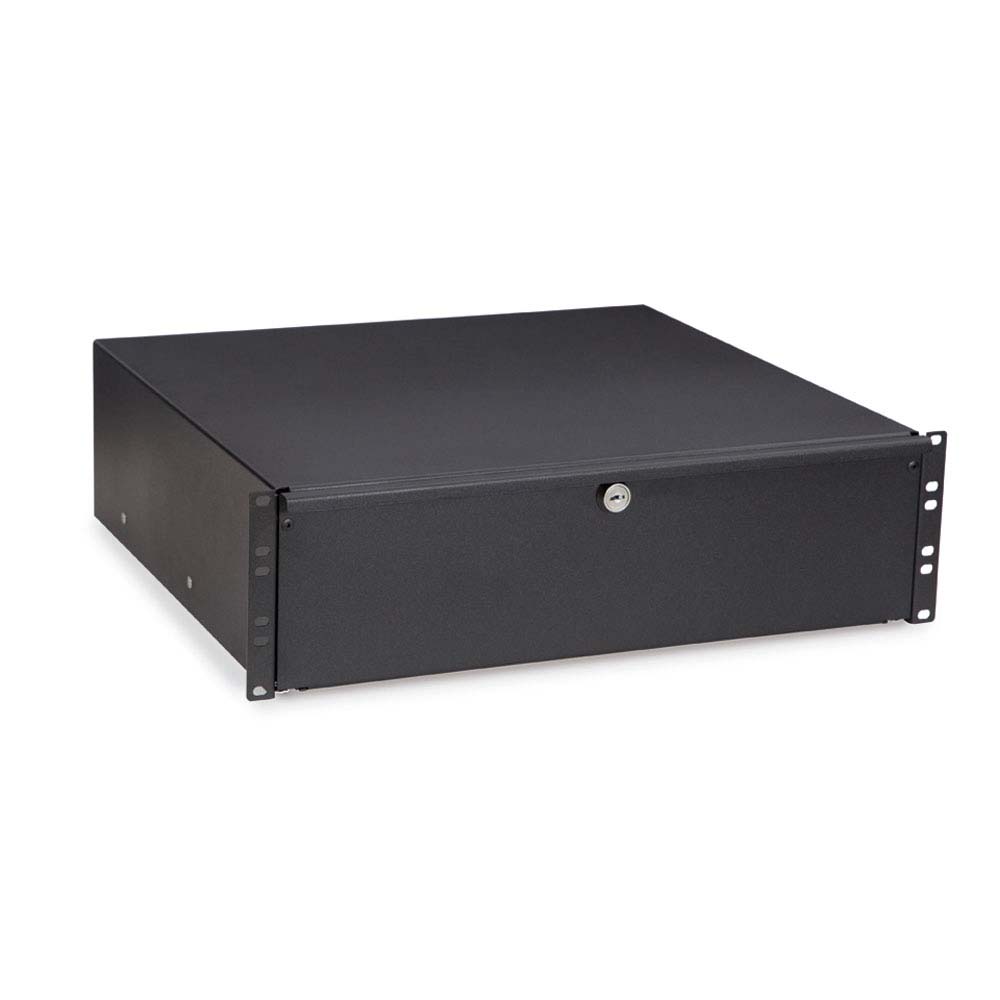 Rackmount Drawers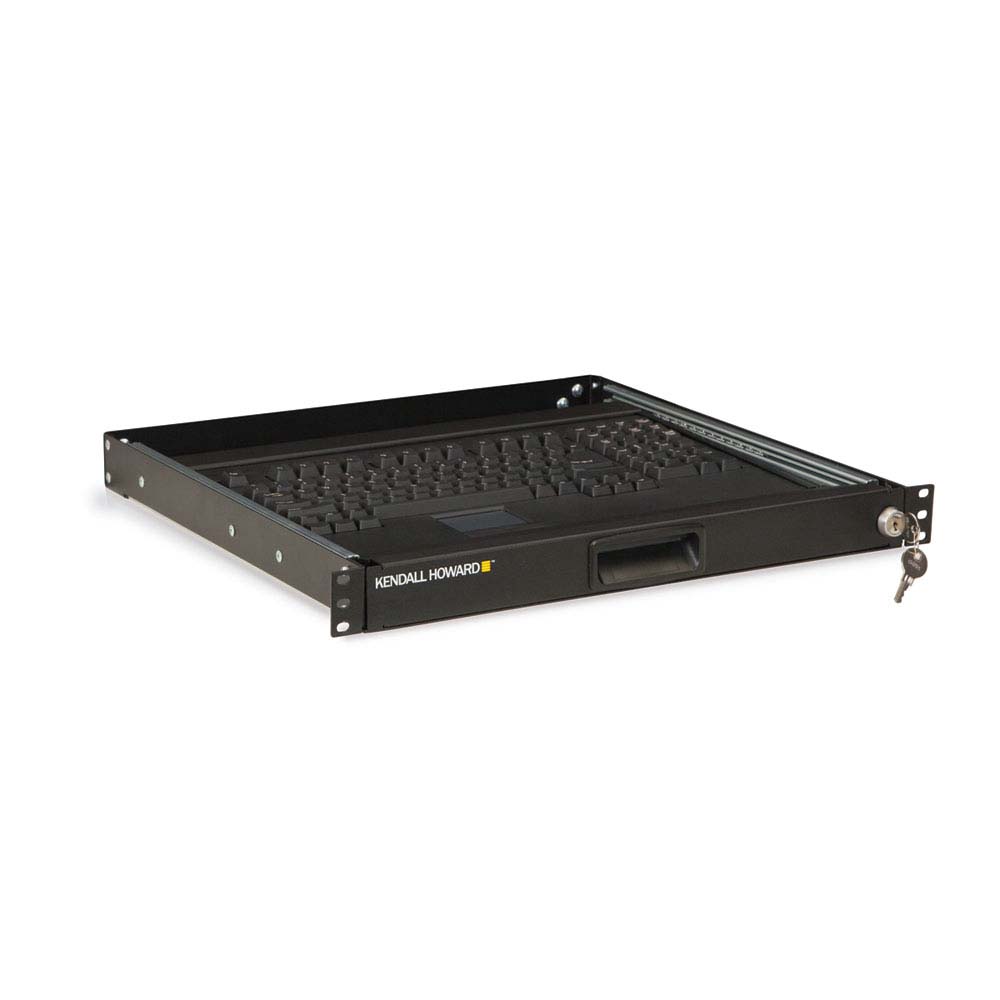 Rackmount Keyboard Trays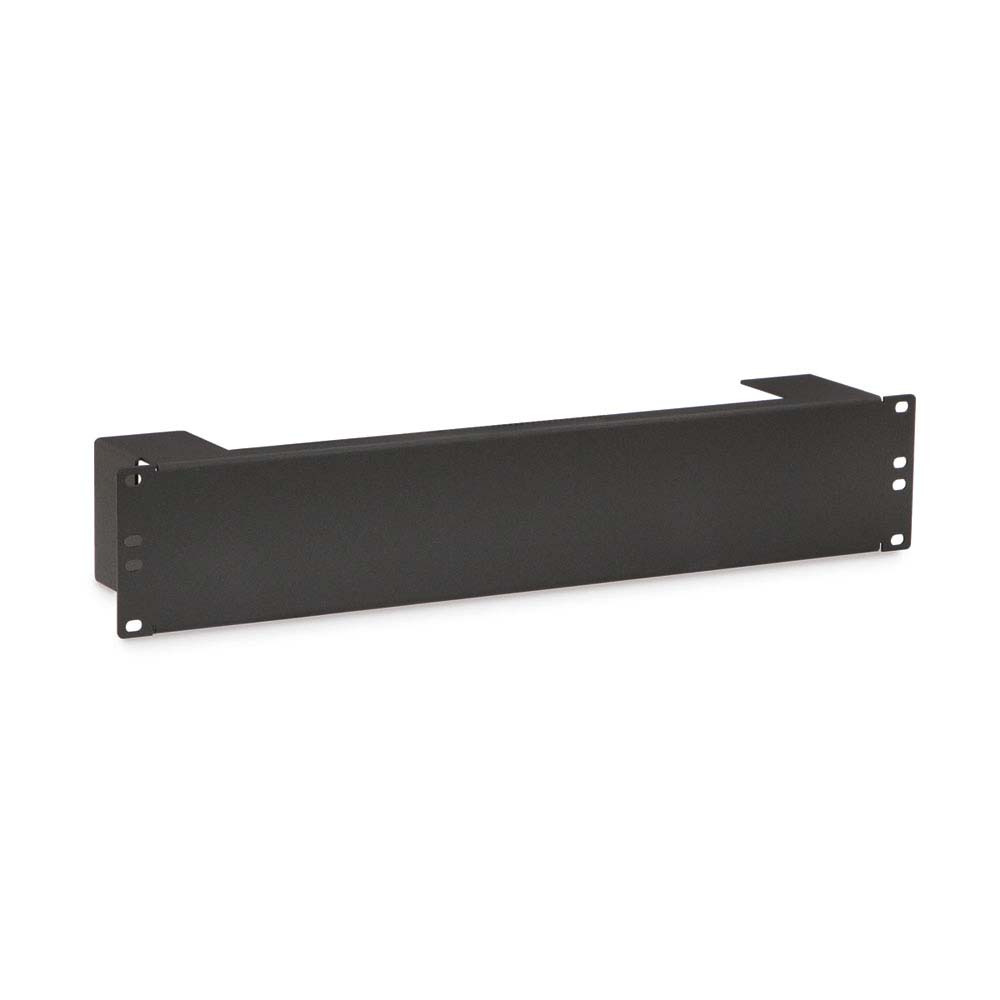 Tools and Accessories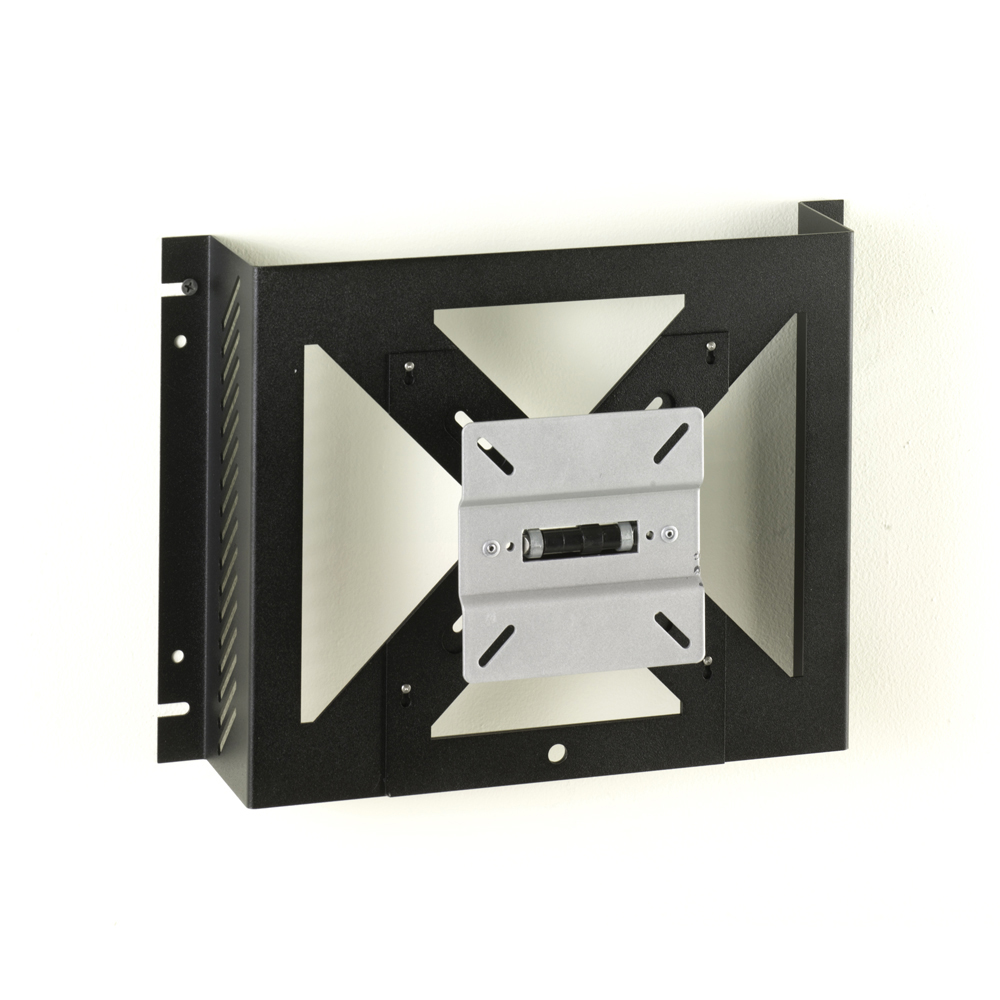 PC/Server Rack Security Equipment
From DVR security lock boxes to point-of-sale devices, Kendall Howard enhances security in the ways you want and need with a sleek and professional look.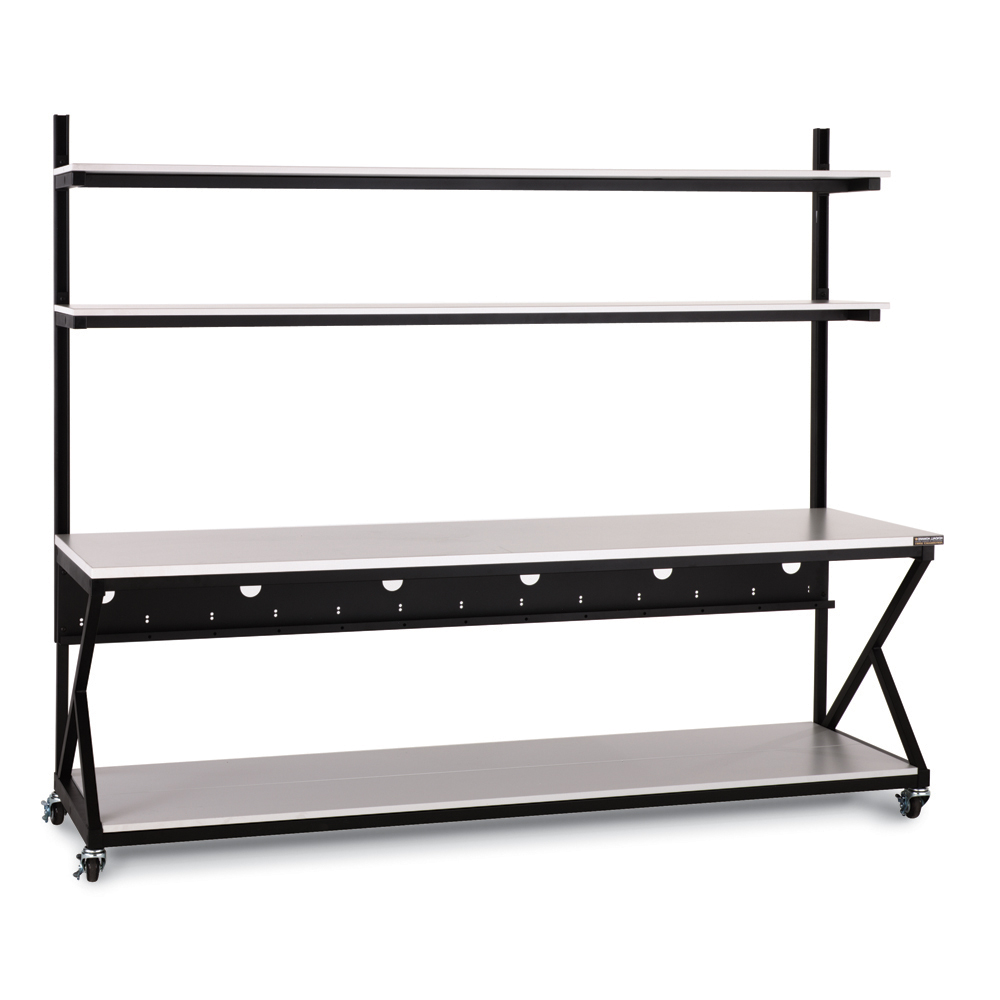 Technical Furniture Systems
Rely on the superior quality of Kendall Howard's LAN stations and training tables for safely securing and storing your equipment in any open or confined space.
55,000+ Client Companies Have Chosen 42U
There's a reason we're the #1 choice of so many IT professionals.
Contact us and experience why.

Questions? Call us.
Call in and speak with one of our knowledgeable solutions engineers who will answer any questions you might have.
1-800-638-2638

One of our data center solutions specialists will work together with you to find the optimal solution for your system.