Kendall Howard Performance Plus® LAN Stations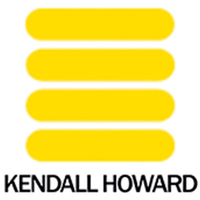 Pre-Configured Performance Plus® LAN Stations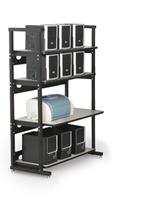 36″ Performance Plus Heavy Duty LAN Station
SKU: 7100-1-100-36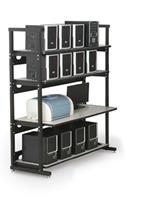 48″ Performance Plus Heavy Duty LAN Station
SKU: 7100-1-100-48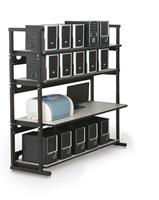 60″ Performance Plus Heavy Duty LAN Station
SKU: 7100-1-100-60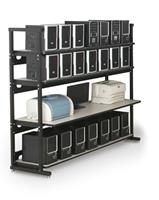 72″ Performance Plus Heavy Duty LAN Station
SKU: 7100-1-100-72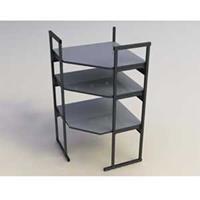 Corner Performance Plus Heavy Duty LAN Station
SKU: 7100-1-100-CR
Performance Plus® Accessories
36″ Performance Plus Accessory Bar Kit – SKU: 7000-3-536-00
48″ Performance Plus Accessory Bar Kit – SKU: 7000-3-548-00
60″ Performance Plus Accessory Bar Kit – SKU: 7000-3-560-00
72″ Performance Plus Accessory Bar Kit – SKU: 7000-3-572-00
Corner Performance Plus Accessory Bar Kit – SKU: 7000-3-5CR-00
Adjustable CPU Holder – SKU: 1915-1-500-00
48″ Power Strip – SKU: 1918-3-004-F
LAN Station Caster Kit – SKU: 5200-3-001-00
LAN Station Corner Caster Kit – SKU: 5200-3-002-00
LAN Station Utility Drawer – Folkstone – SKU: 5200-3-201-00
LAN Station Keyboard Tray – SKU: 5200-3-200-00
LAN Station LCD Monitor Mount – SKU: 5200-3-510-00
LAN Station Racking System – SKU: 5200-3-600-13
Performance Plus LAN Stations – Build Your Own
Whether you need a computer lab, imaging station, technical bench, heavy-duty storage system, or sleek office furniture for a call center, the Performance Plus Modular Furniture System does it all. While most modular systems are built-to-order, our components are built-to-stock so they have a lower cost and save you money.
Kendall Howard's 4-Post Performance Plus Modular Furniture Systems' simple design enables you to create the perfect computer lab or work environment. There are several ways to easily and quickly configure this system. It's a customizable product without the custom price tag!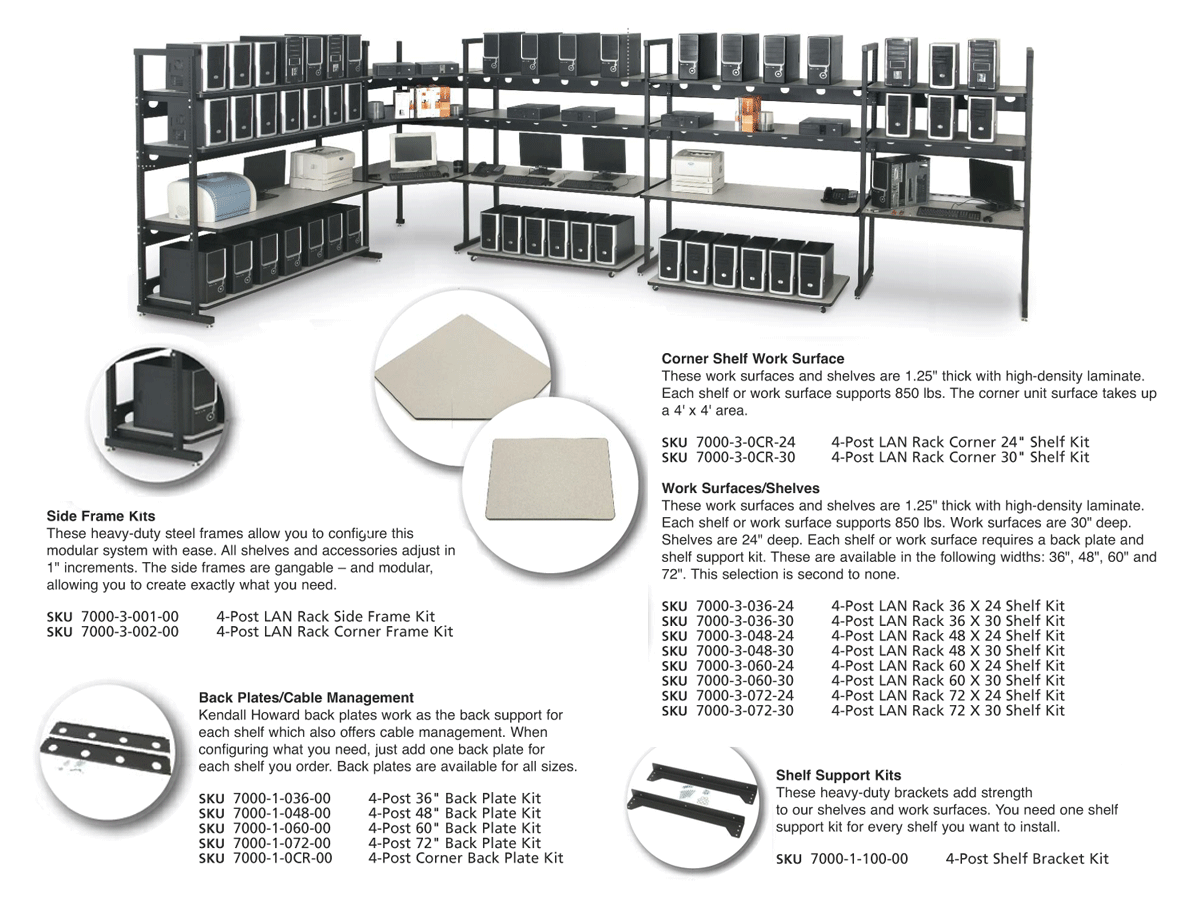 55,000+ Client Companies Have Chosen 42U
There's a reason we're the #1 choice of so many IT professionals.
Contact us and experience why.

Questions? Call us.
Call in and speak with one of our knowledgeable solutions engineers who will answer any questions you might have.
1-800-638-2638

One of our data center solutions specialists will work together with you to find the optimal solution for your system.