Kendall Howard Performance Series® LAN Stations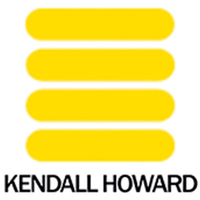 Series Available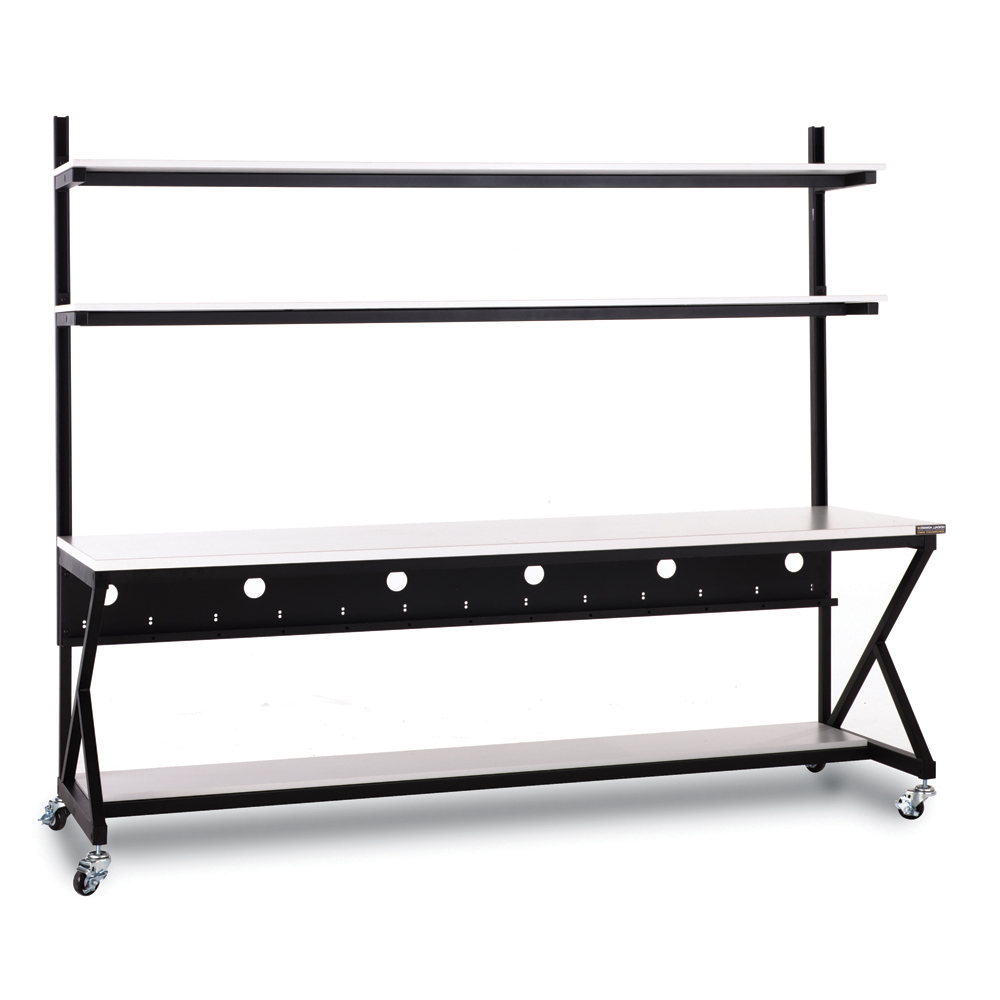 Performance 100 Series®
24″ Performance 100 Series® LAN Station – SKU: 5000-3-10x-24
48″ Performance 100 Series® LAN Station – SKU: 5000-3-10x-48
72″ Performance 100 Series® LAN Station – SKU: 5000-3-10x-72
96″ Performance 100 Series® LAN Station – SKU: 5000-3-10x-96
x = color choice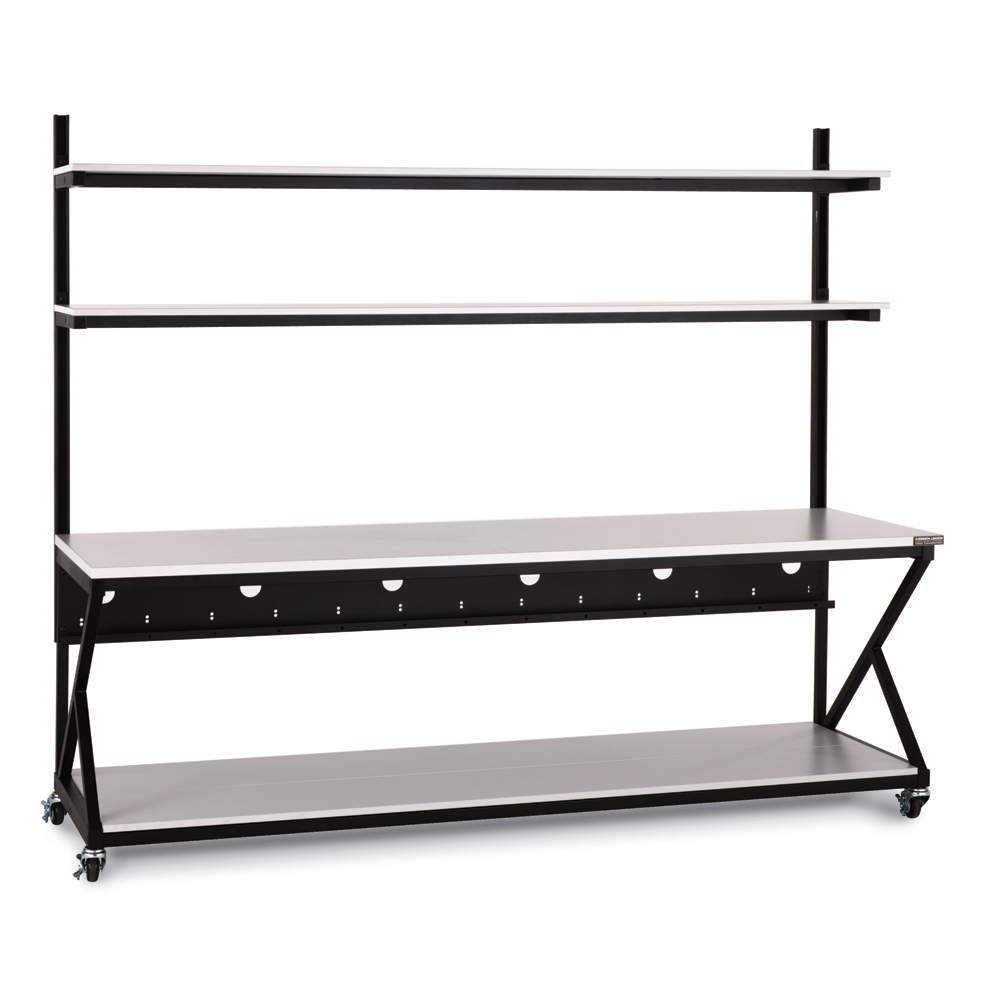 Performance 200 Series®
24″ Performance 200 Series® LAN Station – SKU: 5000-3-20x-24
48″ Performance 200 Series® LAN Station – SKU: 5000-3-20x-48
72″ Performance 200 Series® LAN Station – SKU: 5000-3-20x-72
96″ Performance 200 Series® LAN Station – SKU: 5000-3-20x-96
x = color choice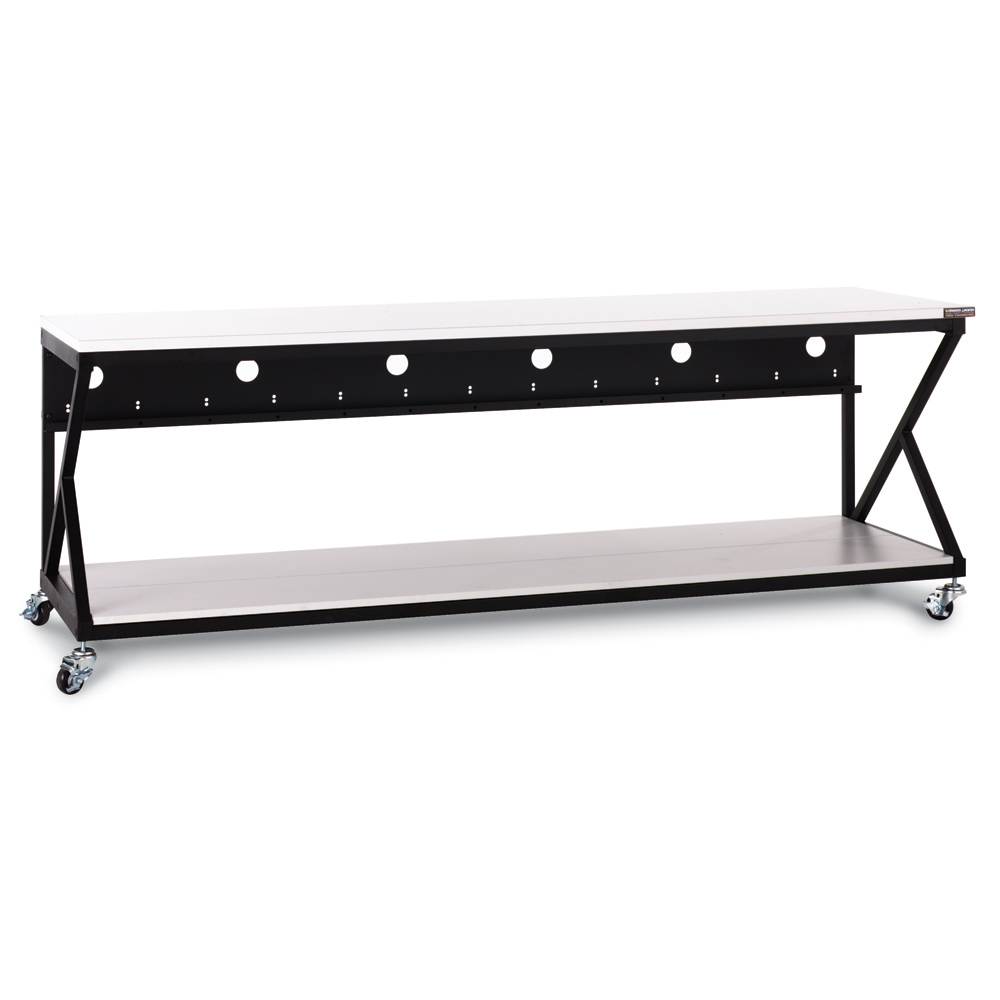 Performance 300 Series®
24″ Performance 300 Series® LAN Station – SKU: 5000-3-30x-24
48″ Performance 300 Series® LAN Station – SKU: 5000-3-30x-48
72″ Performance 300 Series® LAN Station – SKU: 5000-3-30x-72
96″ Performance 300 Series® LAN Station – SKU: 5000-3-30x-96
x = color choice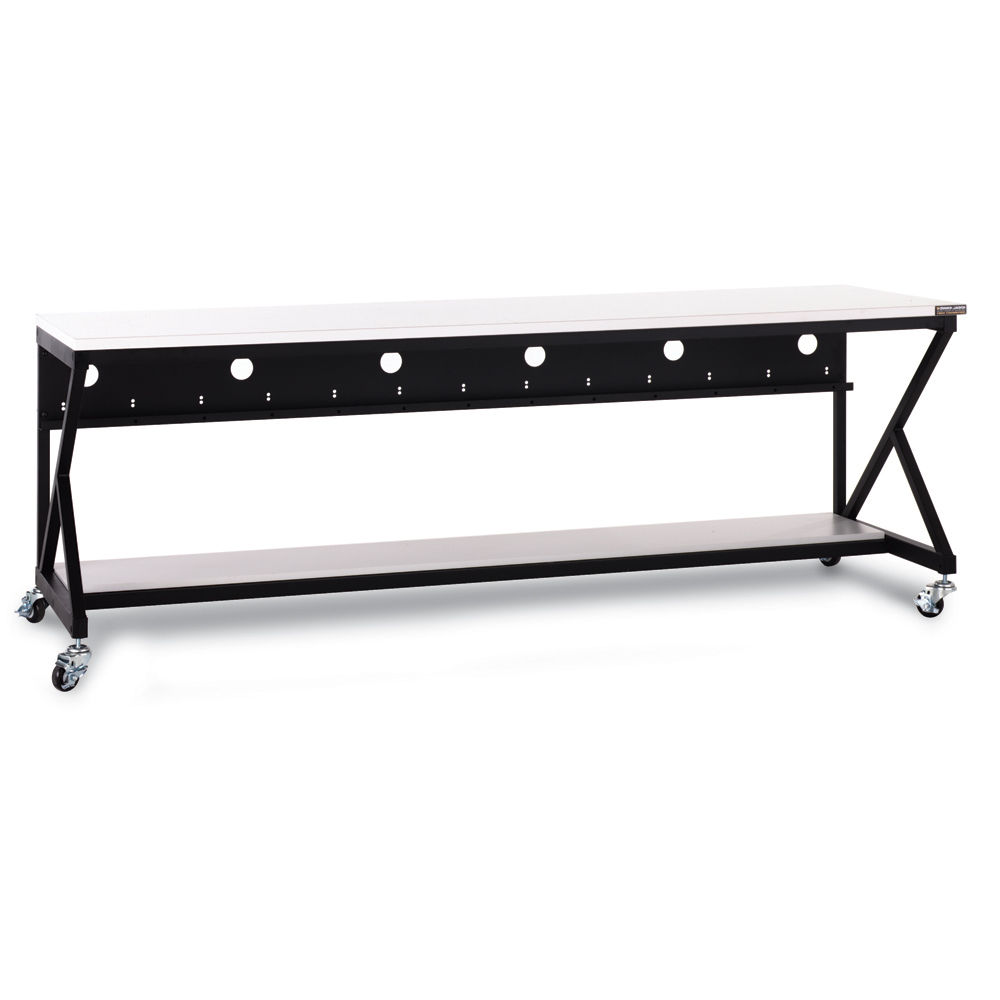 Performance 400 Series®
24″ Performance 400 Series® LAN Station – SKU: 5000-3-40x-24
48″ Performance 400 Series® LAN Station – SKU: 5000-3-40x-48
72″ Performance 400 Series® LAN Station – SKU: 5000-3-40x-72
96″ Performance 400 Series® LAN Station – SKU: 5000-3-40x-96
x = color choice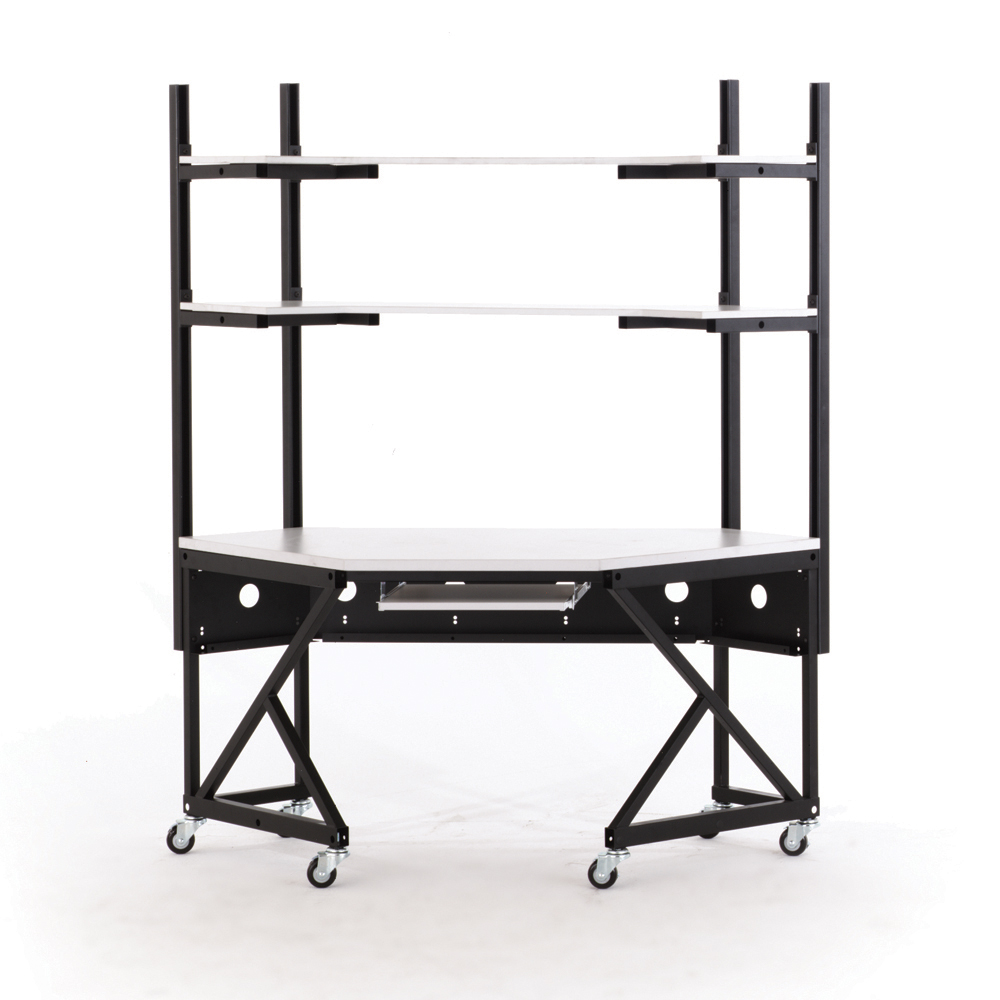 Performance Corner Series®
Performance Series® Corner LAN Station – SKU: 5000-3-10x-CR
x = color choice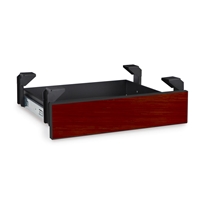 Color Options
African Mahogany -xx4
Caramel Apple -xx2
Folkstone -xx0
Hard Rock Maple -xx1
Serene Cherry -xx3
Performance Series® Accessories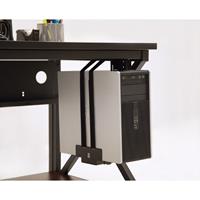 Adjustable CPU Holder
SKU: 1915-1-500-00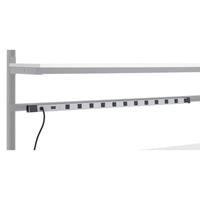 48″ Power Strip
SKU: 1918-3-004-F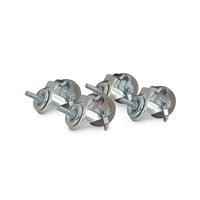 LAN Station Caster Kit
SKU: 5200-3-001-00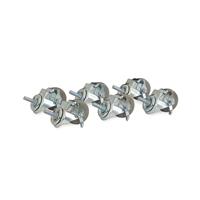 LAN Station Corner Caster Kit
SKU: 5200-3-002-00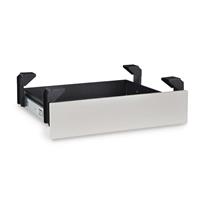 LAN Station Utility Drawer
SKU: 5200-3-201-00 – Folkstone
SKU: 5200-3-202-00 – Hard Rock Maple
SKU: 5200-3-205-00 – African Mahogany
SKU: 5200-3-203-00 – Caramel Apple
SKU: 5200-3-204-00 – Serene Cherry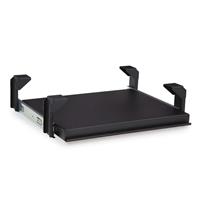 LAN Station Keyboard Tray
SKU: 5200-3-200-00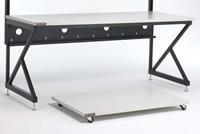 Performance Rollout Cart
SKU: 5200-3-300-00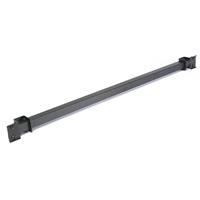 Performance 24″ Accessory Bar
SKU: 5200-3-500-24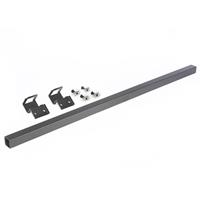 Performance 48″ Accessory Bar
SKU: 5200-3-500-48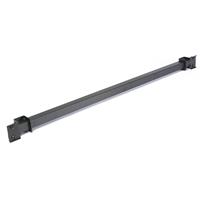 Performance 72″ Accessory Bar
SKU: 5200-3-500-72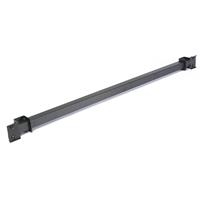 Performance 96″ Accessory Bar
SKU: 5200-3-500-96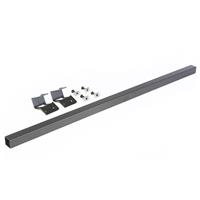 Performance Corner Accessory Bar
SKU: 5200-3-500-CR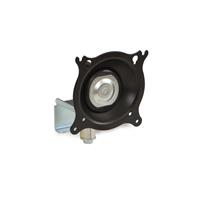 LAN Station LCD Monitor Mount
SKU: 5200-3-510-00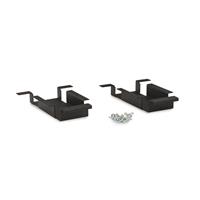 Performance Ganging Bracket Kit
SKU: 5200-3-580-00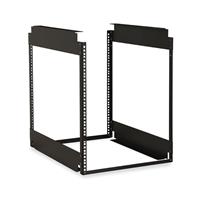 LAN Station Racking System
SKU: 5200-3-600-13
55,000+ Client Companies Have Chosen 42U
There's a reason we're the #1 choice of so many IT professionals.
Contact us and experience why.

Questions? Call us.
Call in and speak with one of our knowledgeable solutions engineers who will answer any questions you might have.
1-800-638-2638

One of our data center solutions specialists will work together with you to find the optimal solution for your system.