Chatsworth Products (CPI) addresses today's critical IT infrastructure needs with products and services that protect your ever-growing investment in information and communication technology.
Our products and services, together with the processes and systems that produce them, are world-class.

CPI is also committed to continually improve and promote sound environmental practices. We believe that environmental protection is a strategic business issue and is in line with our social responsibility of corporate citizenship.
Back to 42U vendor page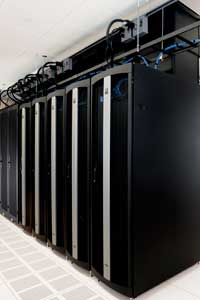 CPI Cabinet and Enclosure Systems store computer equipment, provide extra security, enhance thermal management, organize cables, and hide cables and equipment for a more professional appearance.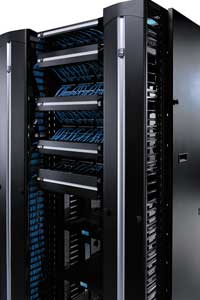 CPI Cable Management manages and maintains the cables and cords that provide the critical support, reliability and flexibility needed to sustain and grow your network capabilities.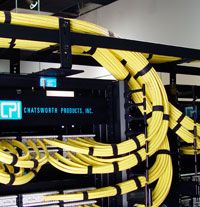 CPI's Cable Runway and Tray Products provide simple and effective pathway solutions to easily manage and protect cables while maximizing network infrastructure uptime.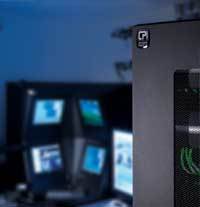 CPI's Environmental Monitoring and Security Systems provide a variety of products to meet the need for security and monitoring within the data center.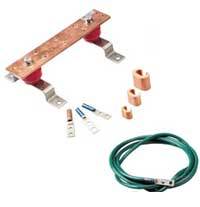 In response to the increase in newer, more sensitive, highly integrated electronic equipment, CPI offers a comprehensive line of UL® Listed grounding and bonding products, which help prevent transient voltage from damaging sensitive electronic equipment.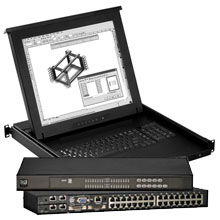 CPI offers a variety of KVM switching solutions to meet your specific application, including LCD KVM Drawers, Analog KVM Switches and IP KVM Switches.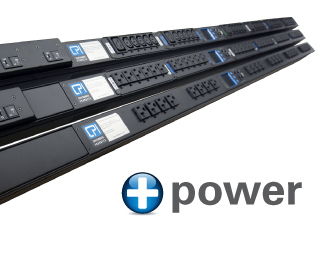 CPI offers a wide range of power products that help reduce the complexity of delivering power to equipment, ranging from basic power strips to 3-phase PDUs equipped with remote power monitoring that stretches across the enterprise – all the way down to the device level.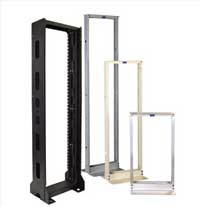 CPI's industry leading two-post relay racks and four-post open racks provide unsurpassed strength, stability and durability for supporting rack-mount patch panels, high-density blocks, cabling and other equipment.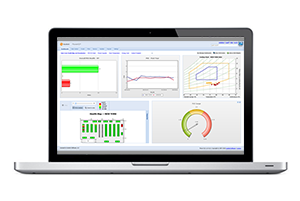 Power IQ scales to meet enterprise needs, allowing you to securely keep tabs on all your data centers and labs by monitoring PDUs,CRACs, UPS, RPPs, meters, branch circuits, racks, environment sensors and IT devices, all from a single web browser.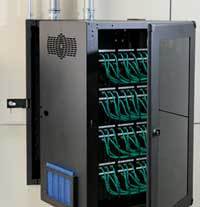 CPI offers a variety of open and enclosed wall-mount products for cables and equipment.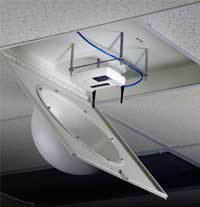 CPI partnered with American Access Technologies, Inc., the leading developer of zone enclosures, to provide telecommunications spaces outside of the traditional telecommunications room.
55,000+ Client Companies Have Chosen 42U
There's a reason we're the #1 choice of so many IT professionals.
Contact us and experience why.

Questions? Call us.
Call in and speak with one of our knowledgeable solutions engineers who will answer any questions you might have.
1-800-638-2638

One of our data center solutions specialists will work together with you to find the optimal solution for your system.