Tate is a global provider of construction and next generation airflow management solutions for data centers. Our innovative products efficiently manage the airflow in the data center by eliminating by-pass air to maximize capacity and reduce costs. Easily installed in existing or new data centers our products offer cost effective and energy efficient solutions to maximize data center perormance and create flexible self-monitoring cooling infrastructure that is prepared for the future.
Quality, safety and the environment are critical to our continued growth and success. To ensure we are always advancing our policies and improving our processes in these areas all Tate manufacturing facilities are certified under the ISO:9001:2008 Certified Quality Management System, and OHSAS 18001:2007 Certified Occupational Health & Safety Management, ISO:14001:2004 Certified Environmental Management System.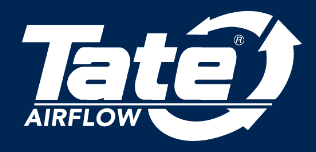 Back to 42U Vendor List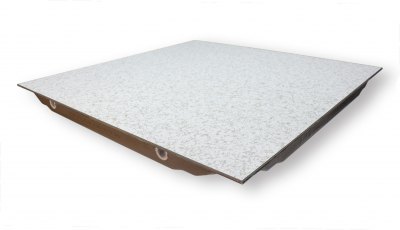 Raised Floor
The perfect data center environment requires the ability to handle a large number of data cables, the ability to efficiently handle high heat loads that are variable and diverse, and the ability to adapt for future technological and cooling advancements. Tate's system addresses all of these needs in a highly adaptable space that provides the ability to respond quickly and easily to client, organizational and technological changes – all while being cost- effective in both construction and operation. With Tate's raised flooring solutions, you'll be able to address all of the demands of a data center while meeting the everyday needs of its users in a secure and reliable environment.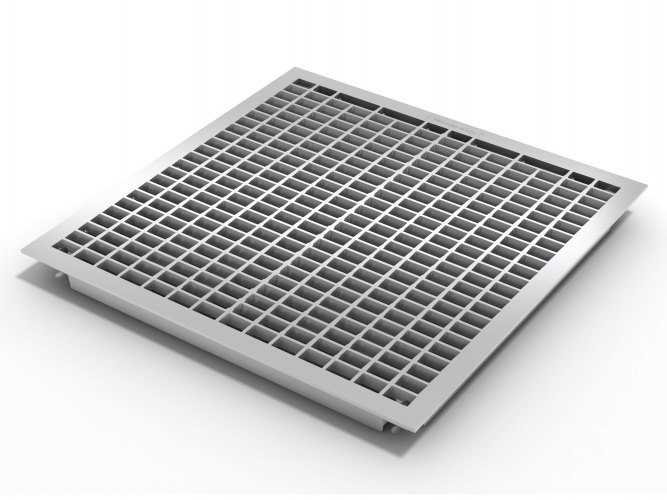 Airflow Panels
Tate Airflow has a full line of directional and standard airflow panels to cater to all your data center cooling needs. Our range of cost-effective and energy-efficient airflow panels offer compelling returns on investment and lower operating costs in both new build and retrofit applications.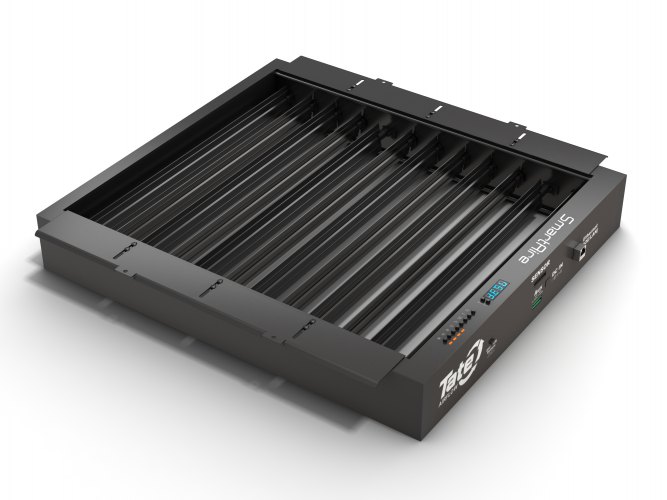 Airflow Controls
Delivering the right amount of airflow to the right place is a key component of an energy efficient data center. Tate has developed a wide range of automatic and manual dampers which adjust cooling to match variable heat loads. All of our dampers significantly reduce bypass air and improves PUE. Tate Airflow Controls can be used in both retrofit and new build applications.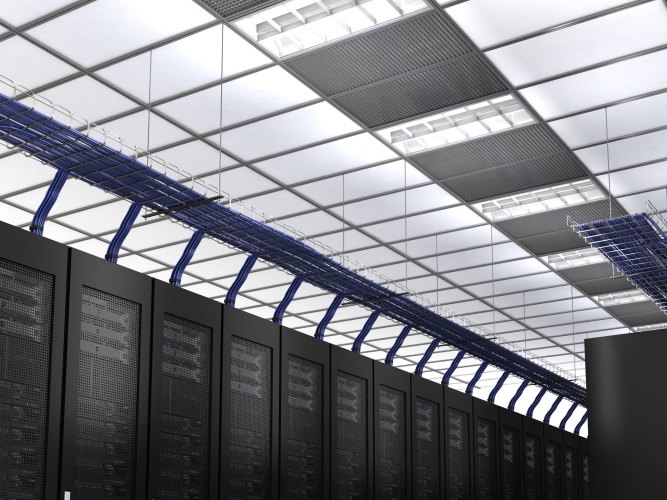 Structural Ceilings
Structural ceilings are the ideal solution for any data center application where large heavy items need to be suspended within a building. Replacing custom-built on-site structural systems, such as Unistrut, with a Tate structural ceiling allows you to design and specify a support solution that is less expensive and faster to install.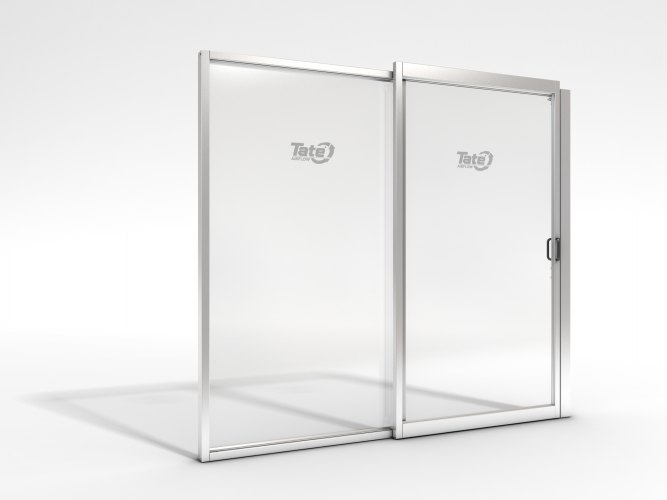 Containment
Containing an entire row of air can improve capacity and energy efficiency by reducing by-pass airflow.The separation of cold supply air from hot exhaust air is one of the most popular strategies in data center design. Tate's ContainAire product line is the optimum aisle containment solution. Easy to install and modify, our products offer valuable energy saving opportunities. Optimize your data center facility today by installing ContainAire.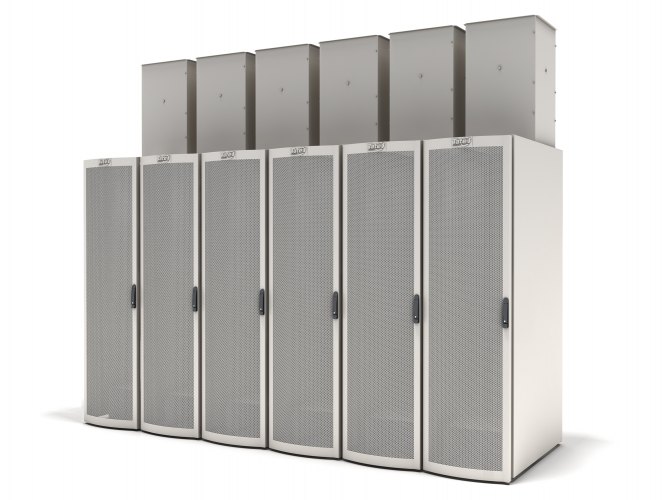 Cabinets
We are proud to launch our newest line of Cabinets for the raised floor data center. Tate's IsoFlo cabinet completely isolates the IT cooling from the rest of the facility. Automated airflow controls reduce energy costs and provide the most efficient use of the data centers IT cooling capacity. Cabinet level containment helps maximize the opportunity for air-side economization.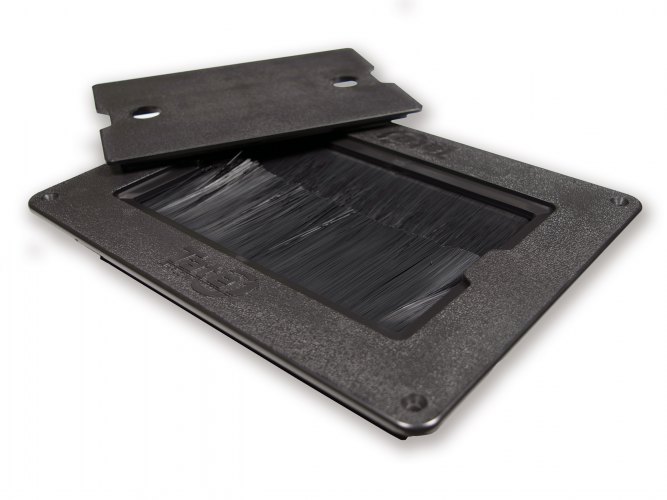 Accessories
Grommets are designed to virtually eliminate bypass airflow (air which is delivered into the data center and not consumed by the equipment and exhausted as waste heat), increase capacity, enable higher density, and dramatically lower energy consumption. We offer an entire range of grommets from raised floor to rack to aisle level. Existing facilities and data center expansions will likewise benefit from the superior sealing ability of our grommets.
55,000+ Client Companies Have Chosen 42U
There's a reason we're the #1 choice of so many IT professionals.
Contact us and experience why.

Questions? Call us.
Call in and speak with one of our knowledgeable solutions engineers who will answer any questions you might have.
1-800-638-2638

One of our data center solutions specialists will work together with you to find the optimal solution for your system.