Liebert integrates data center solutions with a comprehensive approach to monitoring and controlling server rack environments. Building advanced data center racks with 42U's technical team will optimize best practices, safety, and ingenuity to lower overall costs.
Liebert is a global manufacturer of power, precision cooling and infrastructure management systems for mainframe computer, server, and critical process systems.

Back to
42U vendor page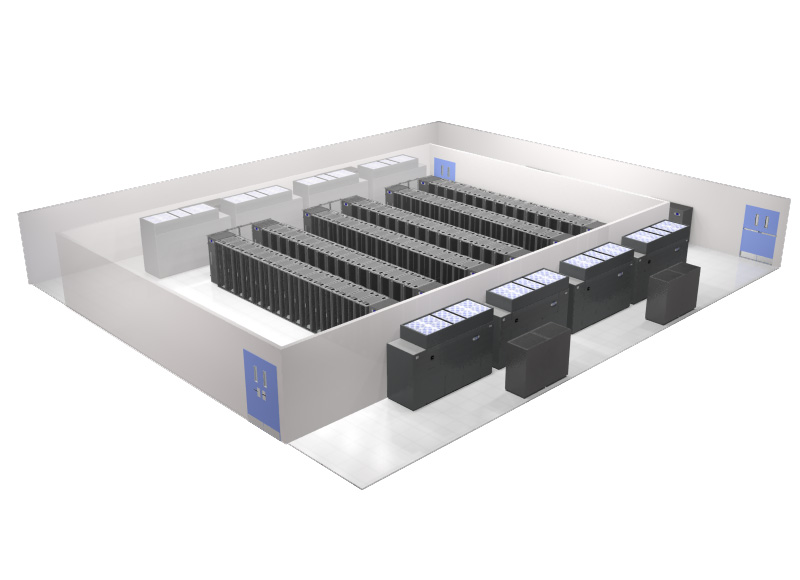 Intelligent, integrated data c​enter solutions optimize infrastructure efficiency and capacity.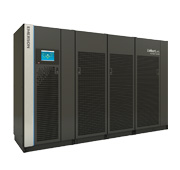 Uninterruptible power, power distribution, and enclosure solutions optimize data center design.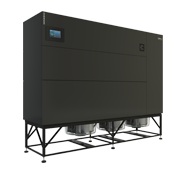 A comprehensive approach to controlling heat in the data center and other mission-critical facilities.
Data center monitoring solutions provide full visibility into IT systems and infrastructure.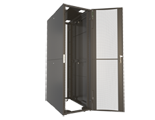 Advanced data center racks safeguard and manage IT and networking equipment.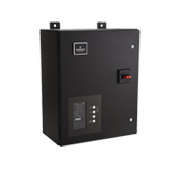 Surge suppressor solutions support data center power to reduce downtime and extend equipment life.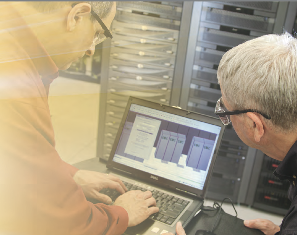 Proactive maintenance, assessments and remote monitoring and emergency response optimize data center management.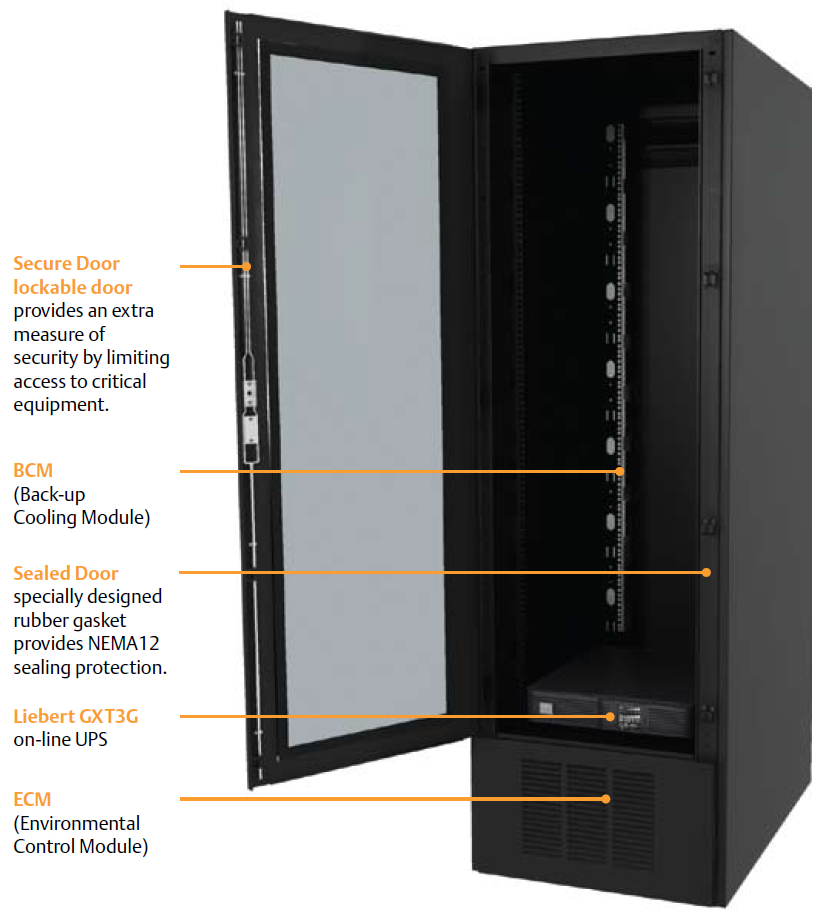 Liebert Cooling, Power Protection and Monitoring in a Secured Enclosure
The Liebert MCR (Mini-Computer Room) is a self-contained rack enclosure system that includes a load-sized, computer-grade air conditioner located at the bottom of the enclosure, with the option of a top mount design, supplying cool air to…
55,000+ Client Companies Have Chosen 42U
There's a reason we're the #1 choice of so many IT professionals.
Contact us and experience why.

Questions? Call us.
Call in and speak with one of our knowledgeable solutions engineers who will answer any questions you might have.
1-800-638-2638

One of our data center solutions specialists will work together with you to find the optimal solution for your system.