Monitor and manage your data center with superior efficiency by gaining the ability to change operating status of managed devices at will. Liebert products, solutions and services from Emerson Network Power optimize data center infrastructure through cooling and monitoring technologies.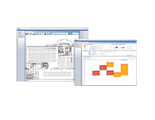 Software
The monitoring solutions provided by Emerson Network Power help to prevent this loss to the business and keeps your data center running at peak performance.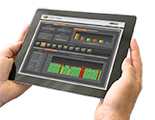 Battery Monitoring
Preventing battery failure is essential for delivering maximum data center availability. Liebert products incorporate Alber technology to extend battery life, reduce maintenance cost and increase safety.​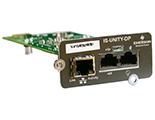 Communication Cards
Data center monitoring cards provide monitoring and control of your equipment. The cards manage a wide range of operating parameters, alarms and notifications, transmitting data over the network.
Environmental Monitoring
Data center environmental monitoring solutions deliver increased visibility and control of critical support systems for single modules, entire data centers or all critical facilities in an enterprise data center​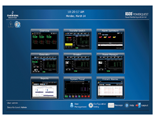 Transfer Switch Monitoring
Mitigate power fluctuations and identify specific areas for optimization to help you determine and apply solutions with a host of power management solutions that not only allows you to view current power and power factor readings, but also has a programmable kW set point to initiate transfer of loads to a standby source.​​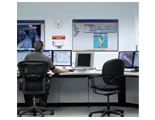 Telecommunication Network Monitoring
Monitoring units offer modular construction, extensive control capabilities, wide connectivity range, and a complete set of software functions that help enable effective site behavior and equipment performance on small telecommunications officescts class.
Power is a critical resource and an expensive reality.
There's a reason we're the #1 choice of so many IT professionals.
Contact us and experience why.

Questions? Call us.
We're here to assist you with optimizing your power backup, distribution, and measurement for a more efficient server room.
1-800-638-2638

One of our data center solutions specialists will work together with you to find the optimal solution for your system.