Zonit's mission is to help data centers increase uptime and eliminate pain points associated with deployments of data center hardware. Our current products are focused on power redundancy, connection security and efficient power distribution.

Back to 42U vendor page
zLock
Introducing the world's first truly universal dual-ended locking power cord. zLock pairs seamlessly with your existing infrastructure securing the power path all the way to the device eliminating any accidental, vibration or nuisance disconnects. Available in locking IEC C13/C15/C19 to C14/C20 flavors.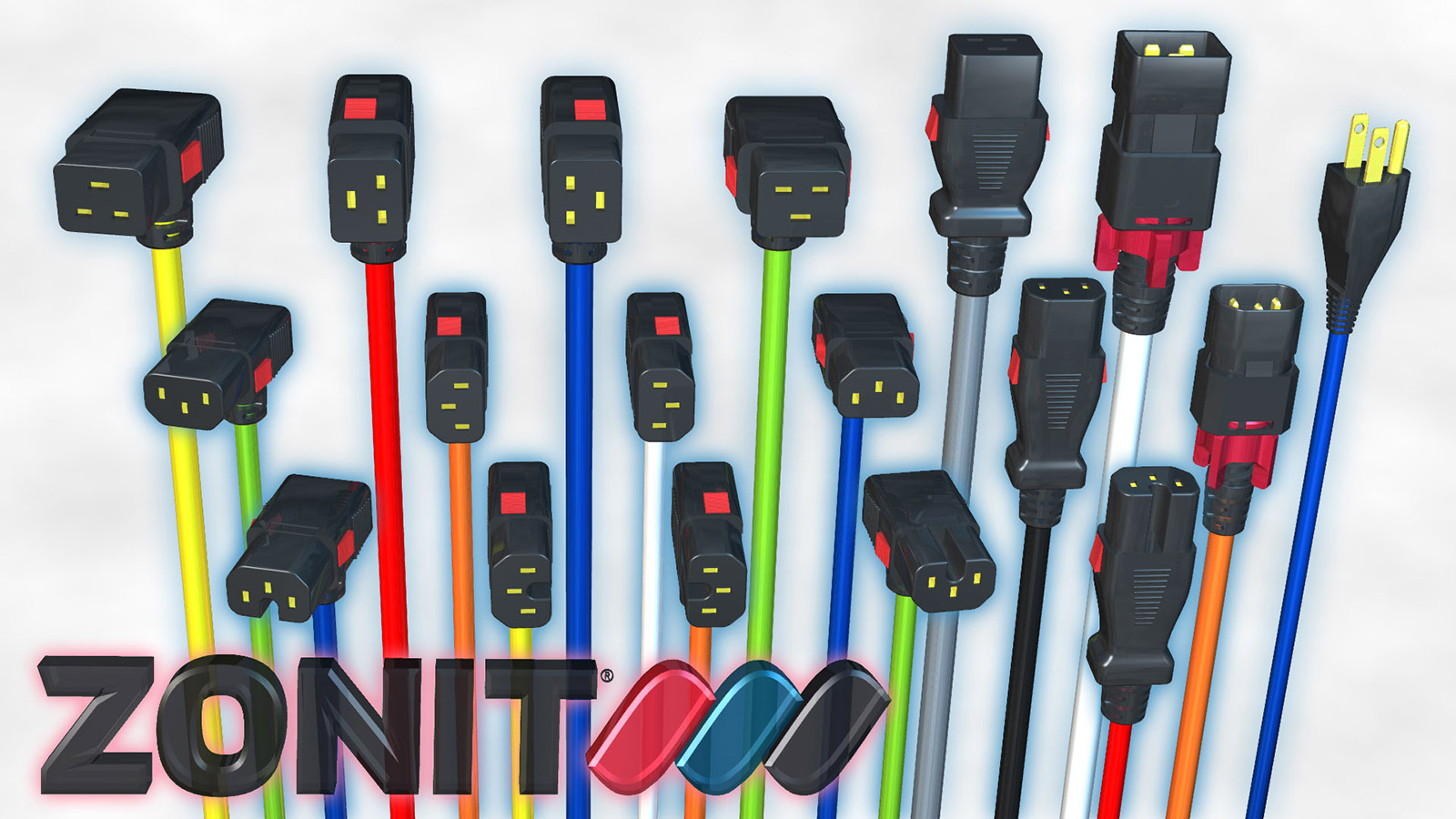 μATS
The world's smallest and most efficient automatic transfer switch. Transfers at any phase angle between multi-phase power sources. Requires Zero-U space to deploy. Perfect for single-power supply devices such as network switches, routers, firewalls, modems, and legacy equipment.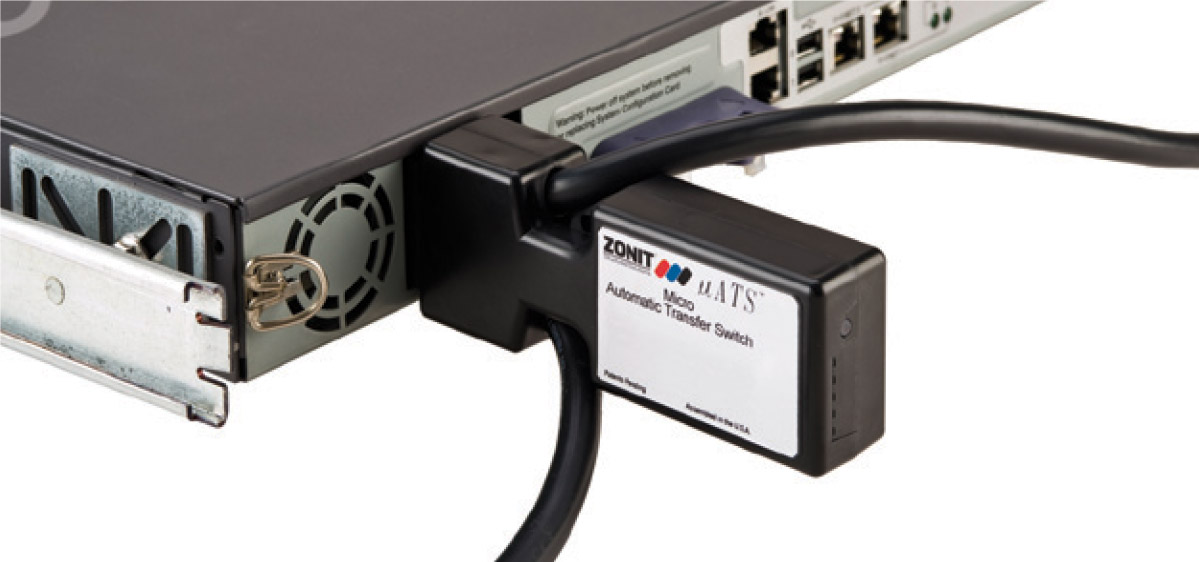 zPDS
A proven ultra-reliable, turnkey power distribution system for modern high-availability mission-critical data centers. zPDS simplifies the distribution, phase balancing and delivery of power between data center Power Distribution Units (PDUs) and end-user racks, cages and servers.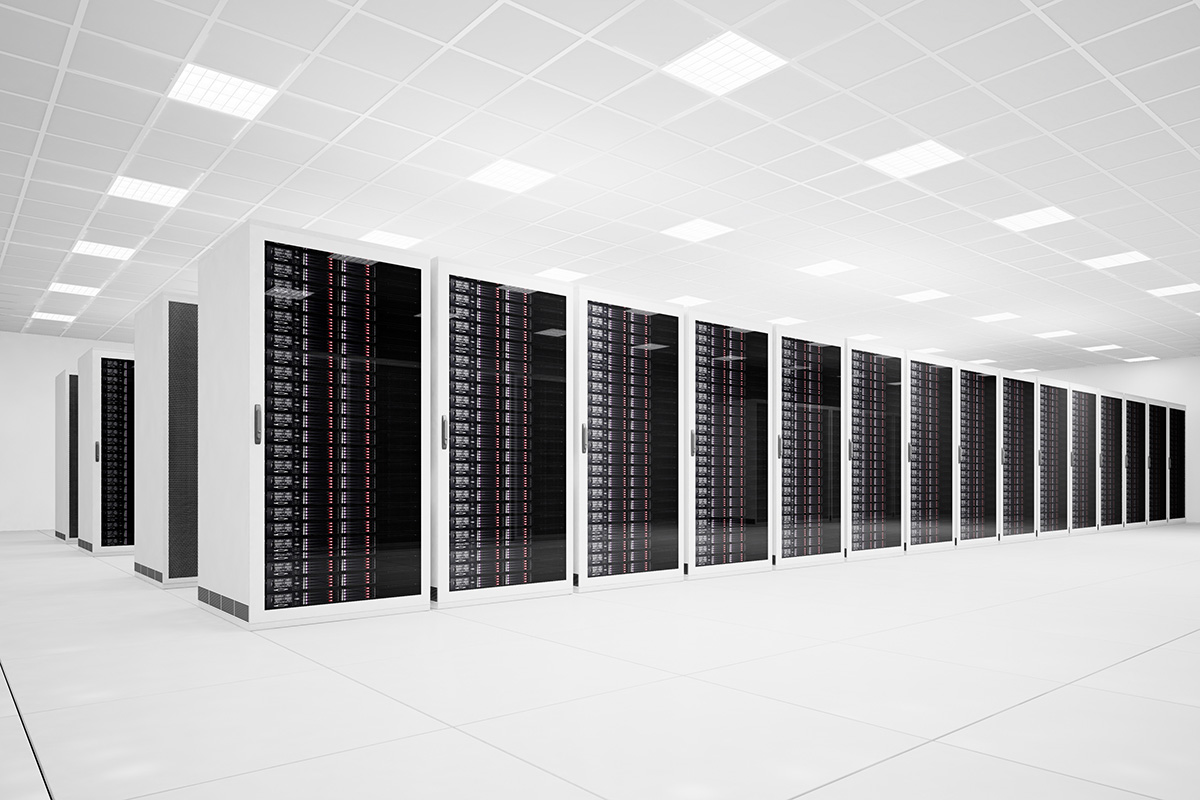 55,000+ Client Companies Have Chosen 42U
There's a reason we're the #1 choice of so many IT professionals.
Contact us and experience why.

Questions? Call us.
Call in and speak with one of our knowledgeable solutions engineers who will answer any questions you might have.
1-800-638-2638

One of our data center solutions specialists will work together with you to find the optimal solution for your system.