Austin Hughes seeks to continue accommodating the changing needs of valued customers, and are committed to increasing customer competitiveness through world-class quality solutions that achieve the ultimate in superior quality and services for the industry.
Founded in 1995. Austin Hughes is a design and manufacturing group that offers a broad range of solutions based around 19-inch Rack-mounted technology. These solutions include InfraSolution® SmartCard access control & monitoring for global branded racks, InfraPower® intelligent kWh power management, InfraCool® intelligent airflow management, InfraGuard rack environmental sensor system, CyberView™ dedicated KVM switch & rackmount display and UltraView professional LCD screen.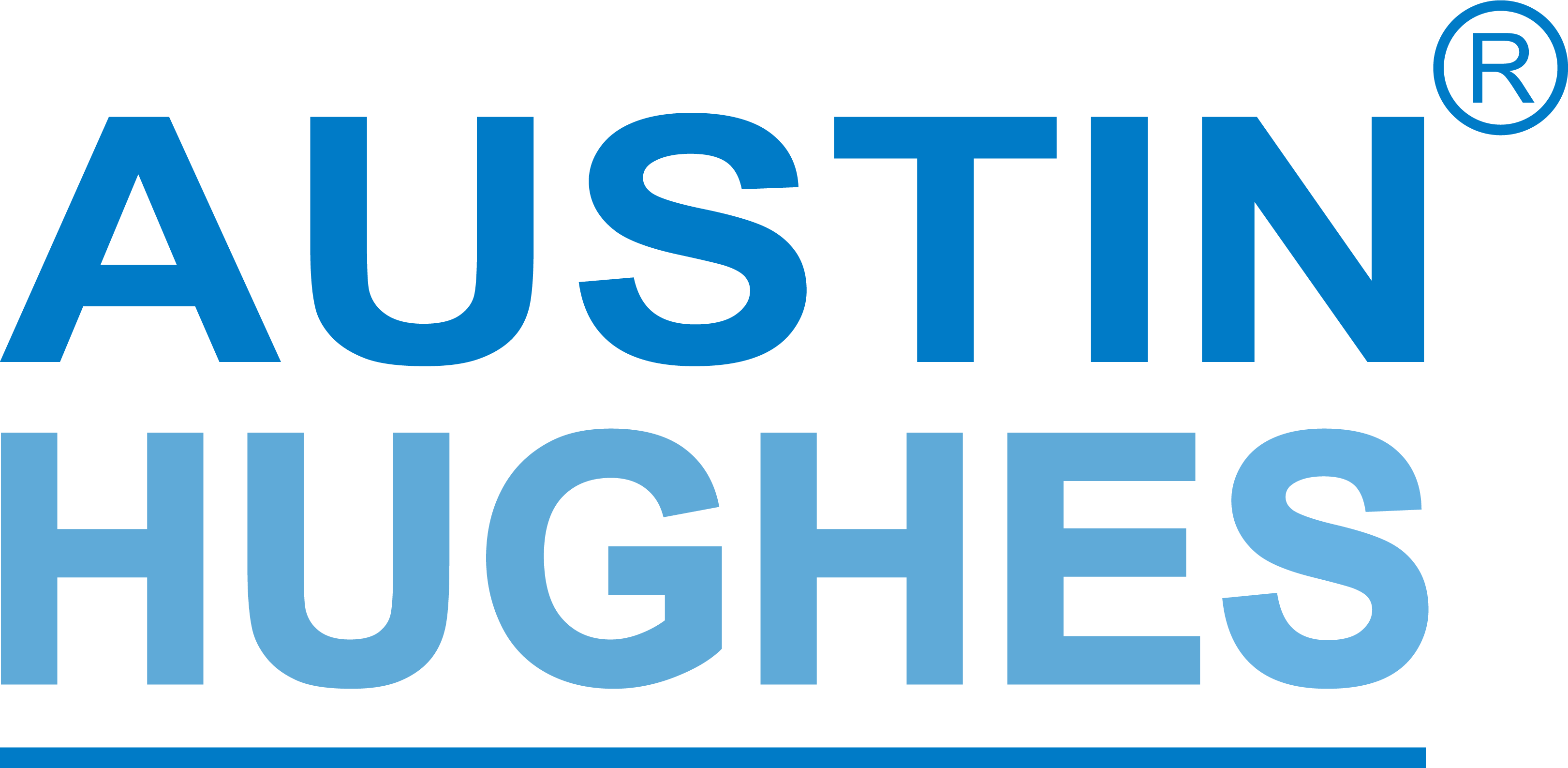 Back to 42U Vendor List
55,000+ Client Companies Have Chosen 42U
There's a reason we're the #1 choice of so many IT professionals.
Contact us and experience why.

Questions? Call us.
Call in and speak with one of our knowledgeable solutions engineers who will answer any questions you might have.
1-800-638-2638

One of our data center solutions specialists will work together with you to find the optimal solution for your system.