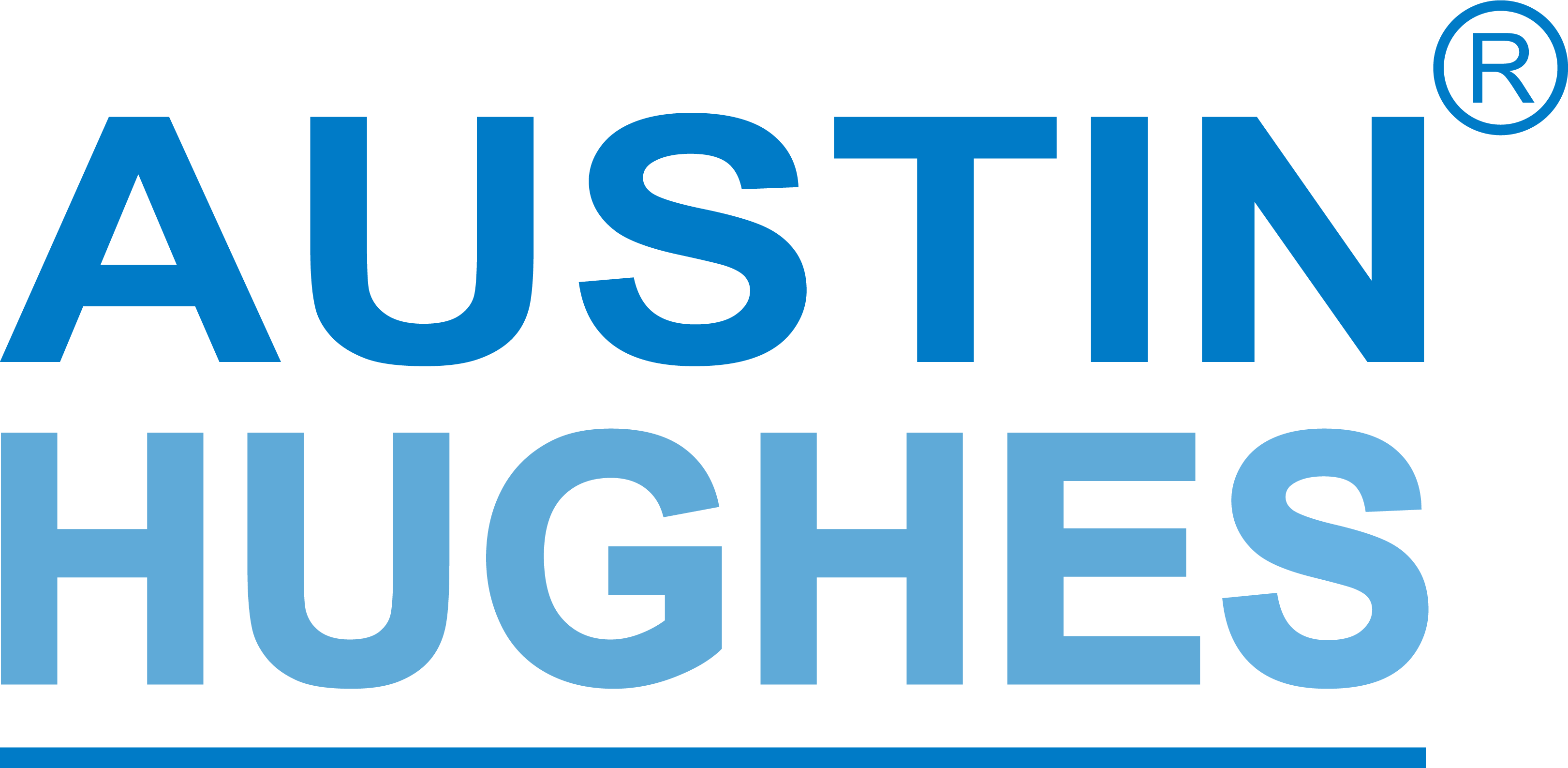 Cyber View™ Rack Console Drawer
No matter your requirement for a rack console drawer there is an Austin Hughes solution to fit your needs. In various sizes contrast, screen count, front or side mounts, full or short depth, there is a console drawer to fit your specific need.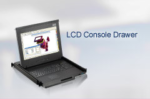 LCD Console Drawer
Available in several resolutions and screen sizes, the tried and true LCD Console Drawer is ready for deployment.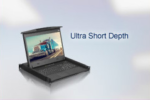 Ultra-Short Depth Drawer
If your server rack is need of a display but space is at a premium you should consider an Ultra-Short Depth Drawer that only takes about half a rack unit when docked.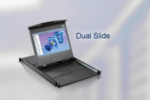 Dual Slide
Do you have a complex server rack configuration in your Data Center, and display access is required from either the front or back? The Dual Slide Console Drawer is the solution you need.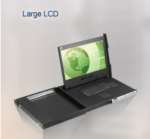 Large LCD
Simply looking for a larger monitor for your console drawer? The Large LCD Console Drawer is available as a left or right-oriented side-mounted option for just this need.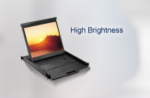 High Brightness
Should your sever drawer be in line with sunlight you should consider one of these options to view your monitor optimally in such conditions.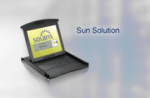 Sun Solution
For those still using a Sun Software setup, have access to this option.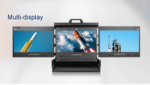 Multi-display
Looking for the most robust and impressive options in your data center? Are you in need of multiple monitors for your sever rack? This impressive option brought to you by Austin Hughes has provided this solution.