CyberView Rack Display
Display Panels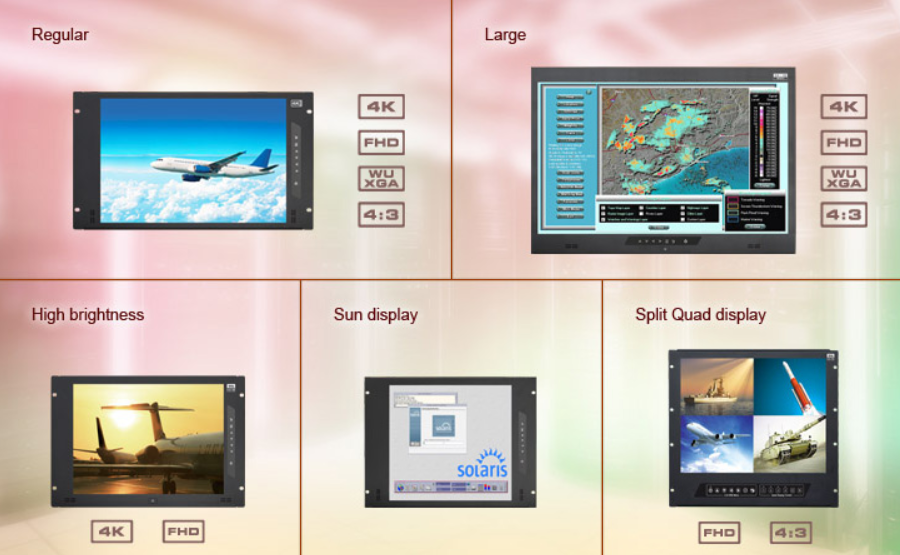 Keep an eye on your data. There are countless reasons to display what is being processed in a data center, and there is a screen to match your needs.
Display Drawer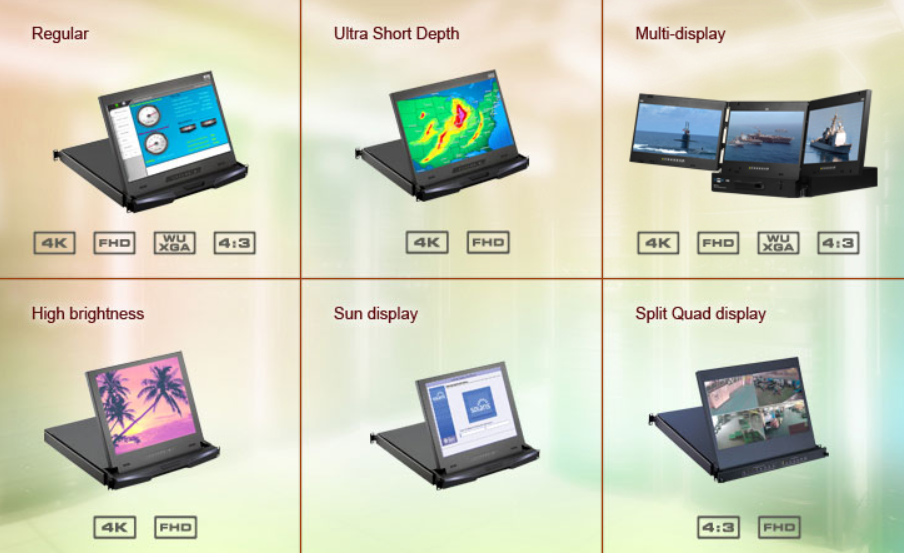 When your data center workers need visualization of data quickly, but space isn't available for a rack display a display drawer is your best option.
High-quality Build with Certifications for any application
Product Warranty
2 years standard warranty on all purchases. Expandable up to 5 years.
Certifications
CE, FCC, REACH, ROHS2 Certified, and TAA Compliant.
Built-to-last
MTBF (Mean-Time-Between-Failure) of 15,000 Hours.
Global Support
Extensive authorized distributions network around the globe.
Customer Commitment
Enhance customer competitiveness through our world-class quality solutions and services.
Go Green Business
BSI ISO9001 / ISO14001 accredited ensuring maximum operating efficiency.