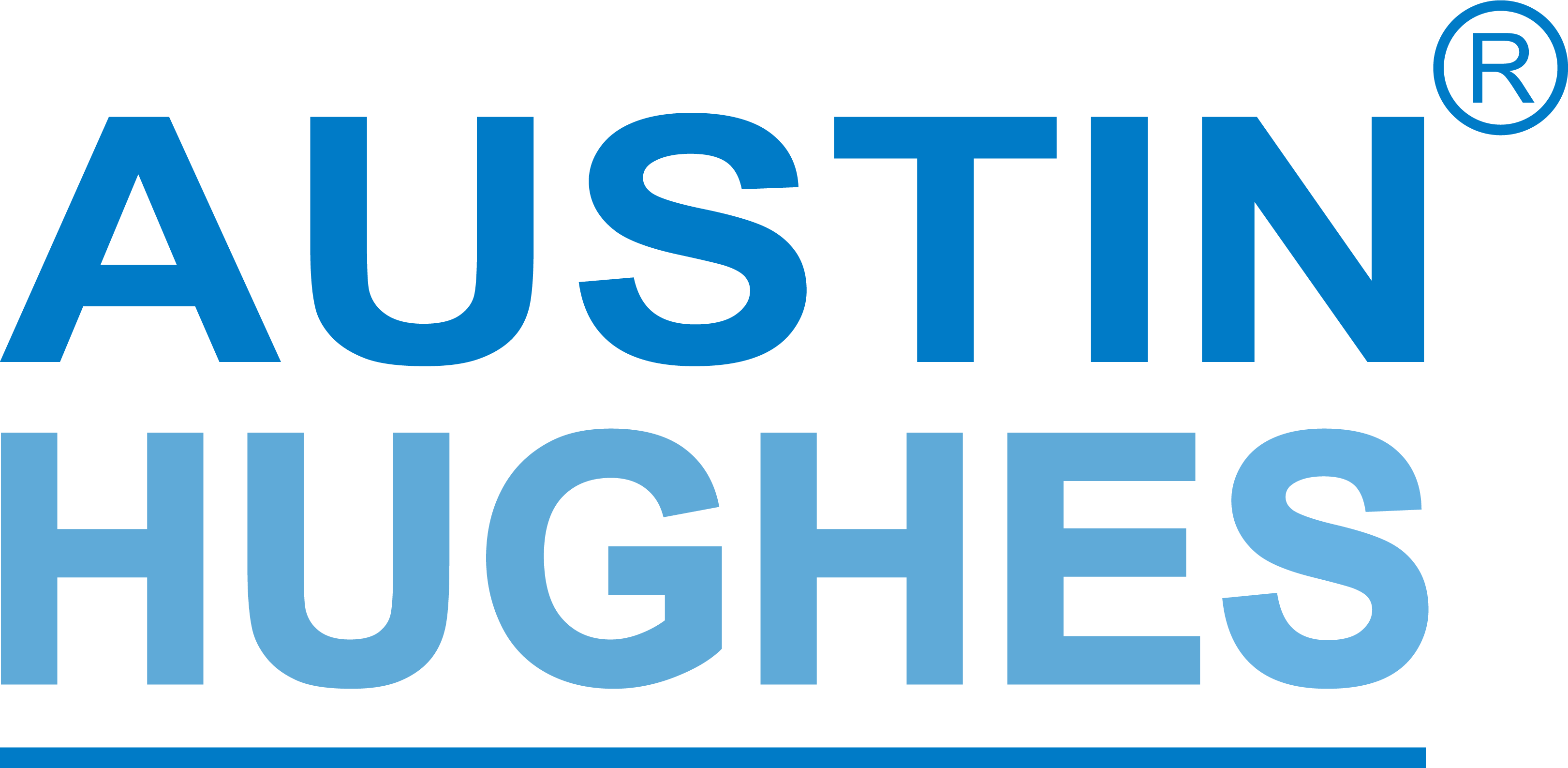 Quad EC (Electronically Communicated) Fans InfraCool® F-66.4 consists of four high performance and quality EC fans. It provides unit CFM up to 2,100 and unit MTBF up to 50,000 hours.
Maximize CRAC Efficiency & Minimize Rack Hot Spots InfraCool® F-66.4 delivers strong cool air from underfloor via the contained aisle to the high-density server racks to eliminate inside hot spots. Eventually, F-66.4 not only maximizes CRAC efficiency, and saves the energy cost.
Retrofits or New Construction Aisle Well-designed mounting kit offers the user a quick and easy installation. It is ideal for new project deployment or retrofit. Users proceed with the installation on 600 x 600 mm raised floor and zero rack movement is required.
Individual Fan On / OffEach EC fan is equipped with an individual on/off switch. It provides flexibility for users while the aisle environment or rack cooling requirement changes.
Unit / Fan Speed LevelsEach EC fan is provided with 3-speed levels. Users can adjust the speed level according to aisle environment and requirements. Energy expenses for the cooling become more cost-effective as lower speed level costs much less.
Overall Temperature MonitoringBy two temp. sensors and LED display, it is easy to monitor the temperature status in rack level, aisle level, and even air duct underfloor level. Eventually, the user can be aware of the overall temperature environment.
Door Mount Fan Panel
The door mount fan panel is typically installed on the outside of a rack's rear perforated door to improve heat extraction from a high-density rack. The unit can be attached to most of 42U or tall
er racks. If the aisle is relatively narrow for exterior mounting, the unit may be installed on the inside of the perforated door.
The basic model is easy to install, thin and lightweight resulting in a high airflow performance while remaining quiet across 9 easily managed fans.
The Intelligent model is far more complex. Boasting the ability to connect 16 fan units over a single IP simplifying the remote management software that controls the Data Center's cooling. Things like auto fan control, fan kits status bars, temperature sensors are also part of the Intelligent door mount fan panel.
1U Rackmount Fan Tray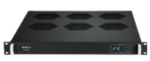 1U Rackmount Fan Tray can exhaust hot air out of the top of rack or intake bottom cool air into the rack.
Intelligent Fan Unit

The Intelligent Fan Unit series can be daisy-chained and remotely accessed. 16 units can be connected through a single IP. Through this connection individual fans can be turned on or off, the temperature is monitored, alarms can be established, and a series of LED is included for on-site monitoring.
Feature to Model Comparison