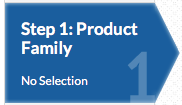 Step 1
Choose between a Smart PDU or a Switched PDU.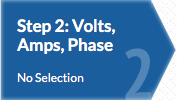 Step 2
Decide whether a 1-Phase, 3-Phase, or 3-Phase Alternating is the best fit.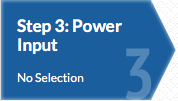 Step 3
Select the power input / plug type: IEC C20 Inlet, IEC C19 Outlet, or IEC Pin + Sleeve 32A.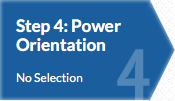 Step 4
Power orientation preference on top or bottom to better facilitate outlet selection.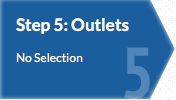 Step 5
Mix & Match C13 & C19 outlet module count.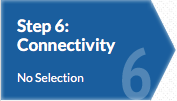 Step 6
Choose between Smart (Ethernet & Serial) or Meter Only (No Connectivity).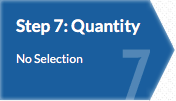 Step 7
Indicate the number of Master and number of Link PDUs via color choice of black, blue, green, red, white, and yellow.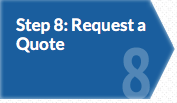 Step 8
Type your preferences in the "Order Now" box…

Power is a critical resource and an expensive reality.
There's a reason we're the #1 choice of so many IT professionals.
Contact us and experience why.

Questions? Call us.
We're here to assist you with optimizing your power backup, distribution, and measurement for a more efficient server room.
1-800-638-2638

One of our data center solutions specialists will work together with you to find the optimal solution for your system.