Directional airflow panels maximize the financial performance of any new or existing data center. The precise delivery of air reduces bypass airflow, allowing new facilities to reduce the number of CRAH units.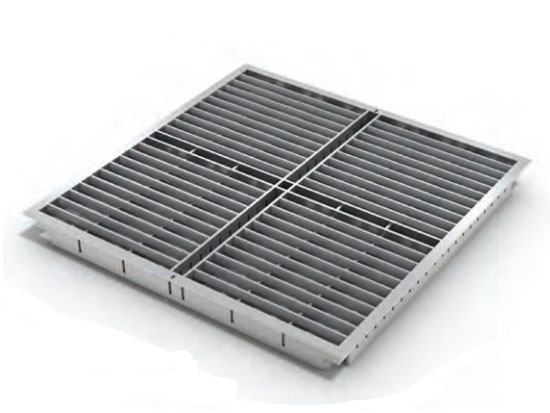 ---
Standard Perf Grate Airflow
The high strength, low weight all aluminum construction makes it the ideal solution for use in contained aisles with high foot traffic. Available with or without a damper, it can be adjusted from the top to restrict airflow by up to 100%. With the ability to perform the same amount of cooling as 3 perforated panels without comparable cost. GrateAire is an affordable and cost effective airflow panel, ideal for use in contained aisles.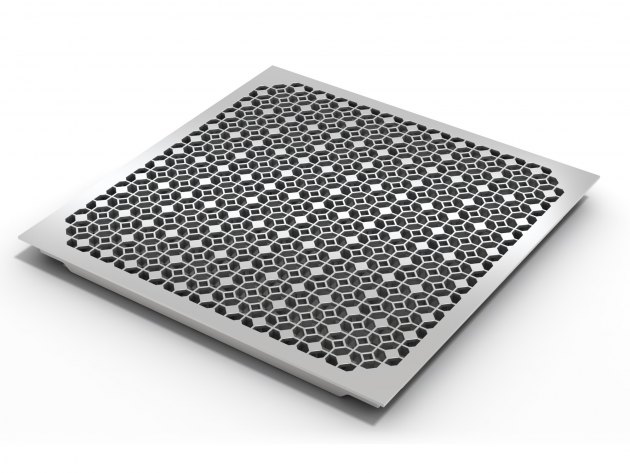 ---
Ceiling Grills
Egg crate ceiling grills are designed to work with the natural properties of rising hot air and are generally used most effectively with hot aisle containment. This allows hot-rack equipment exhaust air to pass into the drop-ceiling plenum and be directed back to the AC unit. As a result, the AC unit functions more efficiently and provides increased cooling efficiency.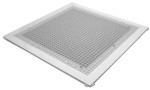 ---
Variable Airflow Panel
Variable airflow panel containment solutions measures the air temperature at the face of the rack and adjusts the VAV damper to control airflow. Thus, ensures the rack face temperature is always within the user provided set points. SmartAire offers the efficiency of aisle containment without rigid barriers and account for any local temperature fluctuations.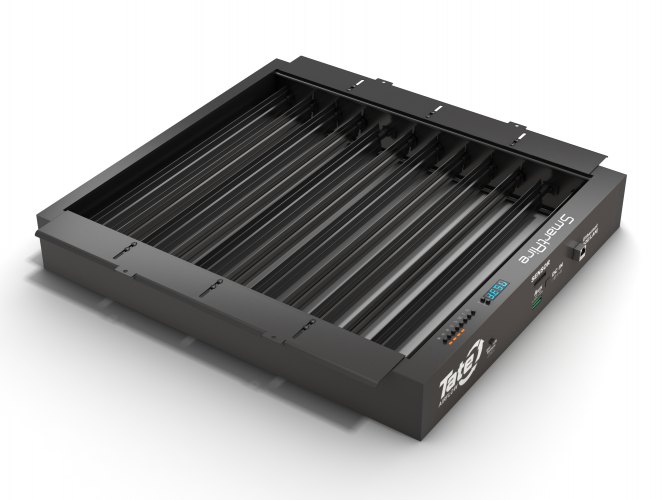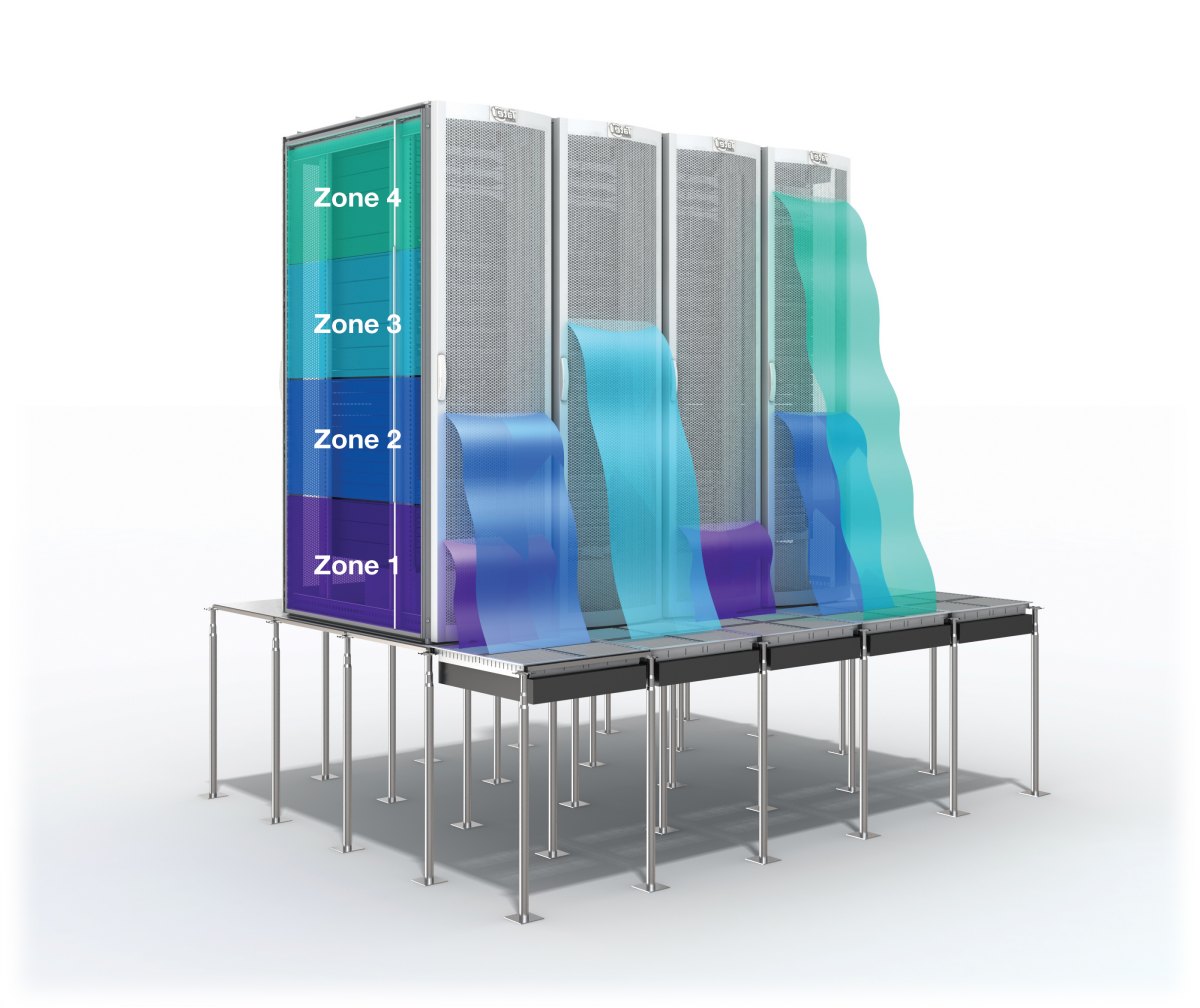 Photo Courtesy of Tate Inc.
For additional information on airflow panels, design consultation and pricing, contact us today at 1-800-638-2638.