Congratulations Server Tech for their continued excellence in manufacturing and top notch customer service. We are proud to be one of their long standing Gold partners!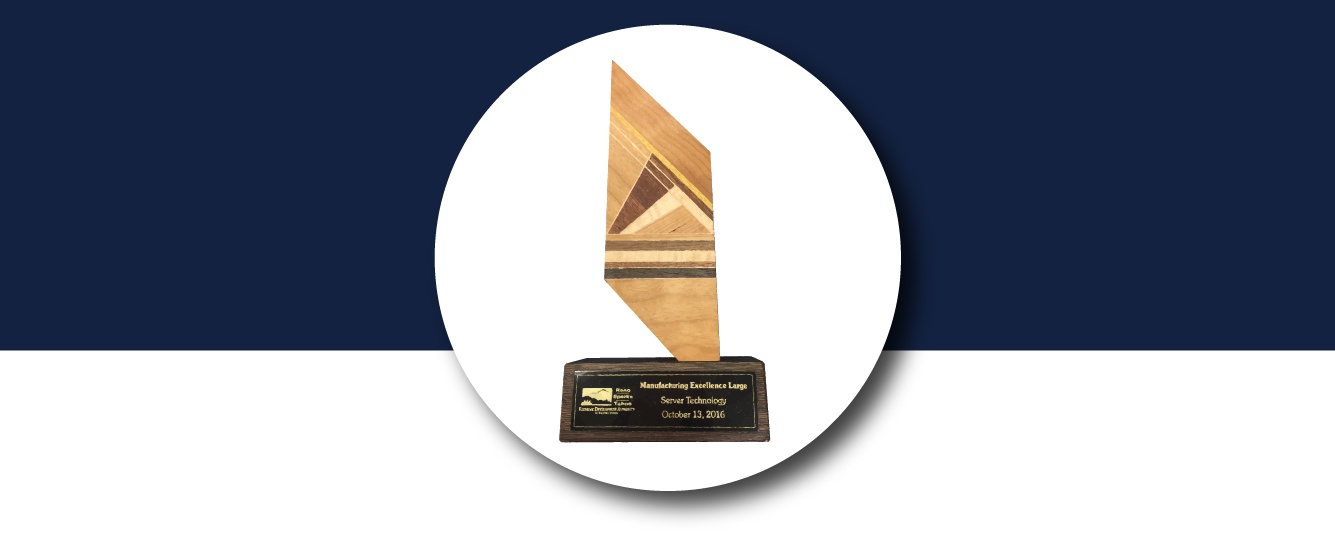 Server Technology Delivers Insight with Intelligent PDUS
Stay Powered. Be Supported. Get Ahead.
Server Technology Wins Large Company Manufacturing Excellence Award at the 5th Annual EDAWN Existing Industry Awards Event.