With the growing rate of organizations that operate 24/7/365, Adder reminds us the importance of SLA coverage and when it should be included in a warranty plan. As of 2017, Adder Professional Services department offers a range of enhanced product warranties, tailored service level agreements and user training programs, ideal for organizations that never stop running.
Our new Service Level Agreements (SLA) give our customers absolute assurance beyond the standard warranty program. Giving access to specialist engineering resources, advance hardware replacement, feature & firmware update alerts alongside one to one assistance by phone, remote access and when needed face to face on-site. The Adder SLA is like having an Adder specialist support engineer by your side day and night, there to support you.Adder
All Adder products come with a standard 2 year warranty, which can now be extended for up to 5 years. It is also possible to purchase an enhanced warranty for existing devices already in use.
Enhanced warranties can be bought in addition to the standard 2 year warranty for up to 4 years after original product purchase.
Please contact your 42u account manager to learn more about enhanced warranties.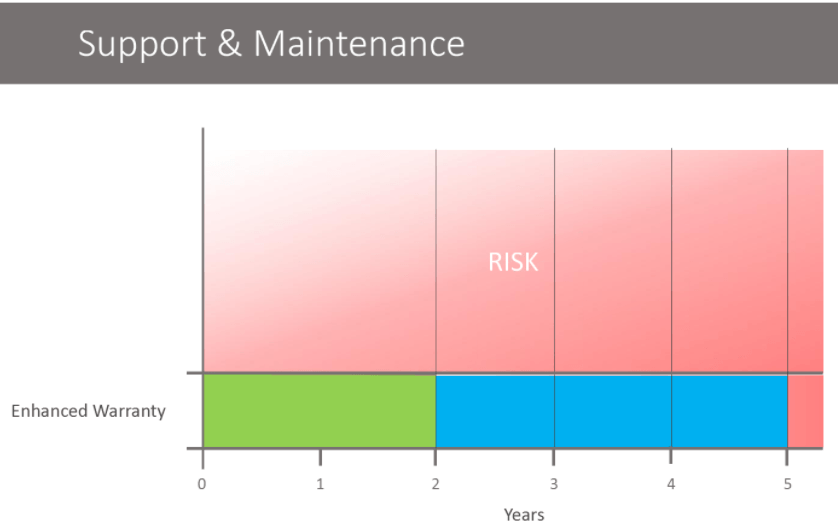 Reduce the Risk of Your Product Lifecycle.
---
Free Software & Firmware Upgrades
SLA customers are eligible to receive free software/firmware upgrades for the life of the agreement.
---
---
Advanced Hardware Replacements
Receive a replacement if your product is deemed unrecoverable within 1 working day of fault confirmation.
---
---
Convenient Subscription Model
Payments are processed annually on a subscription basis available anytime within the first 4 years of purchase.
---
Find the SLA that best fits your needs and budget.
Adder SLA's are available to purchase any time within the first 4 years of a product's ownership.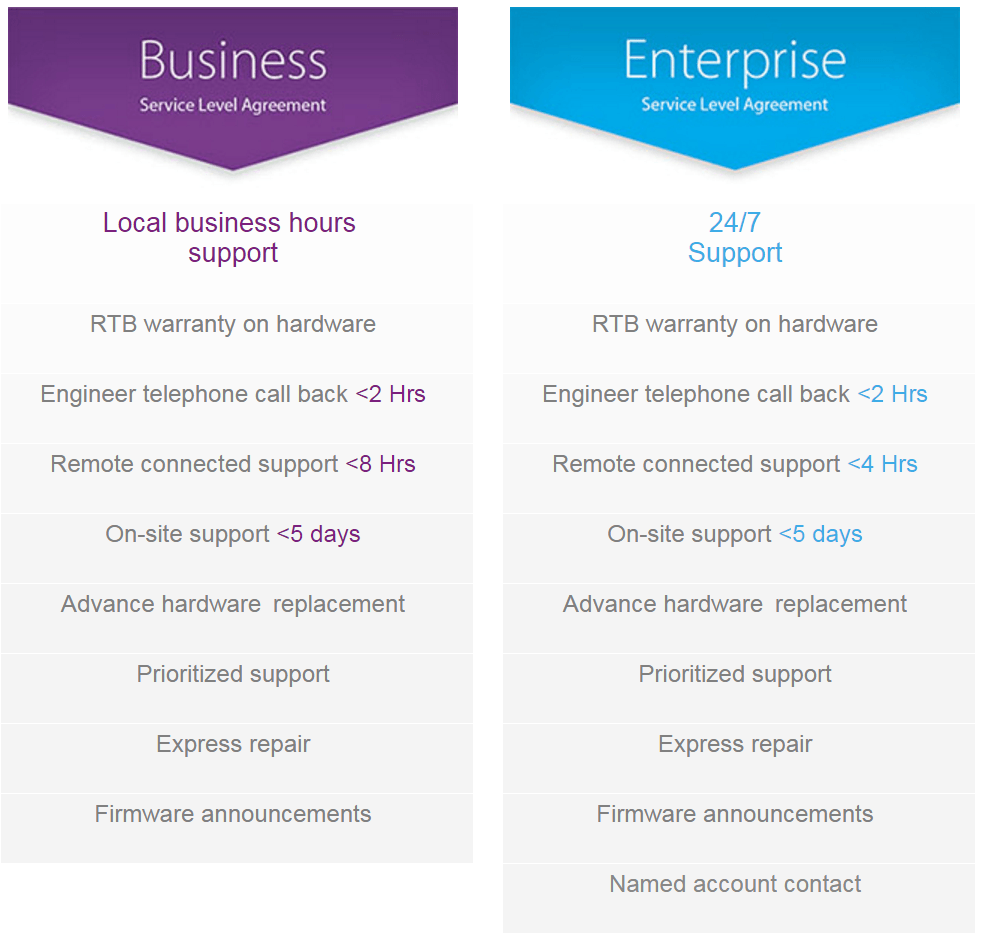 Premium SLA's will be available to existing installs as of September 2017.