Our modular containment solution and line of aisle airflow management products are specifically designed to block airflow, ensuring hot and cold aisle separation.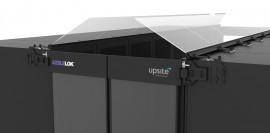 Modular Containment:
Rack Top Angle Baffle
Part Number 10160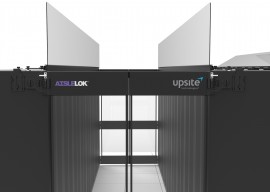 Modular Containment:
Rack Top Vertical Baffle
Part Number 10161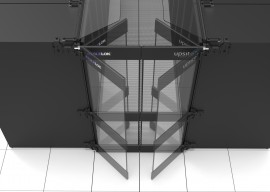 Modular Containment:
Bi-Directional Doors
Part Number 10163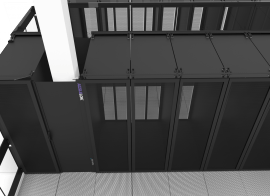 Adjustable Rack Gap Panel
Part Number 10164

Under Rack Panel
Part Number 10126, 10127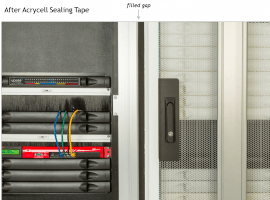 Acrycell Sealing Tape
Part Number 10108-001, 10108-002 & 10108-003
55,000+ Client Companies Have Chosen 42U
There's a reason we're the #1 choice of so many IT professionals.
Contact us and experience why.

Questions? Call us.
Call in and speak with one of our knowledgeable solutions engineers who will answer any questions you might have.
1-800-638-2638

One of our data center solutions specialists will work together with you to find the optimal solution for your system.