The Sentry Power Manager (SPM) appliance and software package is capable of monitoring and managing multiple Sentry devices in IP-based enterprise networks. SPM provides a global view of all Sentry CDUs with the ability to view devices based on their temperature, humidity, current and device status. Besides managing and monitoring all alarm conditions, this information can also be used to provide reporting and trending information.
Your choice of application
Virtual or Hardware Appliance
Your choice of system
Middleware for DCIM Integration or Stand-alone Power Monitoring.
All designed by data center power experts committed to quality, innovation and helping you save money and meeting your energy efficiency goals.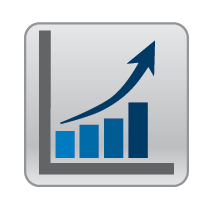 Get Ahead With SPM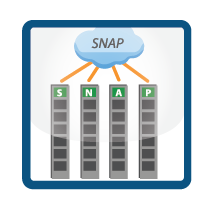 Easy Configuration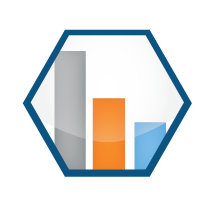 Versatile Reporting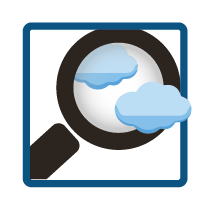 Capacity Planning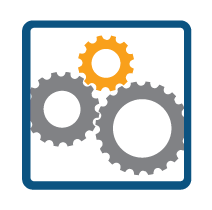 Seamless Integration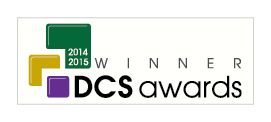 Award-Winning Data Center Management Solution
Sentry Power Manager (SPM) is capable of providing:
SPM provides a global view of all Sentry CDUs with the ability to view devices based on their temperature, humidity, current and device status. Quickly drill down from global view to your facility maps to an individual CDU. From there, you have access to the features and functions of that CDU.
Manage and monitor all user-defined alarm conditions on your entire network.
Control and monitor Sentry POPS (Per Outlet Power Sensing) Cabinet PDUs on a per outlet basis.
Group and cluster outlets for remote reboot, power measurement information across a single CDU, a linked CDU, or across the entire network.
SPM stores all the power and environmental data retrieved by all your PDUs. SPM uses this information to provide reporting and trending information for display within SPM or integrated using an API with your existing Building Management System (BMS) or other system.
Allows measurement of power consumption and capacity planning.
Auto-discover all your CDUs connected to your IP network.
View Logs for user access, discovery, user actions, and alarms.
Control individual outlets on Switched CDUs.
Maximize each power circuit by realizing current power being drawn.
Benchmark power consumption from a device, CDU, Cabinet, Zone or the whole data center floor. Know where you are today to help decide where you want to be tomorrow.
Turn SPM data into business reports to solve power usage problems, understand how and where your power is being consumed and prove consumption reduction plans
Produce reports on the critical management parameters you want – temperature, humidity, current load and energy consumption.
Produce current and power reports on power consumption of each input, total for the rack and/or per square foot (meters) of the rack. Power information includes kW and kW-hour for cost allocation and power monitoring
SPM Screenshots: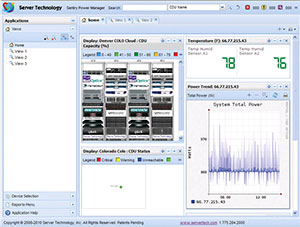 SPM Main View
View your enterprise from a tiered hierarchical view plus different vantage points such as:
– Status
– Load (A)
– Power (kW)
– Temperature
– Humidity
– Capacity
---
SPM Add User Group
Allows for user accounts to be created, configured and deleted. Account types can be:
– Administrative User
– Regular User
– View Only User
– Reboot Only User
---
SPM Cabinet PDU Configuration
Each discovered CDU can be configured from within the Sentry Power Manager (SPM), the following editable fields will push the configurations settings down to the Cabinet PDU:
– Cabinet PDU Enclosure Name
– Cabinet PDU Infeed Name
– Outlet Name
– Infeed Load High-Amp Threshold
– Outlet Load High-Amp Threshold
---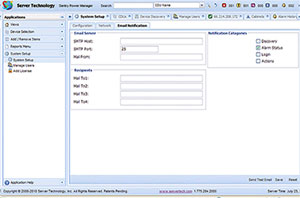 SPM Email Notification
Sentry Power Manager (SPM) is a SNMP TRAP destination for the Sentry Smart, Switched and POPS Cabinet PDUs, as a result the alarm notification and informational warnings can be distributed through the manager.
---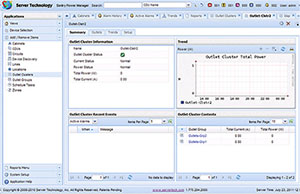 SPM Group Clusters
Outlets can be grouped together from a single Cabinet PDU to another, across Data Centers, Cities, Countries and Continents; as long as the Sentry Power Manager (SPM) has the Cabinet PDUs discovered into the system the outlets can be grouped. Outlet grouping allows for control as well as aggregate power readings (POPS only)
---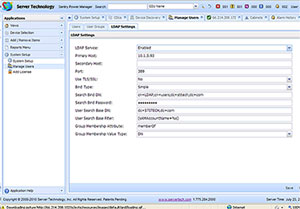 SPM LDAP
User authentication can be done locally within the manager through Role Based Access Control. The Sentry Power Manager (SPM) supports Active Directory with support for LDAP and LDAPS.
Power is a critical resource and an expensive reality.
There's a reason we're the #1 choice of so many IT professionals.
Contact us and experience why.

Questions? Call us.
We're here to assist you with optimizing your power backup, distribution, and measurement for a more efficient server room.
1-800-638-2638

One of our data center solutions specialists will work together with you to find the optimal solution for your system.