The BIGGEST, easiest-to-read LCD screen on any PDU is the one in your hand.
A mobile monitoring solution unique to Server Technology. Server Technology Bluetooth App (ST Eye) Remote Power and Environmental Monitoring of STI Rack PDUs from your Android or Apple device.
Bring your mobile device to work. The ST Eye mobile application allows you to monitor critical powerandenvironmentaldatadirectlyfromyourAndroidorAppleapp. It'sthefirst Bluetooth® capable PDU technology on the market and the latest innovation from Server Technology.
The quickest and easiest way to monitor your PDU at the cabinet level.
A Free Android or Apple app allows simple remote access to the PDU's critical power and environmental information.
Power, Environmental & System Information in the palm of your hand.
No need to connect to a computer or physically connect to the PDU (either via the network or the serial port) to get information from the PDU when at the cabinet.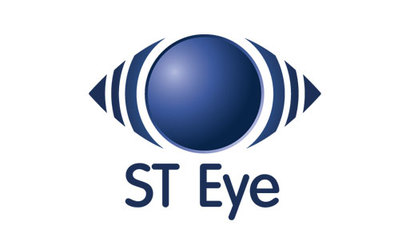 Bluetooth® Powered
PDU power and environmental information via simple to use Bluetooth Android or Apple App.
Easy Access
Easy access to PDU's web gui from your mobile device via App and QR Code.
Easy Install
Plug-and-Play hardware module enables Bluetooth access.
Instant Access
No more struggling with locked cabinets or going into the hot aisle to access the PDUs information.
Skip the Hot Aisle
Don't break a sweat. You can now access your PDU from the cool aisle.
Affordable
The application is a free Android or Apple download.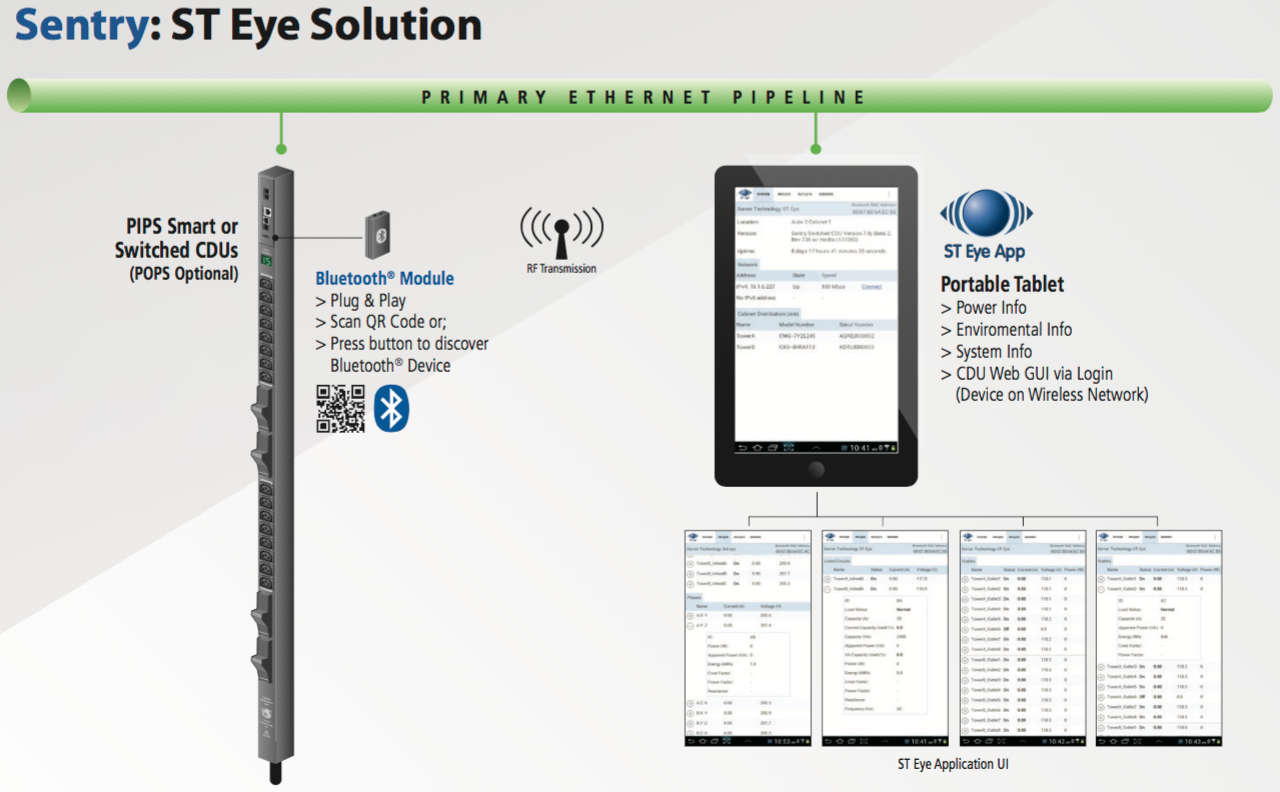 Power is a critical resource and an expensive reality.
There's a reason we're the #1 choice of so many IT professionals.
Contact us and experience why.

Questions? Call us.
We're here to assist you with optimizing your power backup, distribution, and measurement for a more efficient server room.
1-800-638-2638

One of our data center solutions specialists will work together with you to find the optimal solution for your system.