High-capacity professional AV switching and terminal equipment for post-production, broadcasting, and digital or analog applications.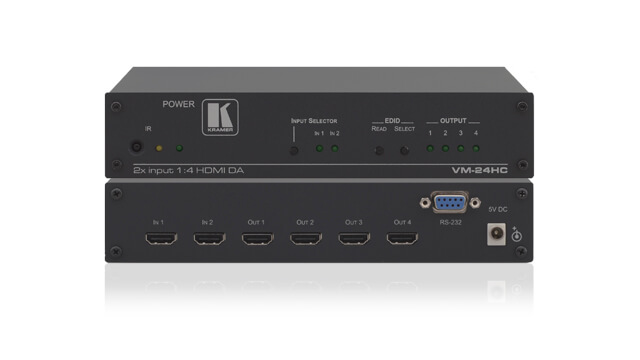 Routers (Matrix Switchers)
Fixed modules have a preconfigured number of inputs and outputs
Analog
AV (CV + Audio)
CV (Composite Video)
Component (YUV)
RGBHV
Audio Only
Digital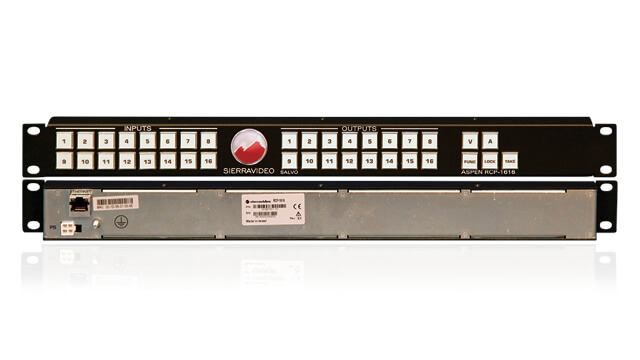 Control Products
Hardware products designed to control other products
Hardware Control Panels
Control Software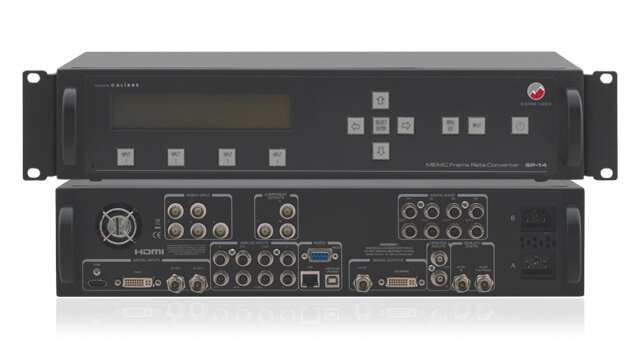 Media-Processing
Broadcast-grade MEMC frame rate/standard converters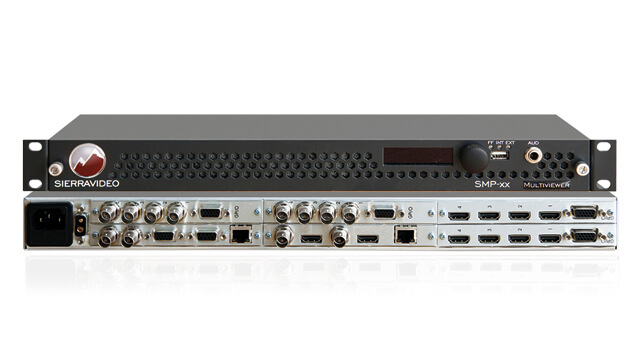 Sierraview – Multi-Viewers
Display multiple video sources in quadrants on a single display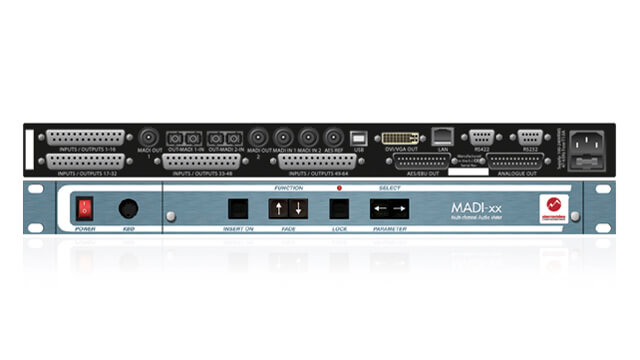 SierraView – Support Products
Networkable multi-channel audio metering devices
55,000+ Client Companies Have Chosen 42U
There's a reason we're the #1 choice of so many IT professionals.
Contact us and experience why.

Questions? Call us.
Call in and speak with one of our knowledgeable solutions engineers who will answer any questions you might have.
1-800-638-2638

One of our data center solutions specialists will work together with you to find the optimal solution for your system.