Robust rack adapters, power supplies, and projector mounts.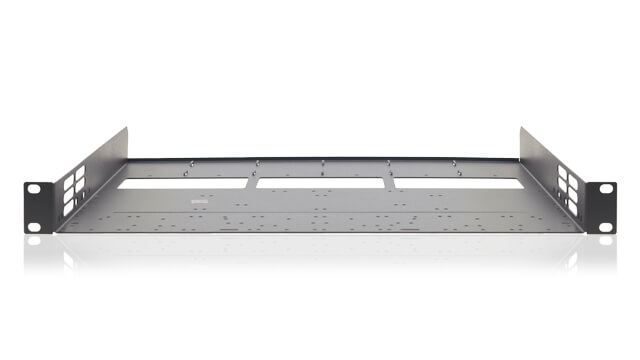 Desktop
Model size, typically between 1/4 to 1/2 rack size and 1U high.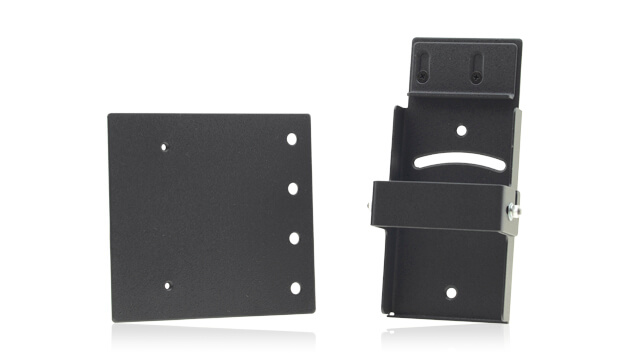 Tools & Digitools®
Model size, compact analog (TOOLS) and digital (DigiTOOLS®) solutions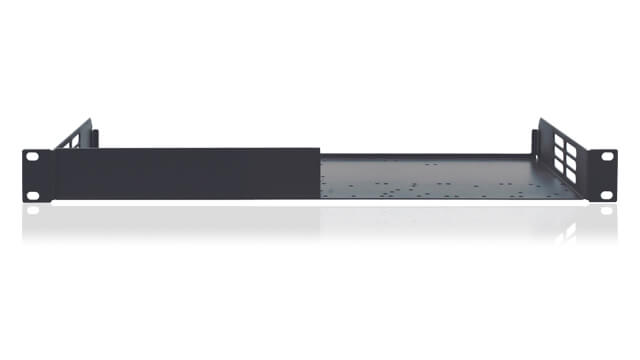 Multitools
Model size, versatile compact TOOLS.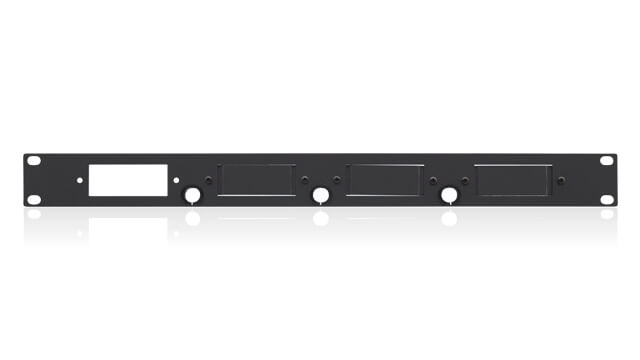 Pico Tools
Model size, ultra-compact TOOLS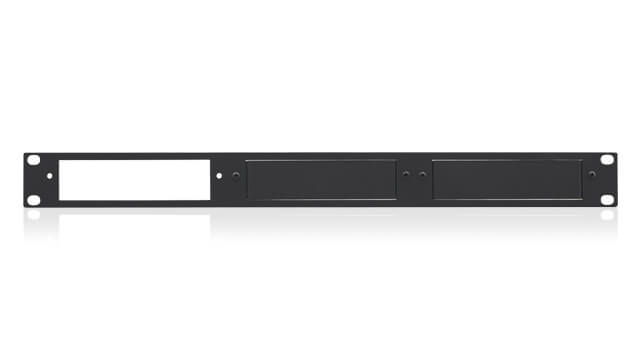 Large Tools
Model size, large TOOLS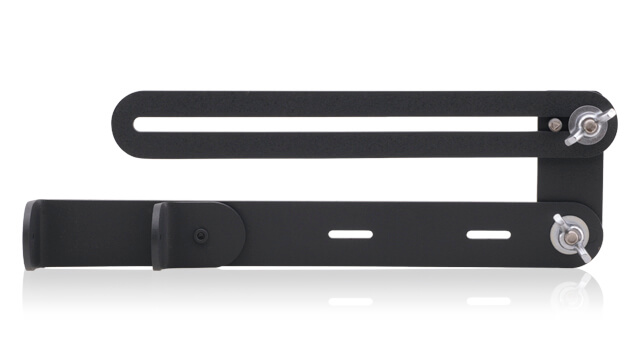 Projector Ceiling Mount Accessories
Mounting poles and brackets for installing Kramer TOOLS in projector ceiling-mount applications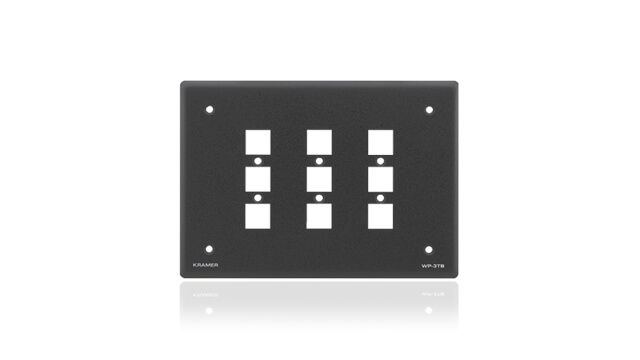 Wall Plates & Inserts
Wall Plates feature I/O connectors or buttons used to control, send, or receive signals from other products.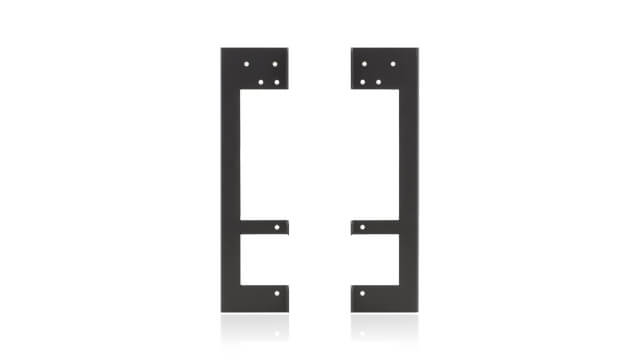 Under Table Mounting Brackets
19″ brackets for mounting 1U devices under a table top
55,000+ Client Companies Have Chosen 42U
There's a reason we're the #1 choice of so many IT professionals.
Contact us and experience why.

Questions? Call us.
Call in and speak with one of our knowledgeable solutions engineers who will answer any questions you might have.
1-800-638-2638

One of our data center solutions specialists will work together with you to find the optimal solution for your system.