Comprehensive solutions for all digital signage application needs, including digital and analog signal extension, Video over IP, and media players.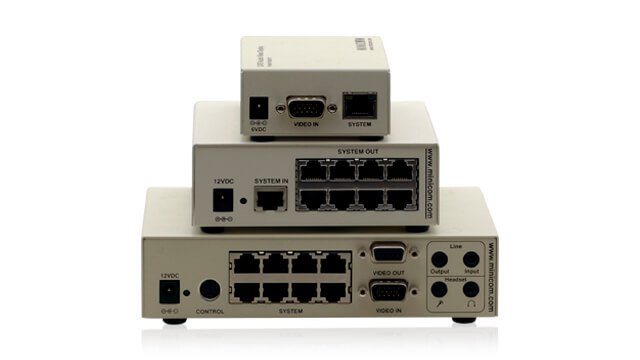 Distribution Systems
Distribute a single audio and/or video input signal to multiple outputs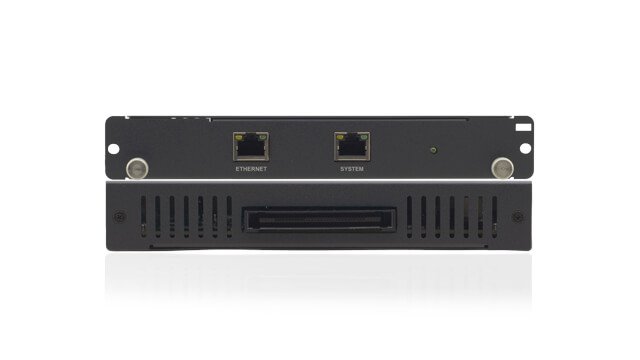 Extension Systems
Twisted Pair range extenders for use in digital signage applications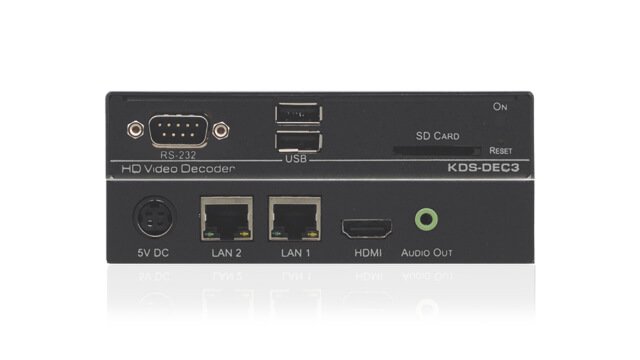 Video Over IP
Video signals encoded and decoded by video codec sent over an IP network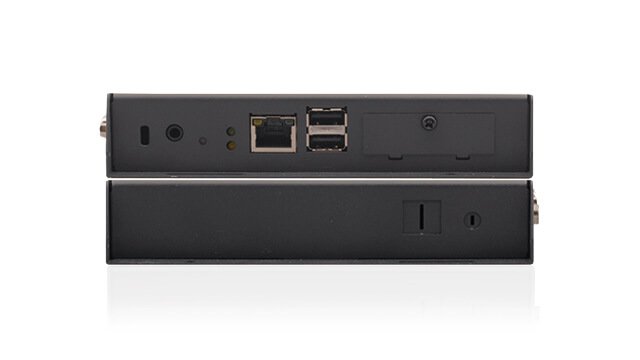 Media Players
Inputs data via USB or IP to be stored and displayed for digital signage applications
55,000+ Client Companies Have Chosen 42U
There's a reason we're the #1 choice of so many IT professionals.
Contact us and experience why.

Questions? Call us.
Call in and speak with one of our knowledgeable solutions engineers who will answer any questions you might have.
1-800-638-2638

One of our data center solutions specialists will work together with you to find the optimal solution for your system.