Sunbird has released a security alert of their Power IQ® DCIM Monitoring 5.0.1 upgrade! As they stated:
This release will provide several security enhancements and improvements including:

Important Security Fix for LDAP Authentication Services.
Save IP addresses and switch ports with support for up to 8 Raritan PX Intelligent Rack PDUs.
Improved visualization with cabinet inspector views for Raritan Branch Circuit Montioring (BCM).
Enhanced System Administration enabling "time of day" scheduling of daily backups.
---
Predictive Analytics — Modeling/Simulation Capabilities
---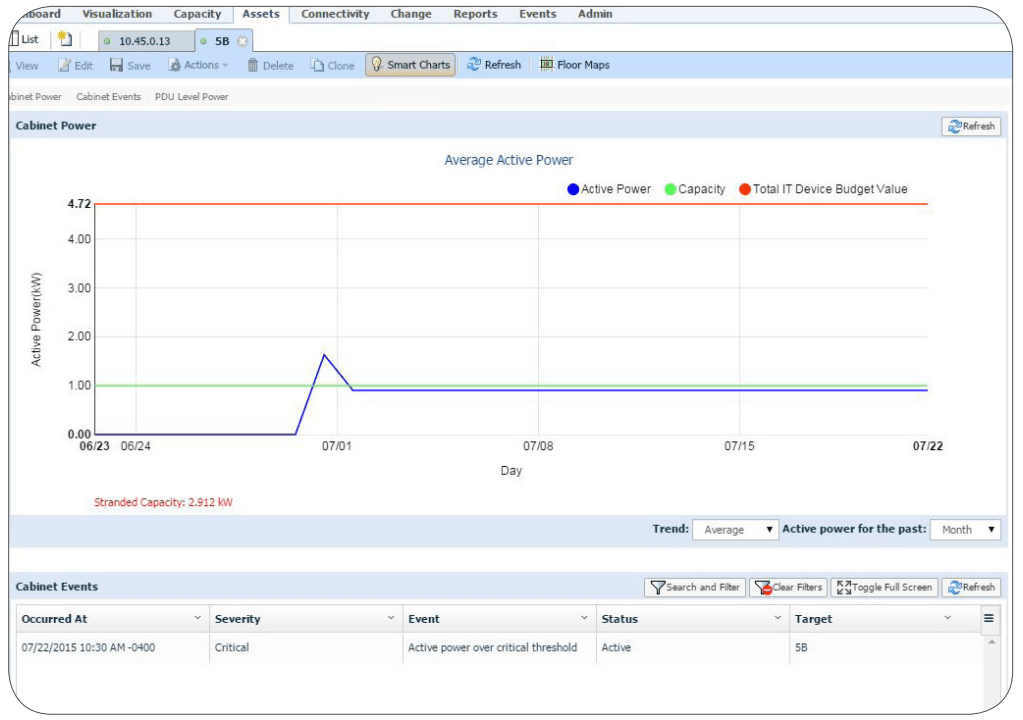 New Live Charts
were added to make it easier to identify stranded power capacity in data centers, helping to avoid the expense of deploying new cabinets. Side-by-side views of redundant cabinet PDUs provide valuable information on potential power supply failures. Additional views allow for trend analysis of circuit breaker limits and real-time loads to predict potential failures.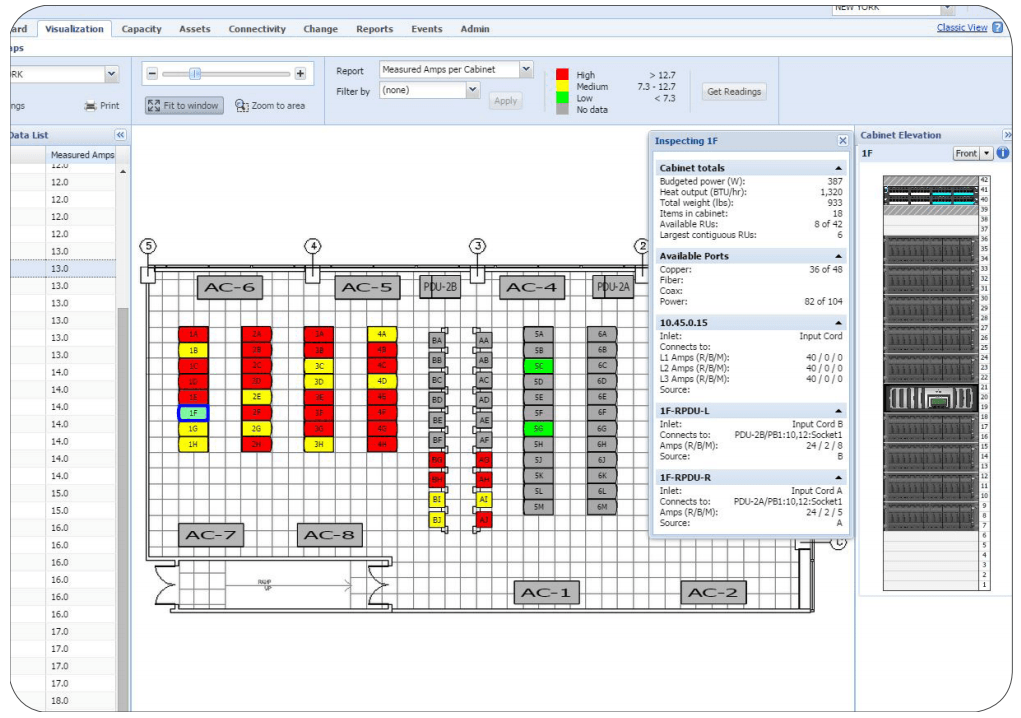 Health Map
provides a bird's-eye view of entire white space and visual alerts of abnormal operation conditions that might lead to data center downtime. An inspector with Real-time Readings and alarm details enables drill down capabilities to investigate the root cause and possible remediation.
---
Want to incorporate or improve your DCIM system?
Contact us
 to start a conversation about your project needs!
---