When it comes to digital signage, SmartAVI leads the world in HD audio-video technology innovation. We are proud to call those committed brains our friends. We both believe in providing the highest standards and together we deliver best fit solution for any IT system and industry environment. Continue reading for our recommendations on SmartAVI digital signage for digital menus and video walls.
SmartAVI Inc. is a world-leading innovator of digital signage and HD audio-video technologies. System architects world-wide have come to rely on SmartAVI's innovative technologies and commitment to the highest standards in AV solutions.
SmartAVI's Advanced Video Wall line takes powerful video walls a step further with ultra-HD and large-scale configurations alike. Easily display high resolution videos in any configuration on high definition screens using multiple inputs and outputs—a driverless, hardware-only solution that requires no expertise. Simply plug and play!
The MXWALL series is an all-in-one HDMI video wall and digital signage matrix solution: route up 32 1080p HD video sources to 32 connected displays for large-scale, creative configurations.
The SmartAVI Digital Signage MXWALL series is the Most Powerful Video Player in the line-up!

André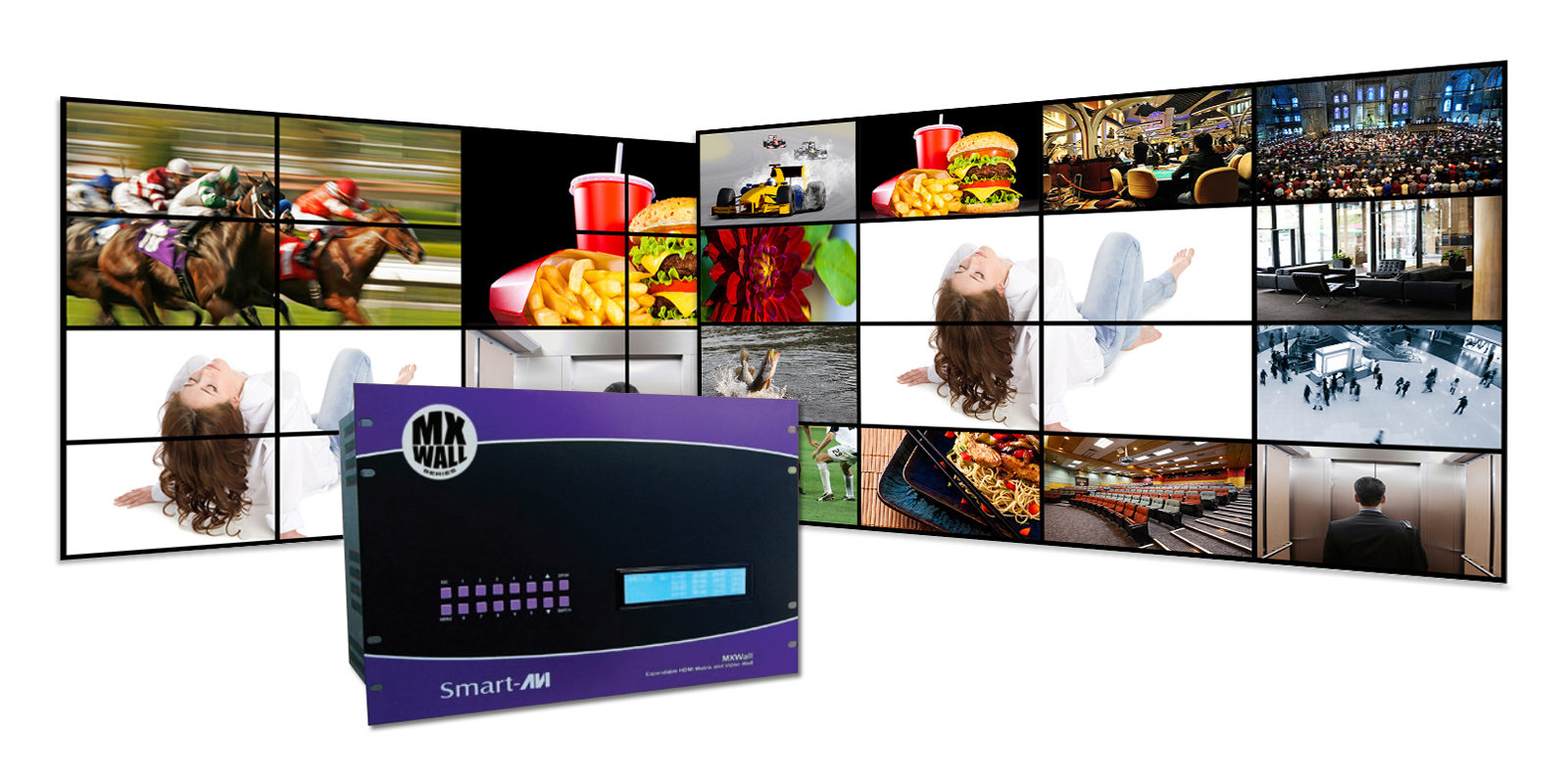 SignwarePro-2 and DigimenuPro-2 for Digital Menu Boards
SignWare-Pro attracts audiences by displaying your message using vivid, high-quality HDMI video and animation replacing traditional signs and posters. SignWare-Pro is the ultimate solution that provides both hardware and software for the display and management of your digital content.


SignagePro is the all-in-one solution for streaming, presentation, and conference.
60,000+ Client Companies Have Chosen 42U
There's a reason we're the #1 choice of so many IT professionals.
Contact us and experience why.

Questions? Call us.
Call in and speak with one of our knowledgeable solutions engineers who will answer any questions you might have.
1-800-638-2638

One of our data center solutions specialists will work together with you to find the optimal solution for your system.
sales@42U.com