Tripp Lite manufactures more than 3,000 products, many of which have earned multiple industry awards for design and function. Products include UPS systems, replacement batteries, Power Distribution Units (PDUs), power management tools, server racks and cabinets, surge suppressors, KVM switches, console servers, cables, laptop accessories, power strips, power inverters, line conditioners, specialty products for audio/video and healthcare, and numerous models which comply with the Trade Agreements Act (TAA) and NAFTA regulations.
Tripp Lite is a manufacturer of solutions to power, connect, secure and protect equipment for IT environments. From the largest data center to the smallest home office, Tripp Lite products keep your equipment running effectively and efficiently. Outstanding reliability, competitive pricing and exceptional service have been Tripp Lite trademarks for over 90 years.

Back to 42U vendor page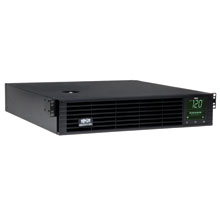 UPS Systems
Complete protection against all types of power problems, including brownouts, blackouts, surges and line noise.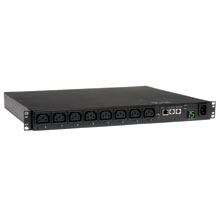 PDUs
Deliver power to your rack cabinet with either a single-phase or 3-phase power distribution unit.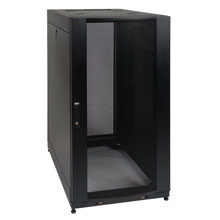 Server Racks
Provide rack equipment organization, security and cable management while enabling airflow with a Tripp Lite rack enclosure or open-frame rack.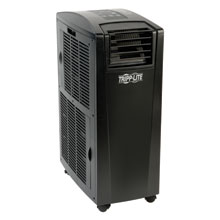 Rack Cooling
Maintain the proper operating temperature for equipment in a network closet, server room or data center to help prevent equipment damage and expensive downtime.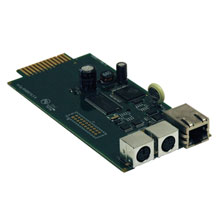 Power Management
Optimize an IT environment by monitoring the power and adjusting the environment for highest efficiency.
KVM Switches
Space-saving, convenient and economical, a KVM Switch is flexible enough to meet the needs of any home office, small/mid-size or enterprise application. Plus, a Tripp Lite KVM Switch is easy to install, configure and operate.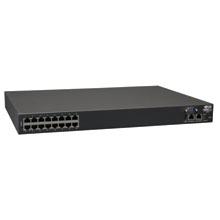 Console Servers
By providing secure, remote access and control of connected devices, network personnel can benefit from consolidated device management anywhere in the world while reducing operating and equipment costs.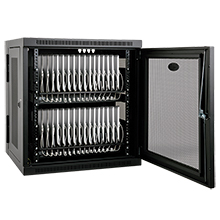 USB & AC Charging
Securely store, charge and sync up to 48 tablets in a locking steel cabinet. Ideal for mobile applications in education, retail or business or up to 32 Chromebooks with an AC charging Station; which provide high-speed charging with built-in AC outlets for every device.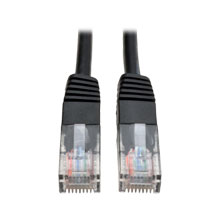 Cables & Connectivity
Carry a clear, reliable signal where you need it.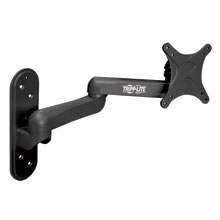 Display Mounts
There are three basic types: wall mount, ceiling mount and desk mount. Save space and optimize viewing angles for flat-panel displays, monitors, HDTVs, laptops, tablets, smartphones and projectors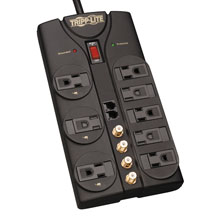 Surge Protectors
Any device that plugs into an AC outlet can benefit from a surge protector. The most vulnerable pieces of equipment are those with memory and sensitive electronic circuitry.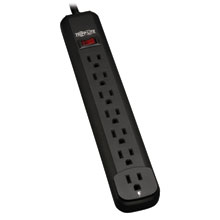 Power Strips
Power Strips are typically used in offices, server rooms, data centers, homes and industrial environments where power distribution to several electrical devices is a priority.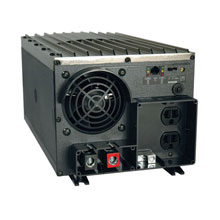 Power Inverters
Inverters provide a source of household power for electrical equipment in RVs, cars, work trucks and boats. They are also used to protect your home and belongings during a power outage, by providing emergency backup power to essential equipment such as phones, freezers, sump pumps, or medical devices.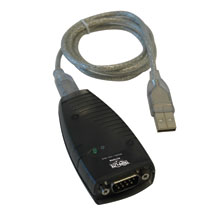 Keyspan® Products
Incorporate a presentation wireless remote control or multimedia remote with simple, plug-&-play connectivity.

Laptop Accessories
Improve the functionality of your laptop or tablet and keep your devices charged on the go.

Power Conditioners
Keep sensitive electronics working through brownouts and prolonged overvoltage conditions in home and office environments.

Isolation Transformers
Provide line isolation, noise filtering and surge suppression for electronics in industrial, office and network environments.

DC Power Supplies
Convert standard AC power into precision regulated DC power for ham radios, test bench supplies, base stations, amplifiers and more.
55,000+ Client Companies Have Chosen 42U
There's a reason we're the #1 choice of so many IT professionals.
Contact us and experience why.

Questions? Call us.
Call in and speak with one of our knowledgeable solutions engineers who will answer any questions you might have.
1-800-638-2638

One of our data center solutions specialists will work together with you to find the optimal solution for your system.