For your best fit, mix and match: OM4+ Cables, Erika Violet OM4 Cables, Fiber Patch Cables, Fiber Patch Panels, Adapter Panels, Cassettes, Fiber Cleaners, Pre-Terminated Trunks, Splice Trays, Fiber Pigtails, MTP® Cables, Fiber Network Simulators, Fiber Splitters, Fiber Loopbacks, and Couplers/Adapters.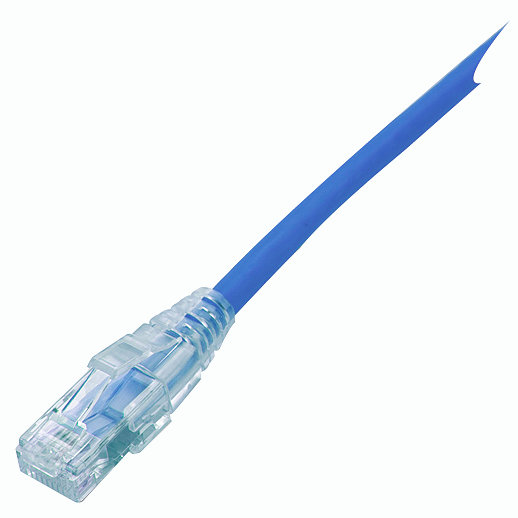 CAT6 Patch Cables
ProFIT Ultra™
ProFIT Ultra™ Slim
TCS Choice Copper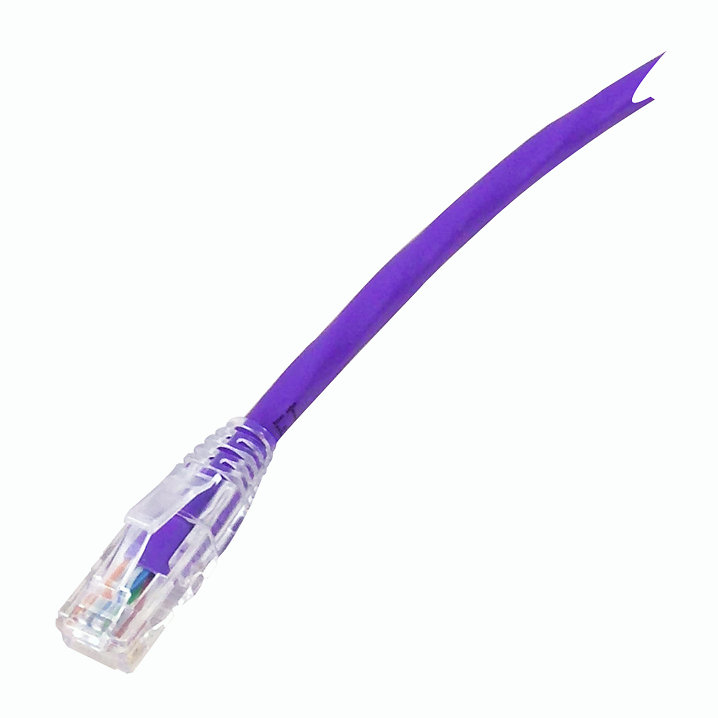 CAT6a Patch Cables
ProFIT Ultra™ – CAT6a
ProFIT Ultra SLIM™ – CAT6a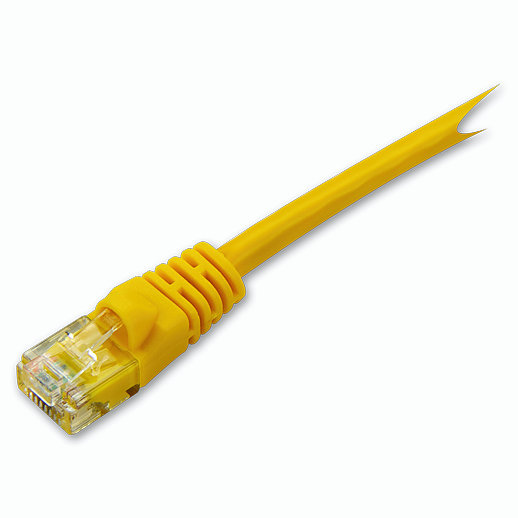 CAT5e Patch Cables
ProFIT Ultra™
TCS Choice Copper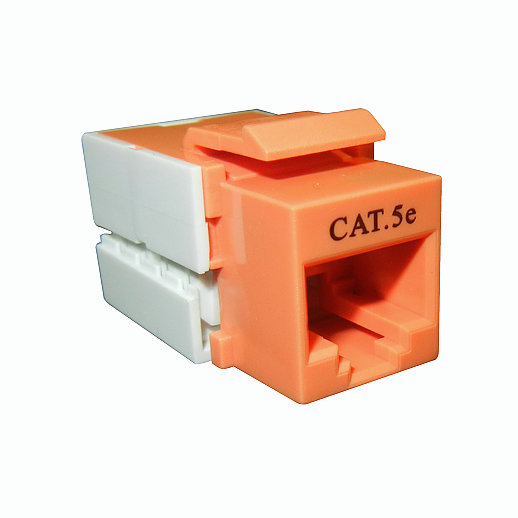 Keystone Jacks
CAT5e Keystone Jack
CAT6 Keystone Jack
Keystone Modules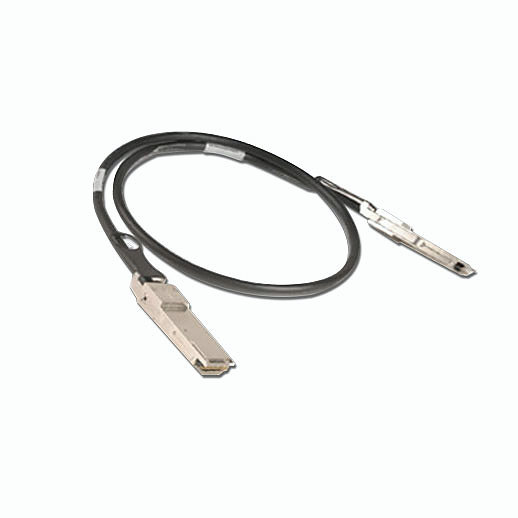 DAC/Twinax Cables
40G Passive QSFP+ Cables
DAC SFP+ Twinax Cable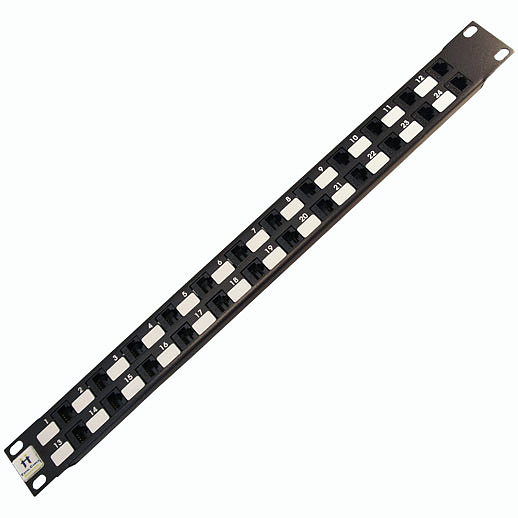 Copper Patch Panels
48-Port 19 inch Rack Mount-CAT5e
48-Port 19 inch Rack Mount-CAT6
CAT.5e 12-Port Wall Mount Panel
CAT.6 12-Port Wall Mount Panel
ProFIT Patch™
Cat.5e 24-Port 19 Inch Rack Mount
Cat.6 24-Port 19 inch Rack Mount
Keystone Patch Panel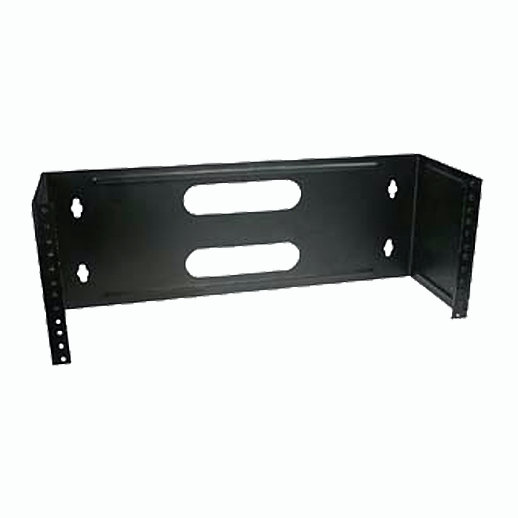 Cable Management
1U Hinged Bracket
2U Hinged Bracket
4U Hinged Bracket
1U Plastic Ring
2U Plastic Ring
1U Duct Cable Manager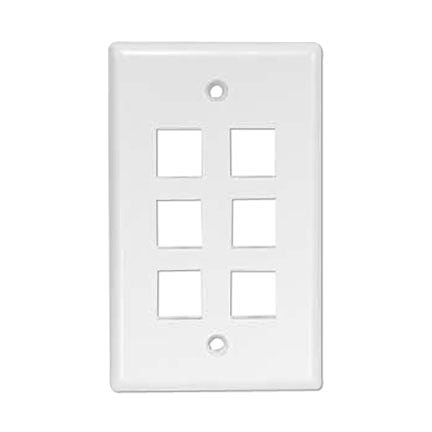 Face Plates
1 Port Face Plate
2 Port Face Plate
4 Port Face Plate
6 Port Face Plate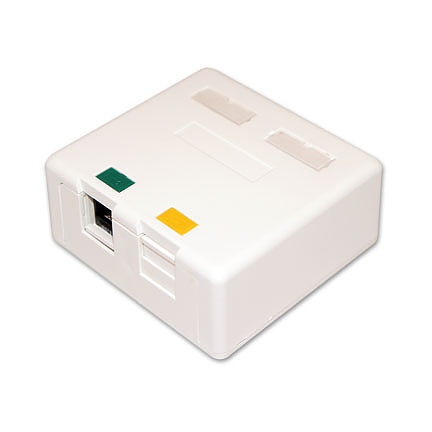 Surface Mount Boxes
1-Port Surface Mount Box
2-Port Surface Mount Box
55,000+ Client Companies Have Chosen 42U
There's a reason we're the #1 choice of so many IT professionals.
Contact us and experience why.

Questions? Call us.
Call in and speak with one of our knowledgeable solutions engineers who will answer any questions you might have.
1-800-638-2638

One of our data center solutions specialists will work together with you to find the optimal solution for your system.