Sunbird offers a complete environment management solution that not only helps you identify potential trouble areas like hot spots and overcooling, but also helps you save energy while maintaining an optimal data center environment. Sunbird DCIM monitoring solution combines the power of Raritan's or any third party intelligent rack PDUs and environment management appliances, providing up to the minute information from temperature, humidity, airflow, air pressure, smoke, water, and contact closure sensors. See trends, get alerts, save energy, and increase uptime.

Sunbird Data Center Management solution brings together the power of:
Data Center Monitoring of Intelligent PDUs designed to work with plug-and-play environment sensors – temperature, humidity, airflow, pressure, water, smoke, contact closure sensors, and yes, even a USB web cam.
A full data center management software suite, including operations tool and monitoring software, with a configurable dashboard, alerts, cooling charts and tools to calculate savings from increasing rack temperatures.
Plus, the industry's best data center power management software compatibility with many third party rack PDU's.
Avoid overcooling and save dollars
Safely increase temperature set points to save up to 30% of your cooling costs.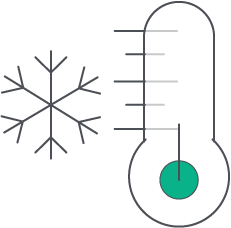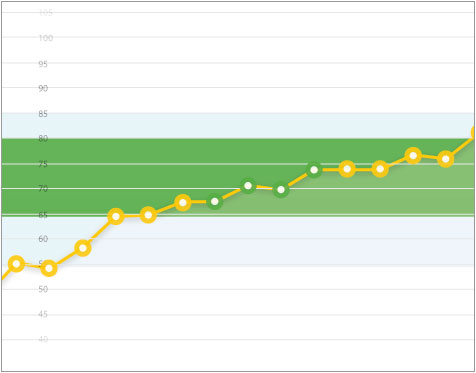 Interactive Data Center Health Map
Real-time interactive data center floor map provides color coded bird's eye view of key data including active power, current & capacity, temperature, humidity, air flow, differential pressure and events on per cabinet basis. Pinpoint the source for threshold alerts and events as well as rack PDU performance.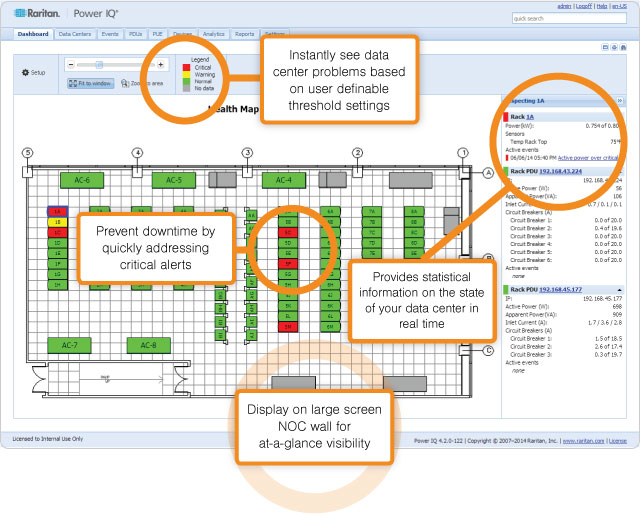 55,000+ Client Companies Have Chosen 42U
There's a reason we're the #1 choice of so many IT professionals.
Contact us and experience why.

Questions? Call us.
Call in and speak with one of our knowledgeable solutions engineers who will answer any questions you might have.
1-800-638-2638

One of our data center solutions specialists will work together with you to find the optimal solution for your system.