Raritan's secure console servers offer a single point of control to remotely manage UNIX & Linux servers, routers, switches and other serially-managed devices via SSH/Telnet and Web browser. They are multi-platform compatible, and offer virtual at-the-rack access for remote tasks.
Dominion® SX II
SX II is a series of next-generation serial console servers that provides IT and network administrators secure serial-over-IP access and control of devices — anytime, anywhere. The SX II is the most powerful, secure, reliable, easy-to-use console server on the market. SX II provides convenient access to servers, networking devices, security appliances, rack PDUs, virtual hosts, and wireless / telecom equipment.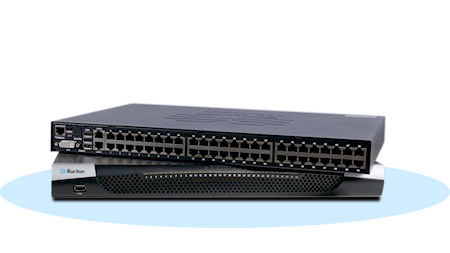 Powerful New Hardware
The Dominion SX II features a 1 GHz processor with an 8-fold increase in memory, dual power supplies (AC & DC), dual gigabit LAN ports, auto-sensing DTE/DCE ports, 4 USB ports, laptop/KVM access, port status LEDs, and telephone modem option for all models!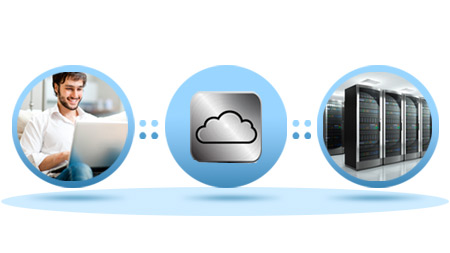 Serial-Over-IP Access
Complete CLI access and management via SSH, Telnet and web-browser, with convenient direct port access methods. Two script-based automatic configuration methods (TFTP server and USB stick) are available for fast installation and configuration changes. Scales to thousands of devices with Raritan's CommandCenter.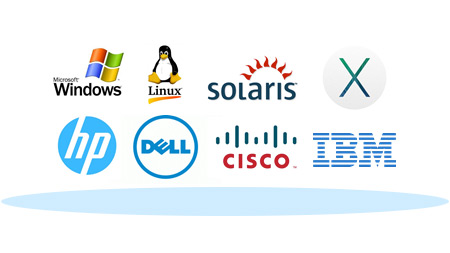 Broad Serial Device Support
Enjoy comprehensive serial device access to a wide range of equipment. Automatic DTE/DCE detection eliminates the need for rollover cables. Support for operating speeds of 1,200 to 230,400 bps with flexible, per-port serial options.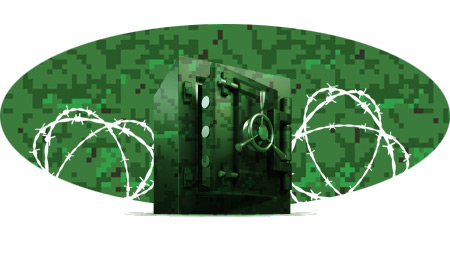 Military-Grade Security
Achieve military-grade security levels, including: strong AES and certified FIPS 140-2 encryption, LDAP/RADIUS/Active Directory authentication, and dual stack IPv4 and IPv6 networking.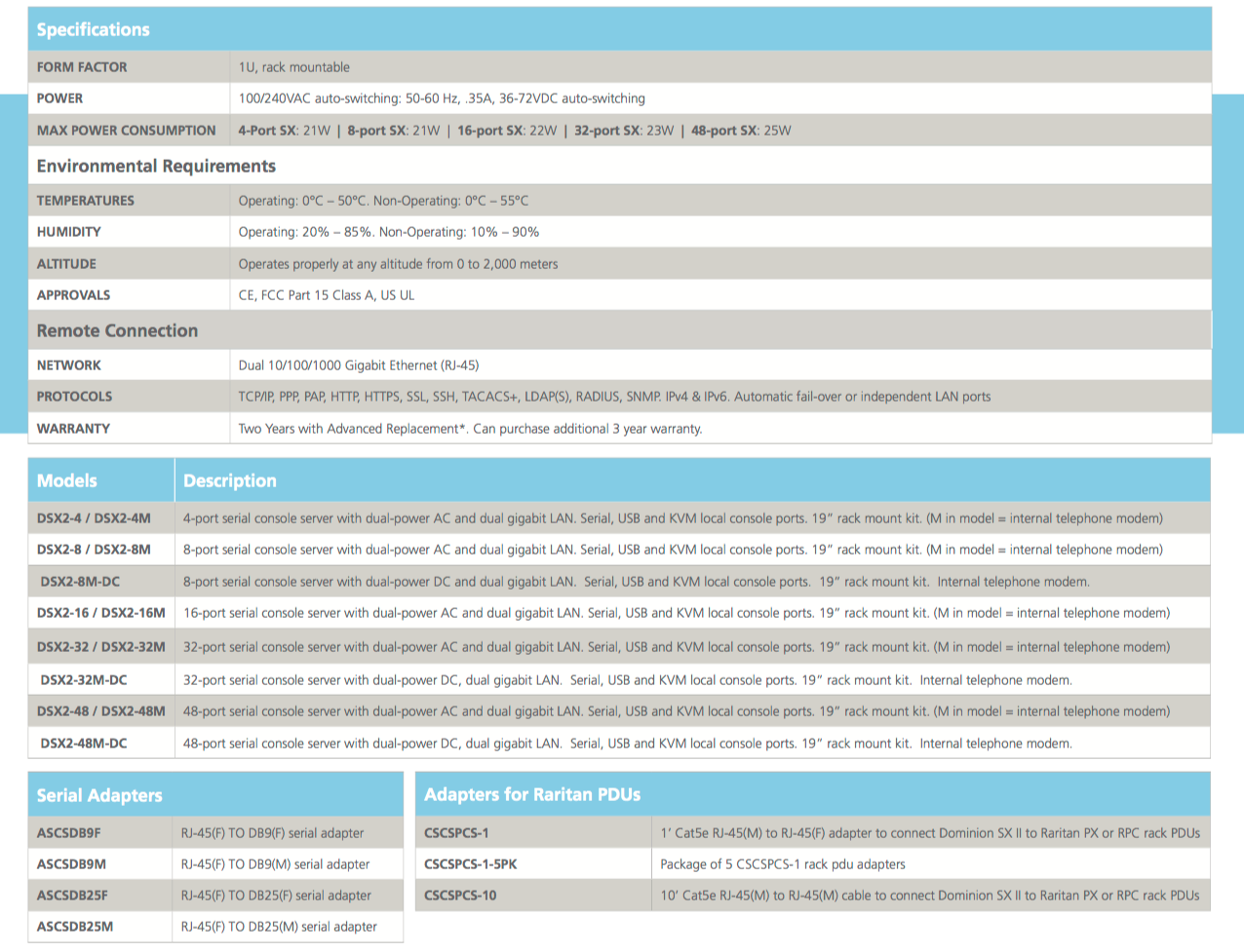 Dominion® SX
The SX was a series of serial console servers that offered admins secure remote access, monitoring, and control all of their serial devices. It is no longer sold and has been replaced by SX II.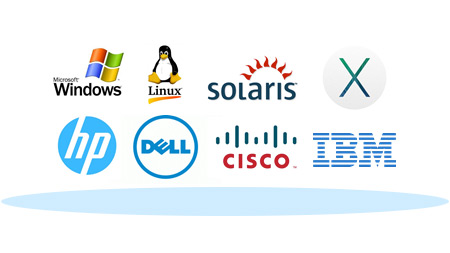 Supports All IT Equipment
Networking & security equipment: routers, Ethernet switches, firewalls. WAN equipment: ISDN terminal adapters, channel banks, CSU/DSUs, PBX/PABXs and WDM. Servers and headless servers: Solaris™, HP-UX, UNIX®, Linux®,IBM® AIX® and Windows Server™ 2003.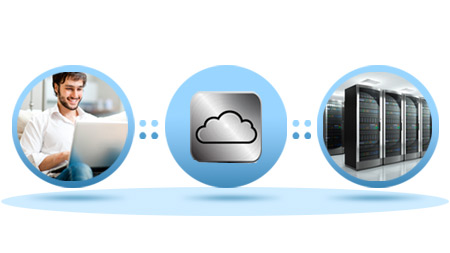 Remote Out-Of-Band Administration
Local and remote management of serial devices (SSH, Telnet, or Raritan's Serial Client), allowing admins command line access to troubleshoot, reconfigure, restore, reboot and power cycle network devices and servers from anywhere, even if the network is down.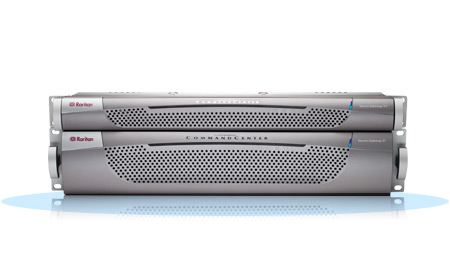 Single Pane of Glass
When used with Raritan's CC-SG, can scale to hundreds of users and thousands of devices, switch power equipment on or off with a single click, and connect via a single IP address to manage the SX or its connected devices.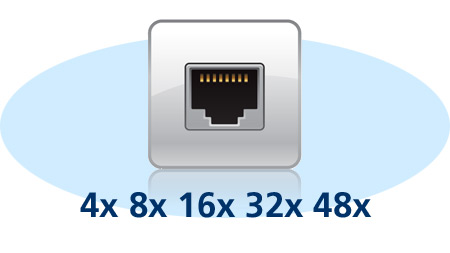 Models to Fit All Applications
4, 8, 16, 32, or 48 ports. Raritan offers an array of models that are hardware independent, have a 1U form factor, and support high availability through single and dual feed AC and DC power, dual LAN and built-in modem options.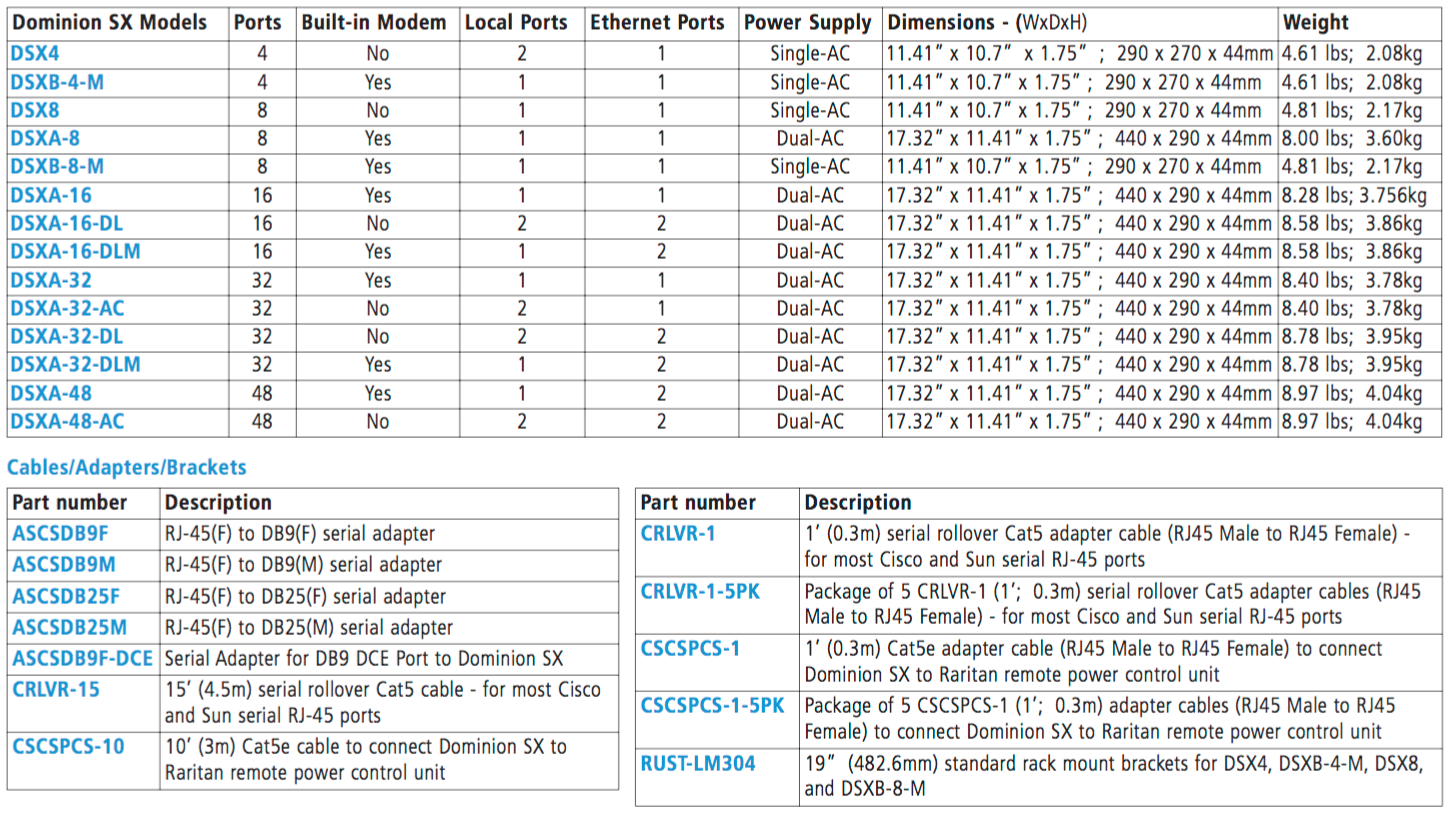 Dominion® KSX II
KSX II is a series of combined KVM-over-IP and serial console server appliances for IT remote management. The KSX2-144 provides 4 serial and 4 KVM ports. It accommodates 1 remote KVM user, 4 serial users, and 1 local user. The KSX2-188 provides 8 serial and 8 KVM ports. It accommodates 1 remote KVM user, 8 serial users, and one local user.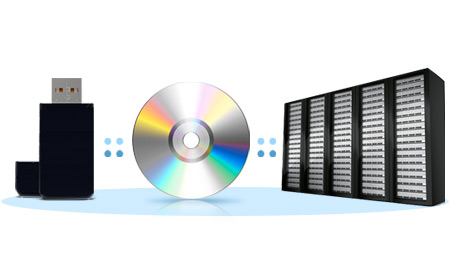 Virtual Media over-IP
Virtual media enables remote tasks, such as software installation, and remote booting and diagnostics, using an array of CD, DVD, USB, internal and remote drives and images.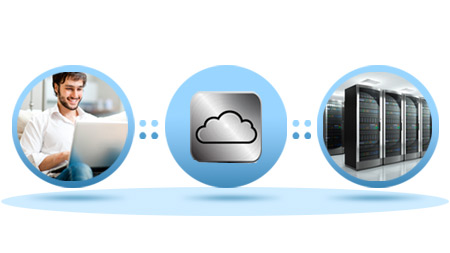 Serial Console Server
The KSX II enables true serial access of networking equipment, servers (UNIX®, Linux®, Sun®), rack PDU's and other serial devices.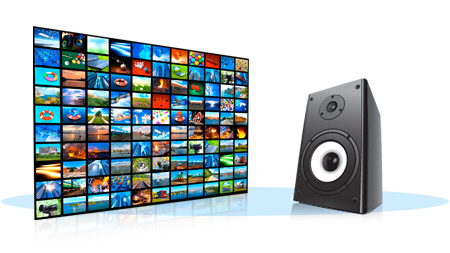 HD Video Resolution and Digital Audio
Supports HD remote video resolution – 1920×1080, including widescreen formats like 1680×1050 and 1600×1200. Access audio applications on remote servers during a virtual media-connection w/ digital USB audio over IP.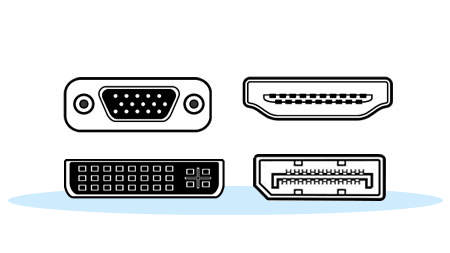 Maximum KVM Compatibility
A suite of multi-platform CIMs connect to VGA, DVI, HMDI, DisplayPort, USB, PS/2, Sun® and serially controlled servers, as well as popular blade server models from leading manufacturers: HP®, IBM®, Dell® and Cisco®.

Power is a critical resource and an expensive reality.
There's a reason we're the #1 choice of so many IT professionals.
Contact us and experience why.

Questions? Call us.
We're here to assist you with optimizing your power backup, distribution, and measurement for a more efficient server room.
1-800-638-2638

One of our data center solutions specialists will work together with you to find the optimal solution for your system.