Raritan Audio Visual Solutions is where AV, IP, and IT meet. Raritan has been providing award-winning IP KVM, serial and remote access solutions for over three decades, and has five generations of products in operation at over 50,000 locations in 76 countries. Leverage our industry-leading KVM, video and IP technology and expertise for your all of your AV needs. See our newest product, the RAV-IP Distribution System.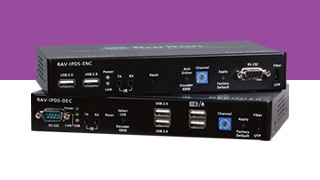 Raritan AV-over-IP Distribution System
Raritan's AV-over-IP (RAV-IP) Distribution System provides economical, high performance video and audio streaming via HDMI video and audio, USB, IR and serial. Use inexpensive Cat5/6 or long-distance fiber optic cabling. Integration with leading AV Control Systems.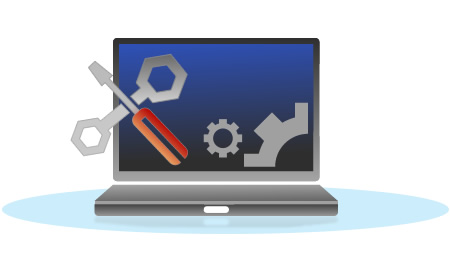 Easy to Install
Use standard IP and Ethernet technologies to install RAV-IP's encoder and decoder based system. RAV-IP automatically sets IP addresses for a quick and easy setup. Use our new configuration program for larger installations or for integration with AV Control Systems.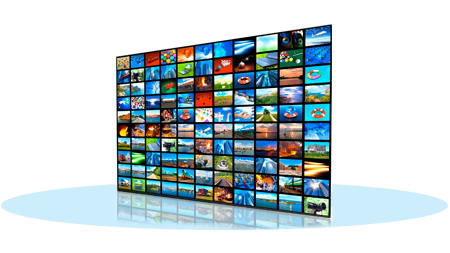 High Performance Video-over-IP
Enjoy beautiful 1080p streaming video at up to 60 frames-per-second with low latency and minimum bandwidth. Also supports 720p 3D and 1920×1200 formats.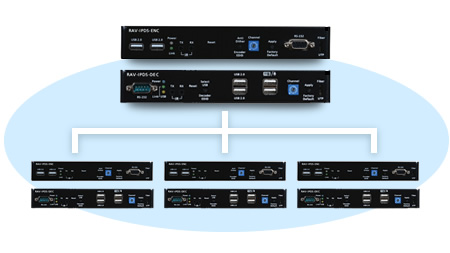 Easy to Expand
When you're ready to expand, simply add more encoders and decoders and assign inputs to outputs – that's it!
Connect via Fiber or Cat5/6
RAV-IP supports inexpensive and flexible Cat5/6 cabling, as well as fiber for longer distances of up to 10km!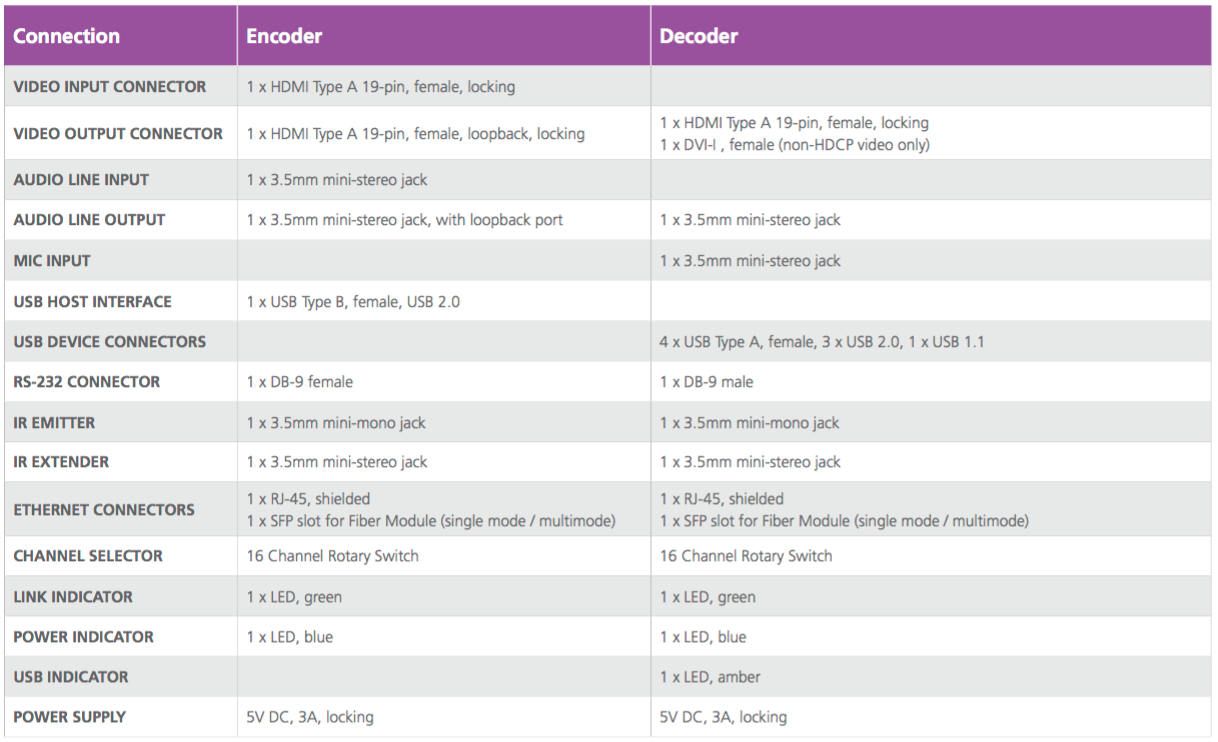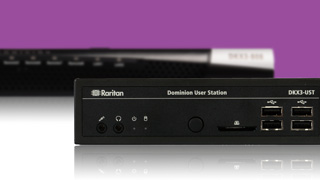 Dominion® KX III for Broadcast
The KX III's next-generation video processing capabilities support resource-intensive video applications in broadcast, government, military, security, financial, scientific, transportation, industrial, and utilities. High performance User Station and ultra-fast connections/switching now available for broadcast, lab, studio or control room use!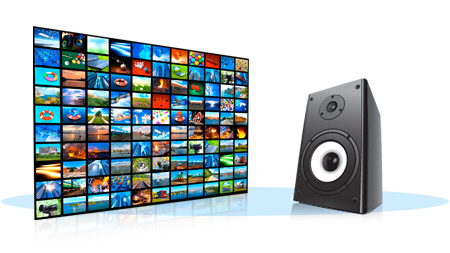 Blazing, High Performance Video and Audio
30 frames-per-second, 1080p or 1920×1200 video-over-IP (with audio) for broadcast and other video-intensive applications. Get ultra-fast connections and switching with the DKX3-808 model. High performance User Station now available for lab, studio or control room use!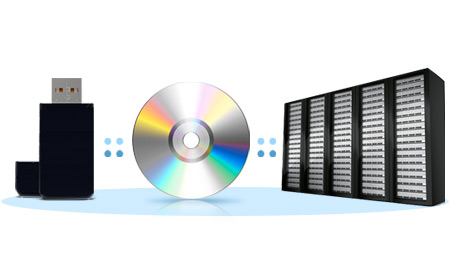 Virtual Media over IP
Each Dominion KX III comes equipped with virtual media to enable remote tasks, such as software installation, remote booting and diagnostics, using the widest variety of CD, DVD, USB, internal and remote drives and image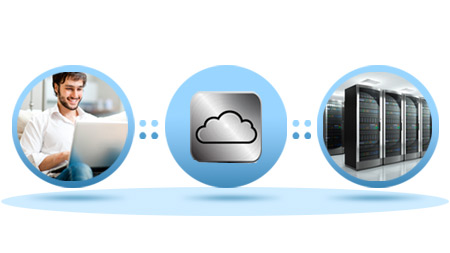 Remote BIOS-Level Access
Dominion KX III has the industry's highest performing and most flexible KVM-over-IP technology. Users can access Dominion KX III from LAN, WAN, Internet, mobile & dial-up, allowing admins BIOS-level access to troubleshoot, reconfigure, reboot and power cycle servers remotely.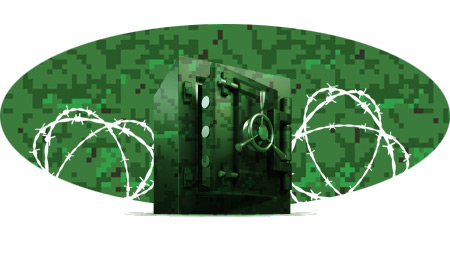 Military-Grade Security
With Raritan's Dominion KX III, you can meet government and military security mandates, including: AES & FIPS 140-2 encryption, Common Access Card (CAC) authentication, and IPv6 networking.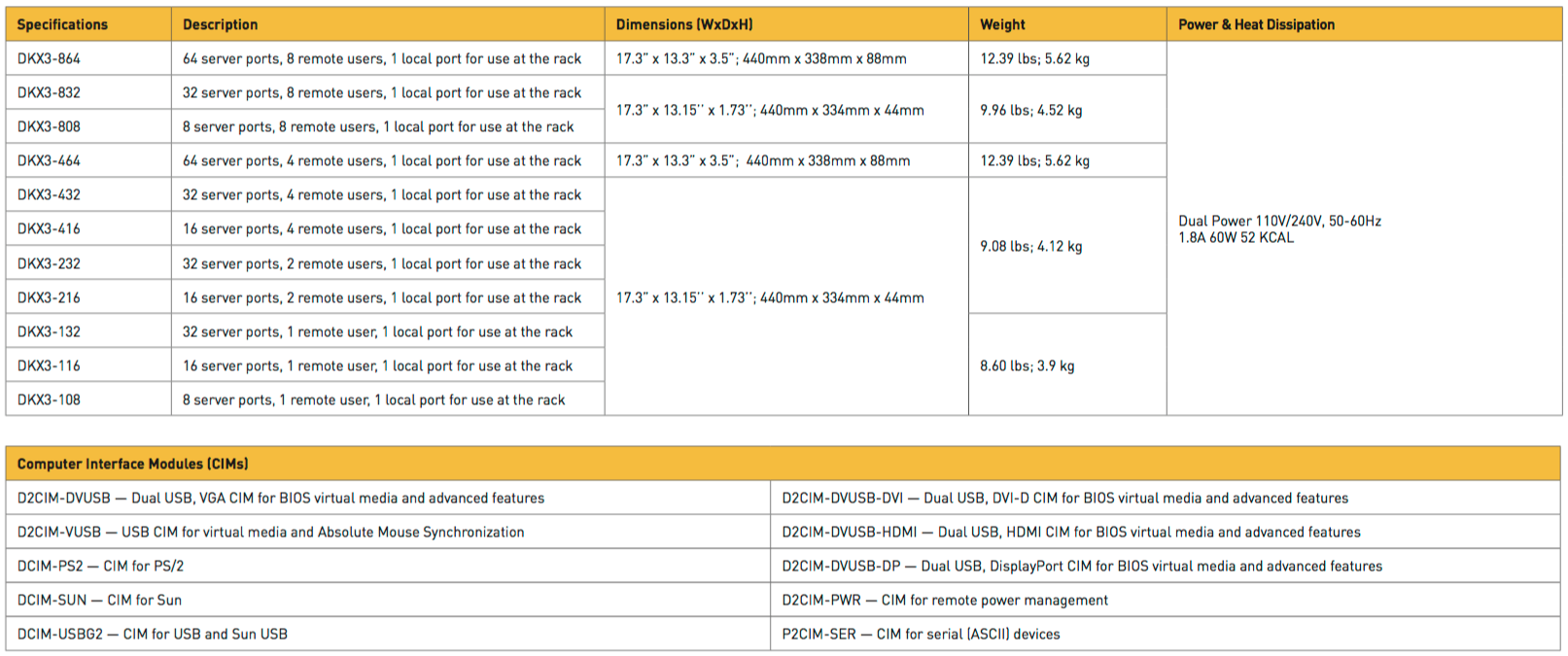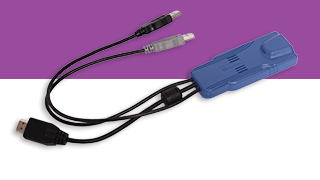 Video-over-IP Accessories
Raritan offers a full line of video-over-ip accessories such as adapters, converters, and splitters.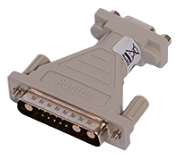 1395
Convert Sun video 13W3(M) to VGA HD15(F) multi-sync monitor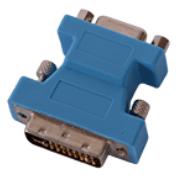 ADVI-VGA
DVI to VGA adapter to connect Raritan CIMs to DVI-I and DVI-A server ports. Adapter is also available in bundle of 16, PN: ADVI-VGA-16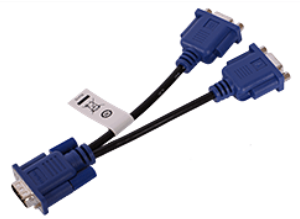 LVC-101
VGA video splitter cable – enables dual connection of target device's VGA port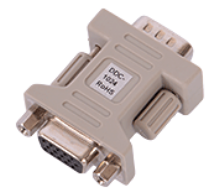 DDC-1024
DDC adapter for 1024 x 768 resolution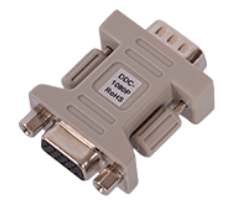 DDC-1080P
DDC adapter for 1920 x 1080 resolution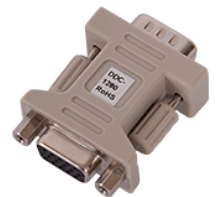 DDC-1280
DDC adapter for 1280 x 1024 resolution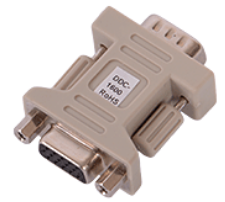 DDC-1600
DDC adapter for 1600 x 1200 resolution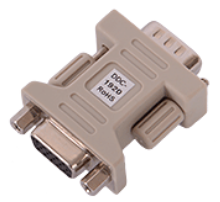 DDC-1920
DDC adapter for 1920 x 1200 resolution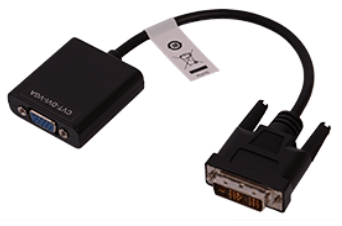 CVT-DVI-VGA
DVI-D to VGA converter for DVI-D output video port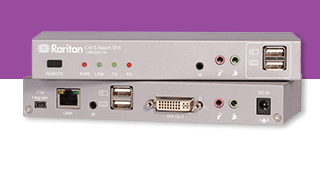 CAT5 Reach DVI Extender for AV
Raritan's Cat5 Reach DVI KVM Extender provides 1080p HD video quality while enabling extended remote access to DVI and VGA ports on PCs, servers, AV devices or KVM switches.
Local and Remote Console Access
Dual console support enables local and remote control up to 500 feet (3000 feet via daisy-chained Ethernet switches or hubs) away from the remote device.
Superior Video Resolution
Up to 1920×1080 high definition 1080p video resolution and video sharing to multiple receivers via Ethernet switches or hubs.
USB KVM and AV Connections
The remote user console supports USB keyboard, USB mouse, video, audio speaker, microphone, EDID emulation and Infrared (IR) remote control
Audio-Visual Connections
Cat5 Reach DVI with its support for DVI/VGA, audio, and infrared control (IR) can connect to your audio-visual devices such as monitors, DVD players, and video servers.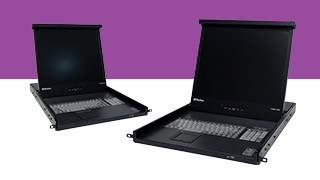 17" and 19" LED-Backlit LCD Console Drawers for AV
Raritan's 17″ and 19″ LED-backlit LCD Console Drawers connect to your existing KVM switches, extenders, computers, and AV devices to provide video, keyboard, and touchpad functionality.
High Resolution Video Display
There's widescreen support for DVI-D video input for high definition video up to and including a 1920×1080 for the 17″ model and 1280×1024 for the 19″ one.
Energy Efficient LED-backlight LCD Display
A crisp energy efficient LED-backlight LCD display reduces energy consumption up to 20-50%, over current LCD cold cathode fluorescent (CCFL) back-lit technology.
Space Saving Design
The 1U modular design takes up to 85% less space than a full sized keyboard, monitor, and mouse and manages one or more servers at the rack.
DVI or VGA Video Inputs
Both rackmount console drawers support DVI-D video input for high definition video, including 480P, 720P and 1080P. They also support standard VGA input.
Power is a critical resource and an expensive reality.
There's a reason we're the #1 choice of so many IT professionals.
Contact us and experience why.

Questions? Call us.
We're here to assist you with optimizing your power backup, distribution, and measurement for a more efficient server room.
1-800-638-2638

One of our data center solutions specialists will work together with you to find the optimal solution for your system.