Terminals: Panduit® Terminals are designed and manufactured for superior electrical performance. A complete line of high quality insulated and non-insulated terminals, disconnects, splices, wire joints and ferrules offered in loose piece, reel fed, and various other configurations with worldwide availability. Applicable sizes are UL Listed and CSA Certified, RoHS compliant, ABS Approved, Class 1E Nuclear Rated, DFARS252.225-7014 Compliant and meet Military Specifications MS25036 and MS20659. Extensive line of ergonomic tooling including controlled cycle hand tools, battery operated hydraulic, and pneumatic crimping tools when combined with PANDUIT loose piece terminals provide a UL/CSA certified connection. Industry leading automated termination tooling for use with reel fed terminals and ferrules provides a one applicator/press system engineered to accelerate repetitive operations, improve productivity, and reduce downtime, while maintaining quality and reliability.Power Connectors:Panduit is a global leader in reliable termination solutions that provide ease of identification, fast installation and optimum conductivity to meet a variety of electrical applications. Terminations with Pan-Lug™ Power and Grounding Connectors are approved by UL, CSA and are the first to meet NEBS Level 3 requirements as tested by Telcordia Technologies. Panduit® Pan-Lug™ products include copper and aluminum compression and mechanical connectors for use with conductor sizes #14 AWG – 1000 kcmil.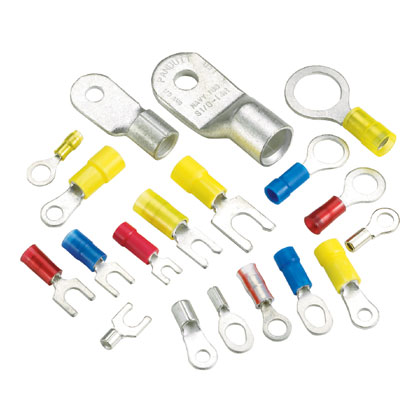 Terminals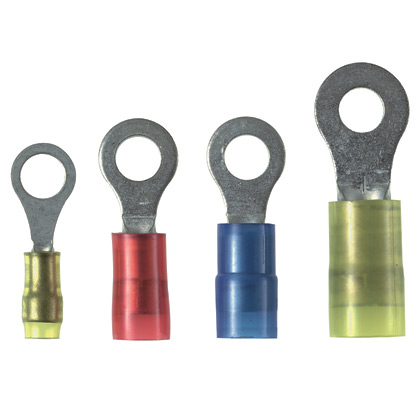 Ring Terminals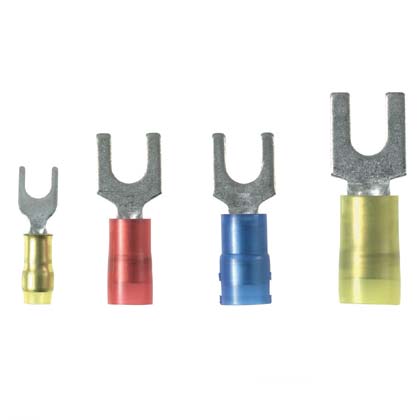 Fork Terminals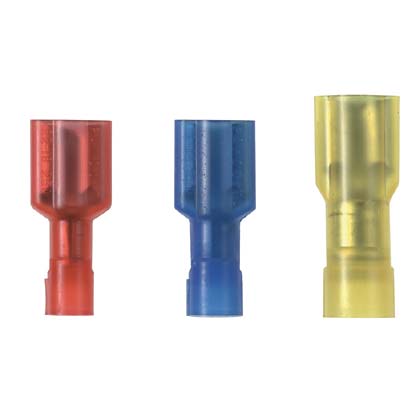 Disconnects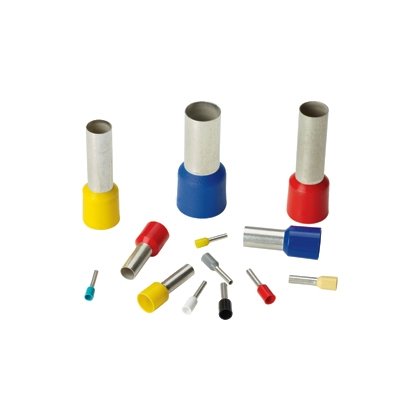 Ferrules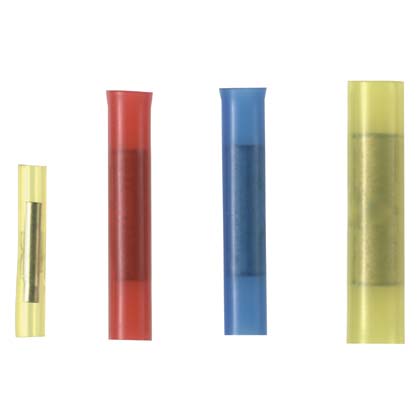 Splices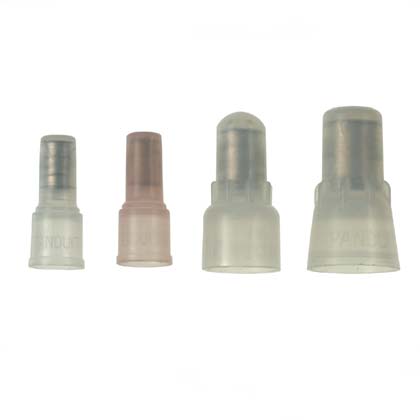 Wire Joints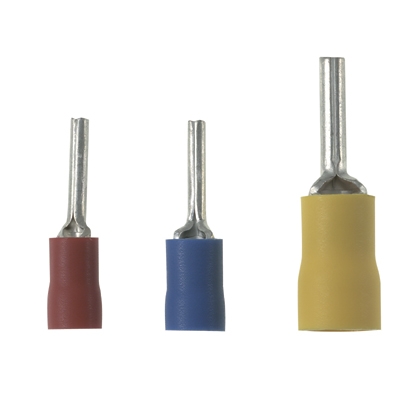 Pin Terminals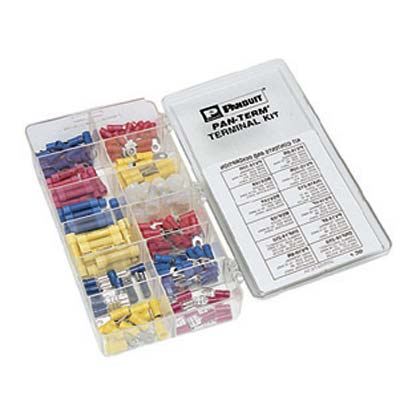 Terminal Kits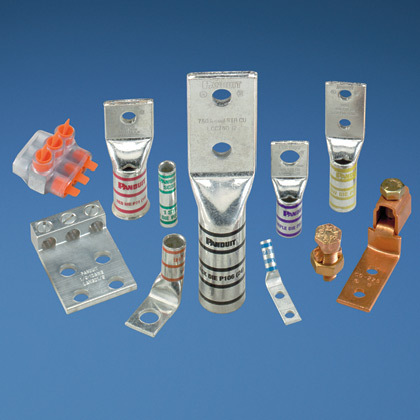 Power Connectors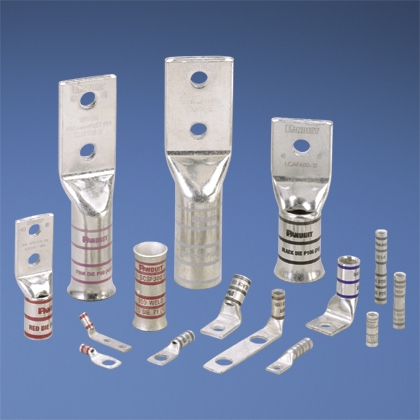 Copper Compression Lugs and Splices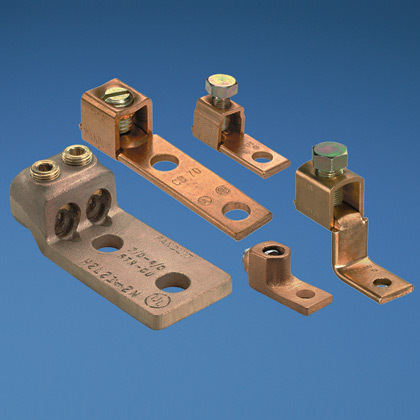 Copper Mechanical Lugs and Splices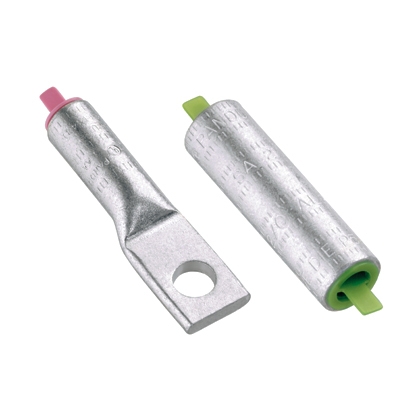 Aluminum Compression Lugs and Splices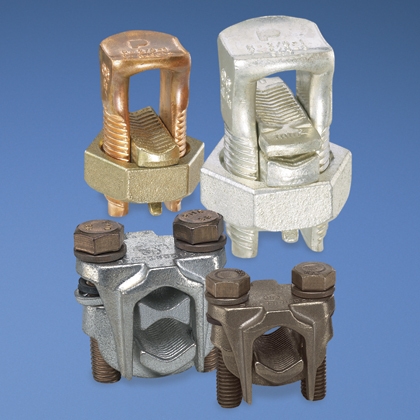 Split Bolts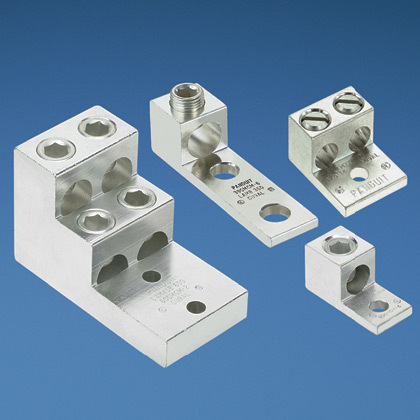 Aluminum Mechanical Lugs and Splices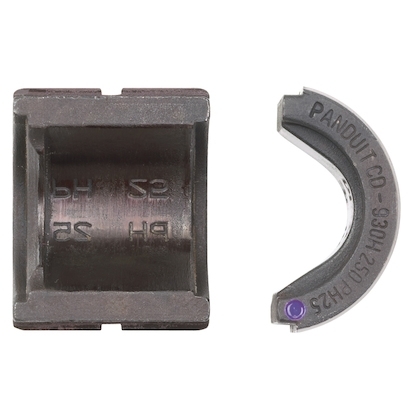 Crimp Dies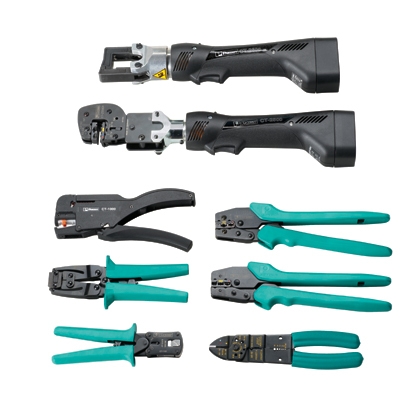 Tools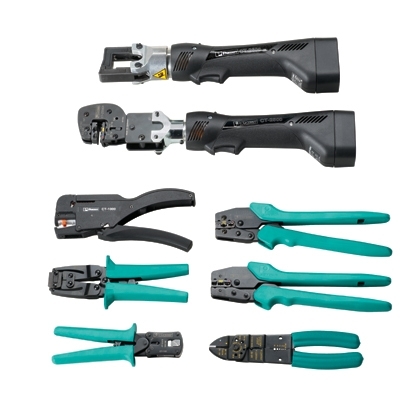 Terminal Tools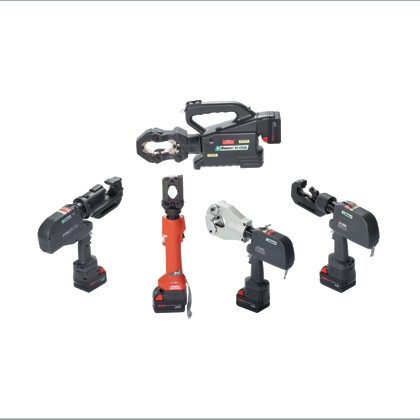 Power Connector Tools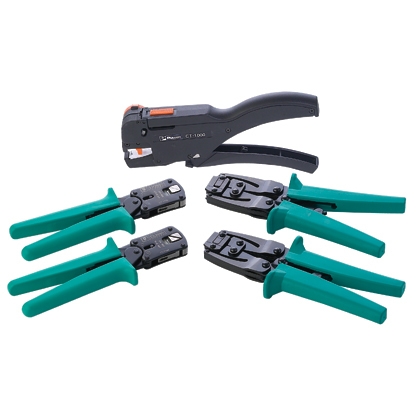 Ferrule Tools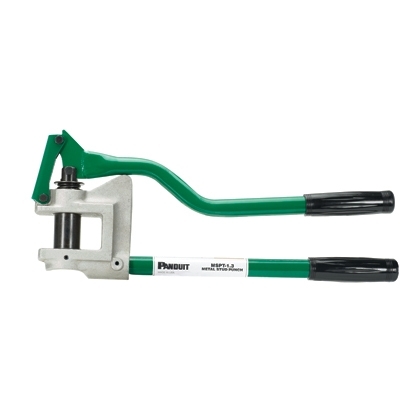 Metal Stud Punch Tool
55,000+ Client Companies Have Chosen 42U
There's a reason we're the #1 choice of so many IT professionals.
Contact us and experience why.

Questions? Call us.
Call in and speak with one of our knowledgeable solutions engineers who will answer any questions you might have.
1-800-638-2638

One of our data center solutions specialists will work together with you to find the optimal solution for your system.