Heat Shrink and Abrasion Protection products provide an economical and easy way to insulate, protect, harness, and identify electrical and electronic components and cable. A wide variety of sizes and materials are available to meet a broad range of indoor and outdoor applications, while providing the lowest installed cost. To help assure optimum quality, Panduit products are designed and manufactured to meet applicable quality standards and ensure continuity within the physical infrastructure.
Wiring Duct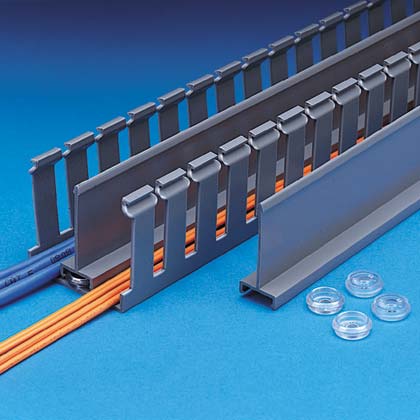 Abrasion Protection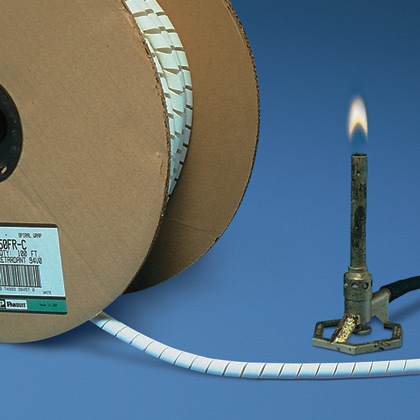 Heat Shrink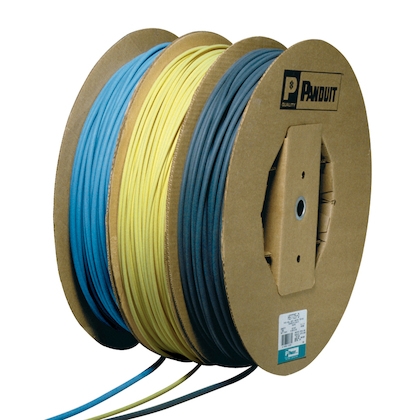 Supports and Fasteners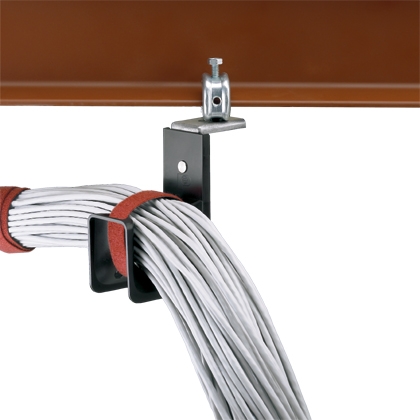 55,000+ Client Companies Have Chosen 42U
There's a reason we're the #1 choice of so many IT professionals.
Contact us and experience why.

Questions? Call us.
Call in and speak with one of our knowledgeable solutions engineers who will answer any questions you might have.
1-800-638-2638

One of our data center solutions specialists will work together with you to find the optimal solution for your system.