Across the globe, enterprises are awakening to the ways that their operations affect the environment in various areas over time. As data center energy usage and costs increase, the importance of reducing power consumption is critical to reduce costs and deploy initiatives that promote energy efficiency and environmentally sustainable business strategies. Organizations are requiring greater computing capacity and an agile physical infrastructure to enable data centers to adapt to changing business needs.
Panduit helps enterprises achieve energy efficiency and increase operations by enabling them to leverage a reliable, robust physical infrastructure that provides an overall picture of their power and environmental topology. By improving availability, scalability, power, and cooling efficiency, Panduit helps organizations minimize network downtime and increase data center productivity with cost effective unified physical infrastructure solutions that:
Minimize risk of network and system downtime
Reduce cost of network and system management
Improve agility of overall physical infrastructure
Achieve Energy Efficiency
Reduce Energy Costs
Minimize your Carbon Foot Print
Basic Rack PDUs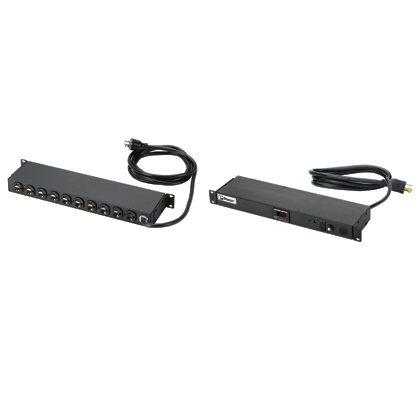 Intelligent Rack PDUs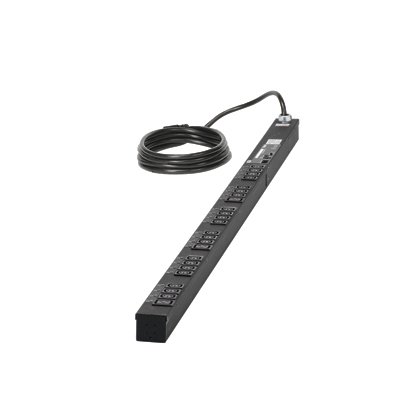 Intelligent Inline Meters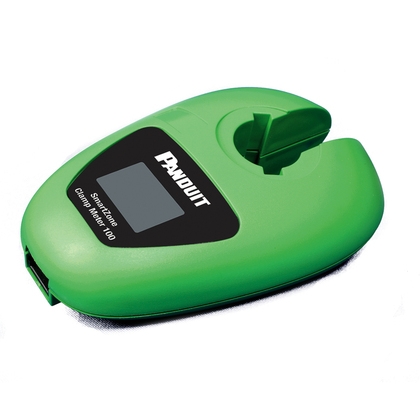 Sensors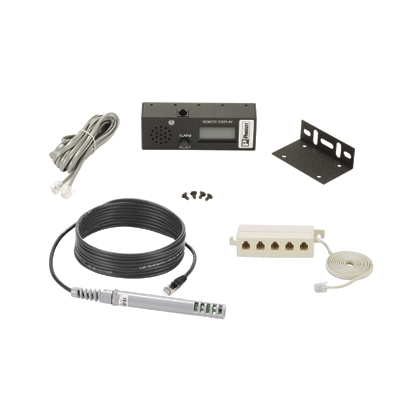 Access and Control Devices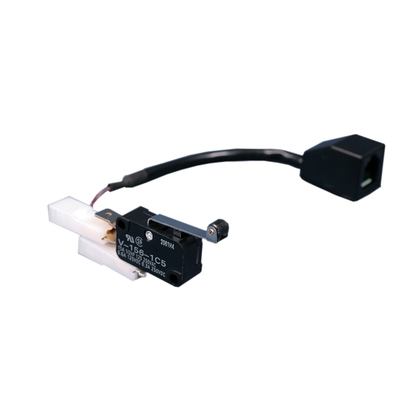 Auto Transfer Switches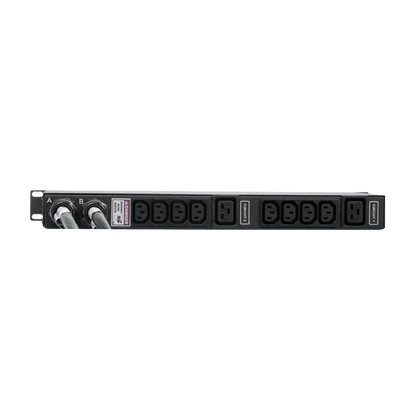 Accessories-Power Monitoring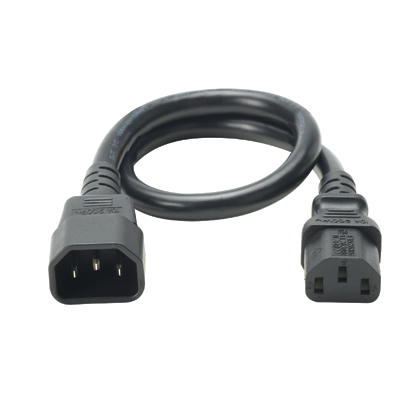 Uninterruptible Power Supply (UPS)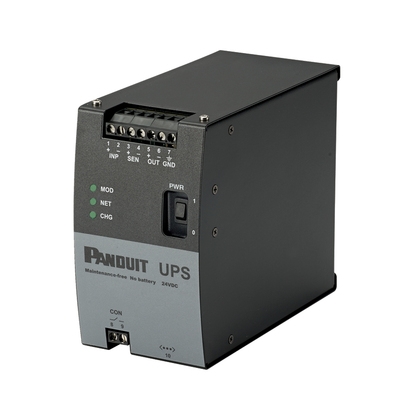 Intelligent Door Module (IDM)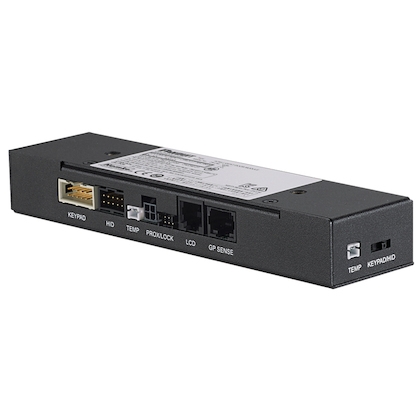 55,000+ Client Companies Have Chosen 42U
There's a reason we're the #1 choice of so many IT professionals.
Contact us and experience why.

Questions? Call us.
Call in and speak with one of our knowledgeable solutions engineers who will answer any questions you might have.
1-800-638-2638

One of our data center solutions specialists will work together with you to find the optimal solution for your system.