Panduit manufactures a wide range of installation tools to meet your specific requirements.
Save money through reduced installation time
Reduce operator error
Lessen operator fatigue
Promote safer working conditions
Lower total installation costs
Achieve adherence to industry standards
Plastic Cable Tie Installation Tools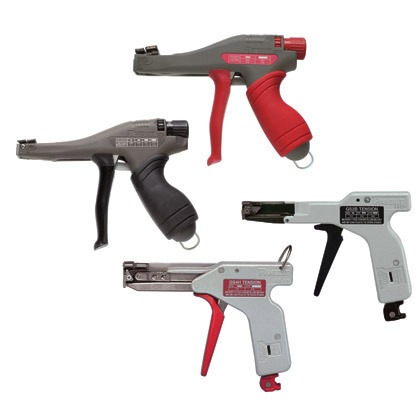 Stainless Steel Cable Tie, Banding and Strapping Tools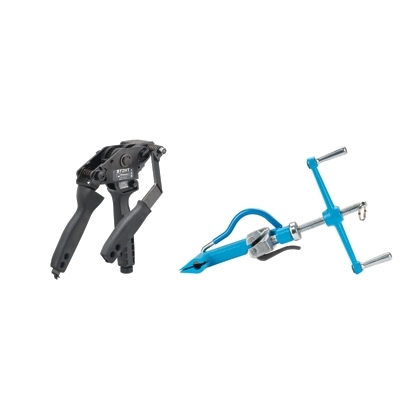 Copper Systems Tools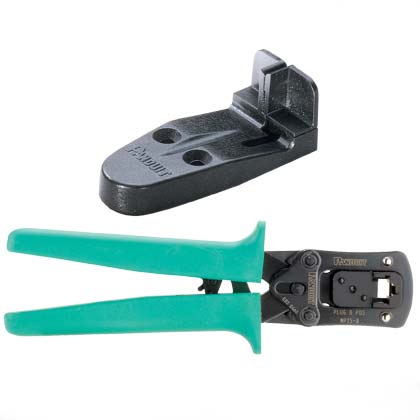 Fiber Cabling System Tools
Wiring Duct Tools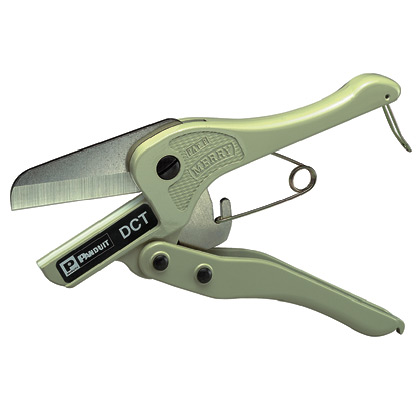 Surface Raceway Tools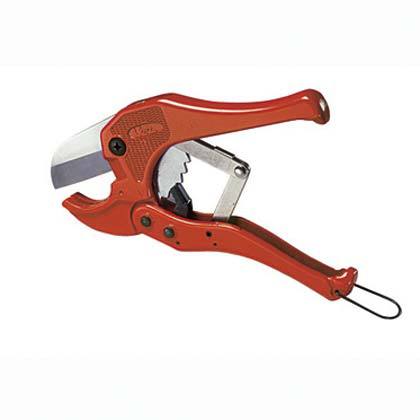 Terminal Tools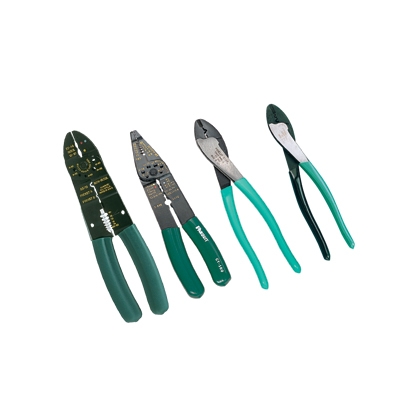 Power and Grounding Connector Tools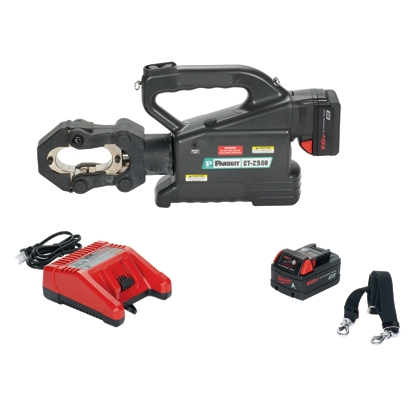 Overhead/Underfloor Cable Routing Tools
Heat Shrink Tools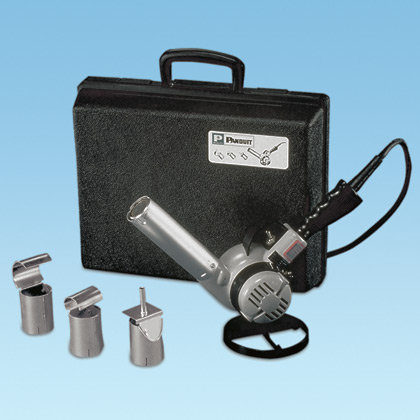 Pan-Wrap Split Harness Wrap Tools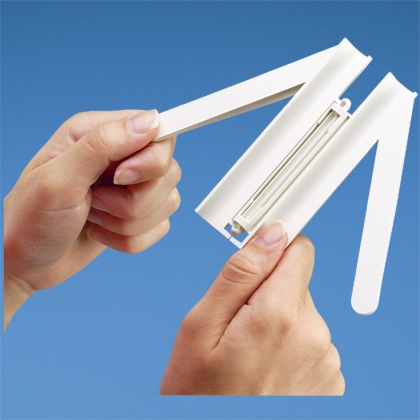 55,000+ Client Companies Have Chosen 42U
There's a reason we're the #1 choice of so many IT professionals.
Contact us and experience why.

Questions? Call us.
Call in and speak with one of our knowledgeable solutions engineers who will answer any questions you might have.
1-800-638-2638

One of our data center solutions specialists will work together with you to find the optimal solution for your system.