Panduit® offers a comprehensive line of labeling systems and printers, each designed to fit a specific need allowing you to create custom markers quickly and economically. Panduit identification solutions include computer printable labels and supplies, software and a wide range of printers including hand-held/portable printers and desktop printers.
Printers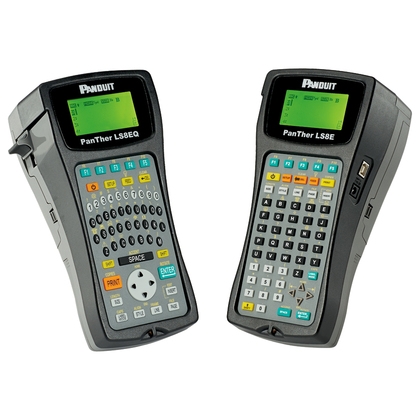 Desktop Printer Labels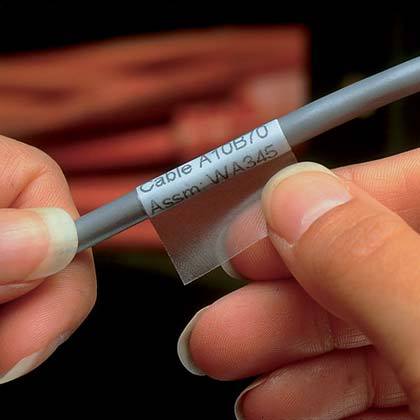 Permanent Identification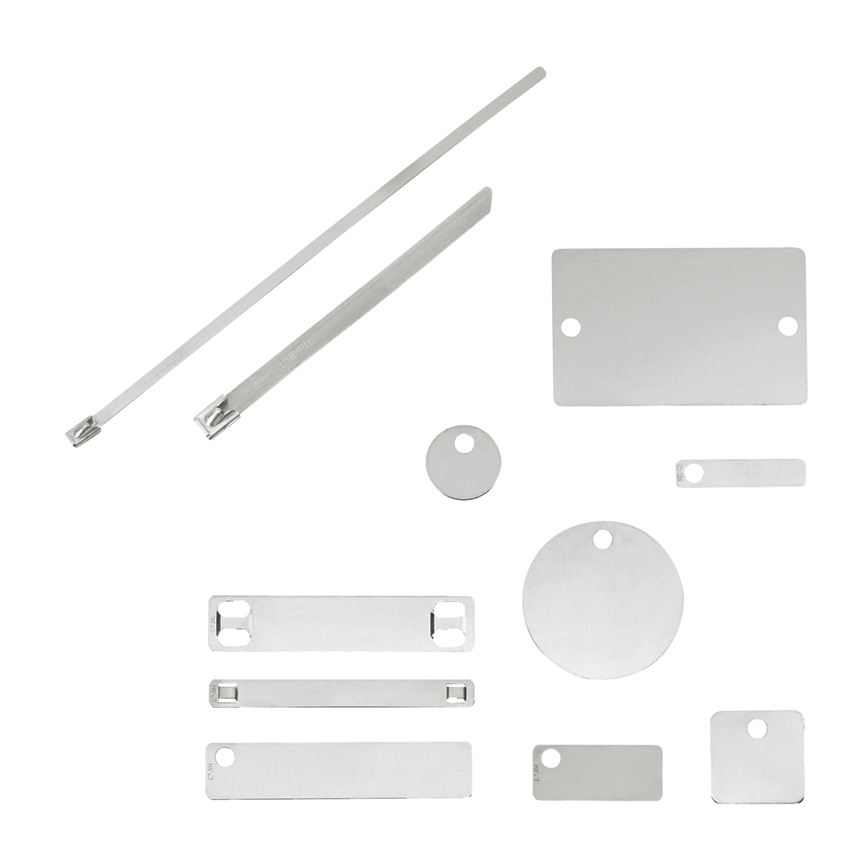 Pre-Printed and Write-On Wire Markers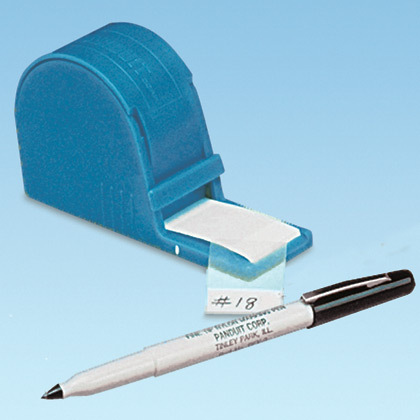 Hand-Held Printer Label Cassettes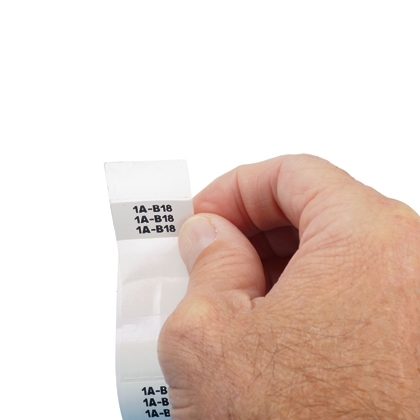 Labeling Software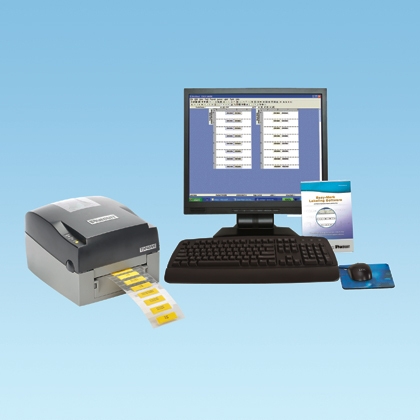 55,000+ Client Companies Have Chosen 42U
There's a reason we're the #1 choice of so many IT professionals.
Contact us and experience why.

Questions? Call us.
Call in and speak with one of our knowledgeable solutions engineers who will answer any questions you might have.
1-800-638-2638

One of our data center solutions specialists will work together with you to find the optimal solution for your system.