Power control units are essential for remote power management and control. Power control units can be used to power down and power up multiple individual devices.
IntraVUE Industrial Network Visualization Software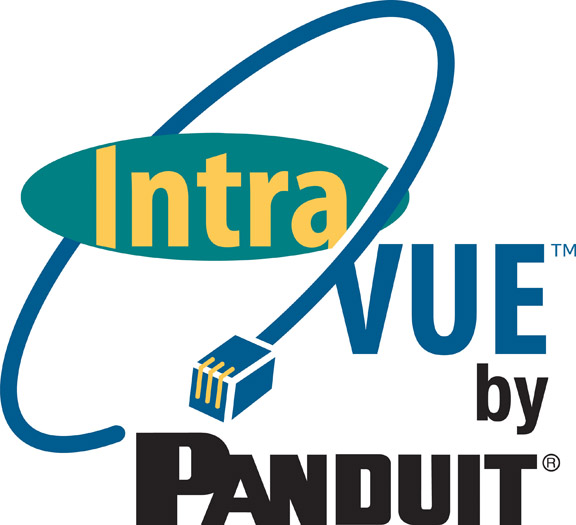 DCIM Software and Hardware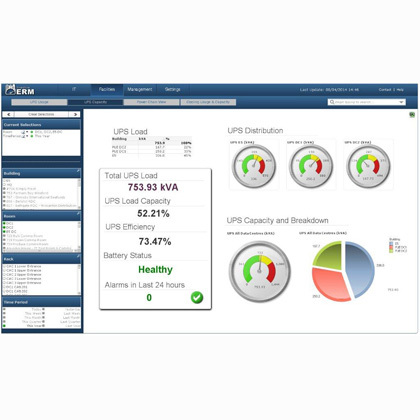 Network-Enabled Rack PDU Hardware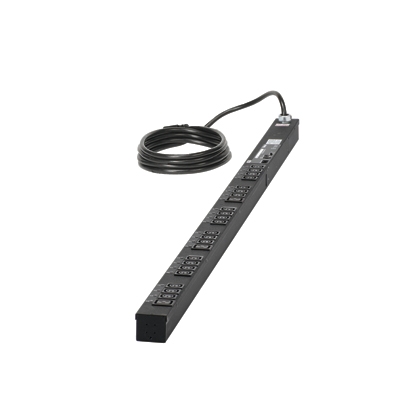 Gateway-Enabled Rack PDU Hardware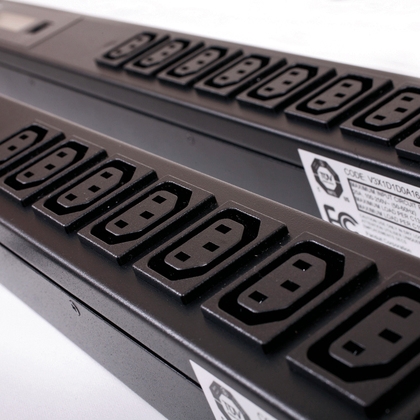 Intelligent Patching Hardware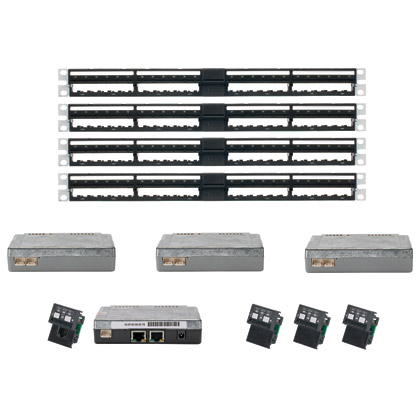 Accessories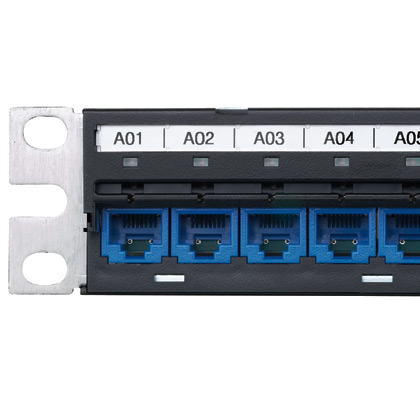 55,000+ Client Companies Have Chosen 42U
There's a reason we're the #1 choice of so many IT professionals.
Contact us and experience why.

Questions? Call us.
Call in and speak with one of our knowledgeable solutions engineers who will answer any questions you might have.
1-800-638-2638

One of our data center solutions specialists will work together with you to find the optimal solution for your system.