Panduit offers a full line of innovative copper products that meet the most demanding industry requirements for data and telecommunication applications. Systems are designed to support emerging technologies, including Voice over IP and Gigabit Ethernet and exceed the latest industry standards to provide assurance of network reliability. Copper jack modules, patch cords, patch panels, punchdown systems, cable assemblies, and pre-terminated solutions provide the greatest value by assuring reliability and providing foundation for future network growth.
Connectors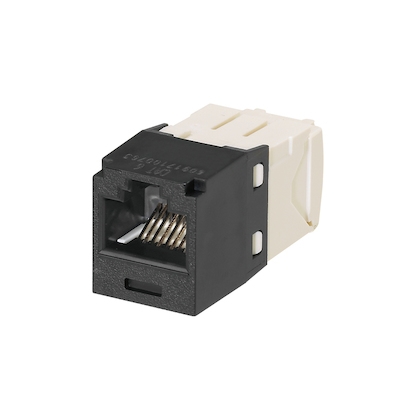 Patch Cords and Cable Assemblies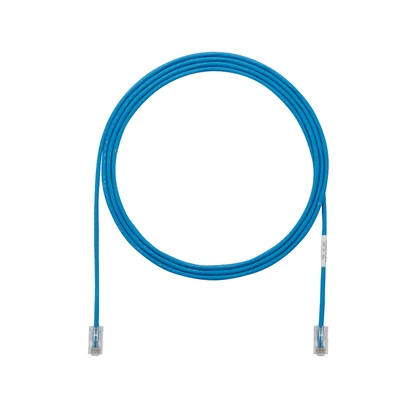 Cable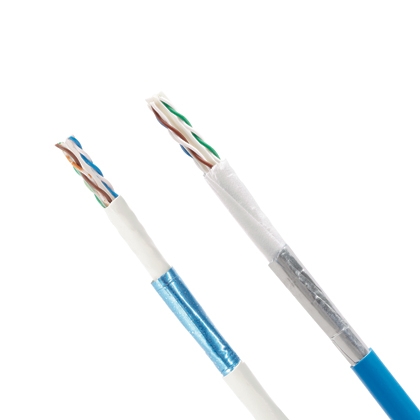 Patch Panels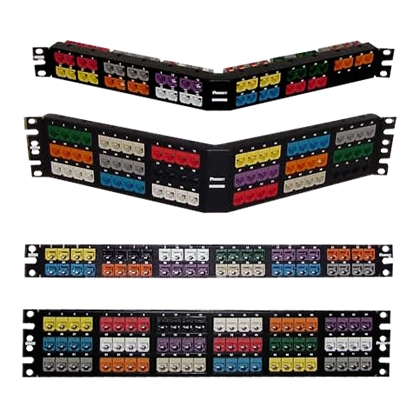 Faceplates and Boxes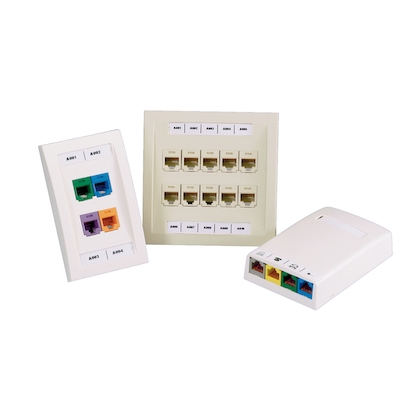 Audio Video
Cross-Connect System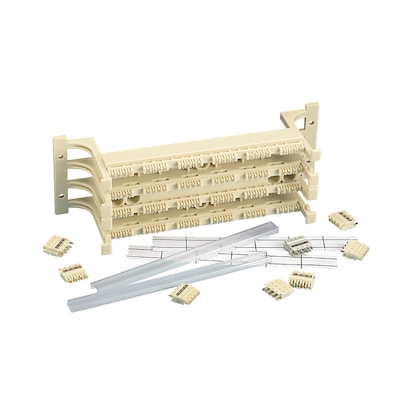 Tools and Accessories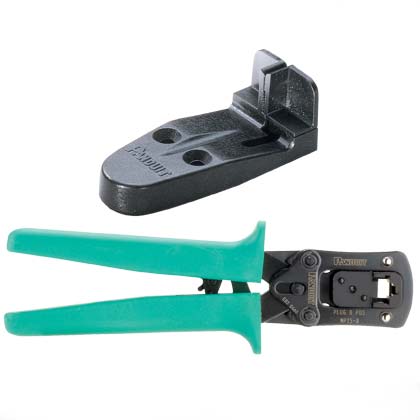 55,000+ Client Companies Have Chosen 42U
There's a reason we're the #1 choice of so many IT professionals.
Contact us and experience why.

Questions? Call us.
Call in and speak with one of our knowledgeable solutions engineers who will answer any questions you might have.
1-800-638-2638

One of our data center solutions specialists will work together with you to find the optimal solution for your system.