Cable Ties:
Panduit provides comprehensive bundling solutions including cable ties that are available in a wide range of sizes, styles and materials for fastening, bundling, clamping and identifying in a variety of applications throughout the physical infrastructure.
Wiring Accessories: Wiring Accessories are an integral part of Panduit's comprehensive selection of wire management products. We are committed to continually provide innovative, high quality products engineered to speed installation and lower your installed costs.
Plastic Cable Ties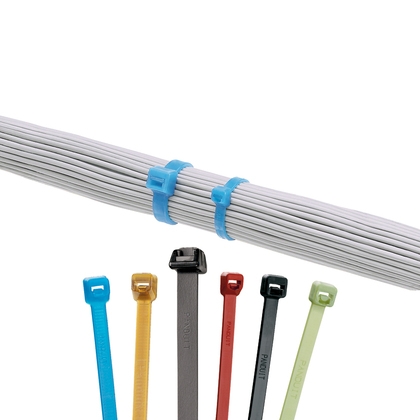 Plastic Cable Tie Installation Tools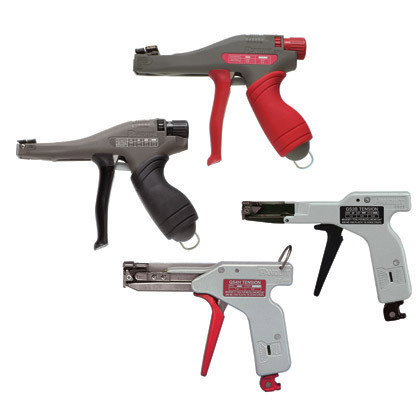 Automated Cable Tie Systems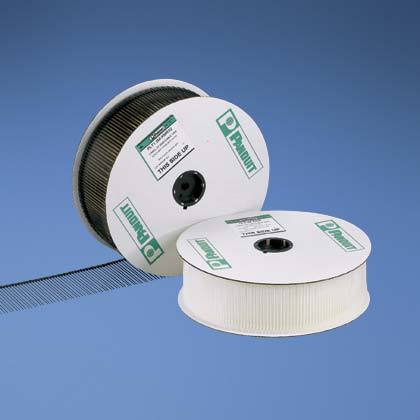 Cable Tie Mounts and Accessories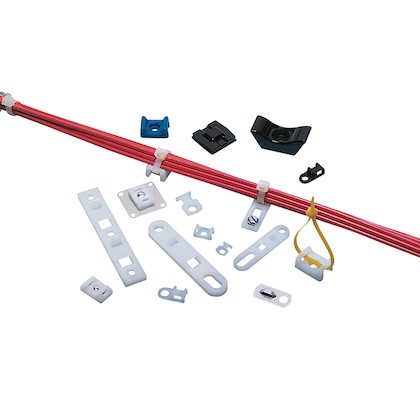 Harness Board Accessories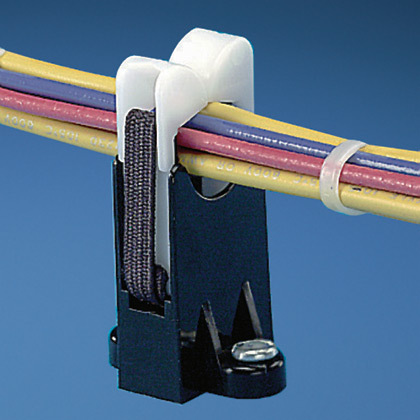 Cable Tie Kits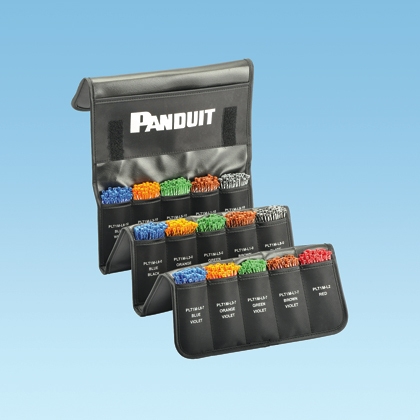 Hook & Loop Reusable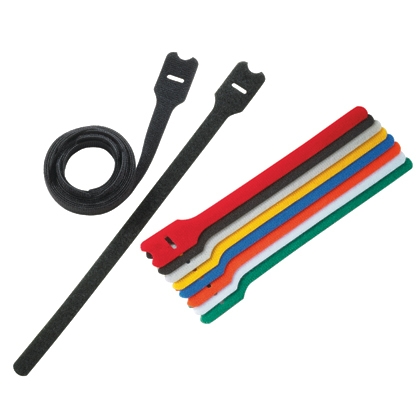 Stainless Steel Ties and Tools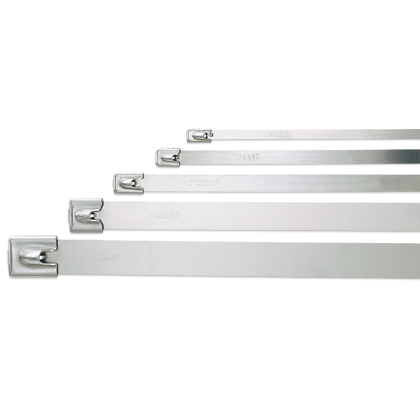 Stainless Steel Banding and Tools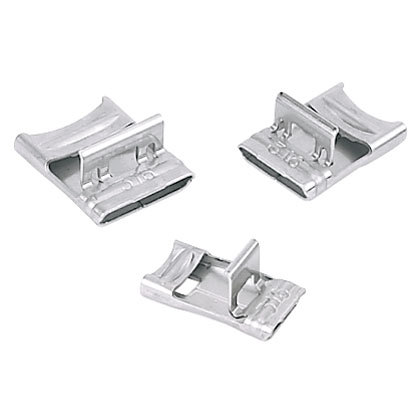 Stainless Steel Accessories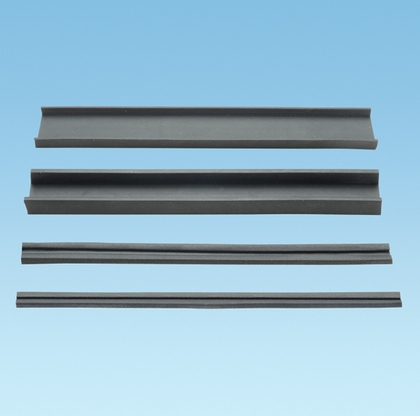 55,000+ Client Companies Have Chosen 42U
There's a reason we're the #1 choice of so many IT professionals.
Contact us and experience why.

Questions? Call us.
Call in and speak with one of our knowledgeable solutions engineers who will answer any questions you might have.
1-800-638-2638

One of our data center solutions specialists will work together with you to find the optimal solution for your system.