The Wyr-Grid™ Overhead Cable Tray Routing System is designed to route and manage copper data cables, fiber optic cables, and power cables within data centers, connected buildings, and industrial automation applications. Innovative features provide quick, easy assembly that reduces installation time to half that of typical wire basket or ladder rack systems, thus minimizing installation costs.
The FiberRunner® and Fiber-Duct™ Routing Systems consist of channels, fittings and brackets designed to segregate, route and protect fiber optic and high performance copper cabling. Typical applications include data centers and Telco Central Offices where cable is routed from distribution areas to equipment cabinets or racks. They can be deployed overhead or in approved underfloor installations. Available standard colors include yellow, orange and black.
Surface Raceway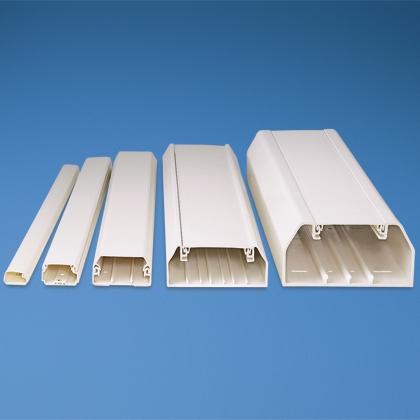 Overhead Wire Mesh Cable Tray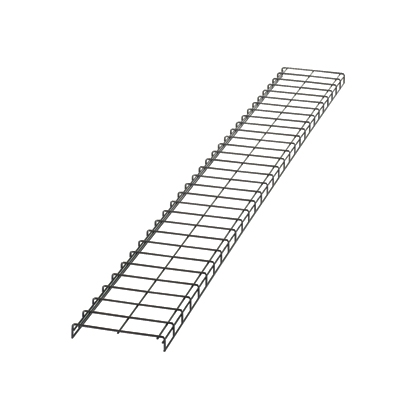 Fiber Routing Systems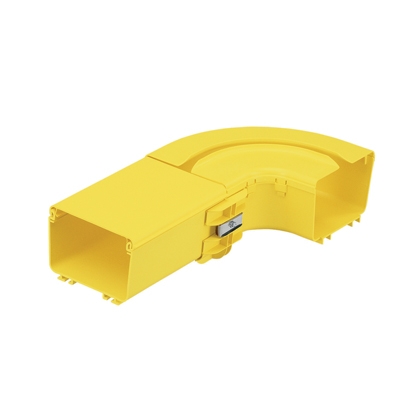 Power and Communication Poles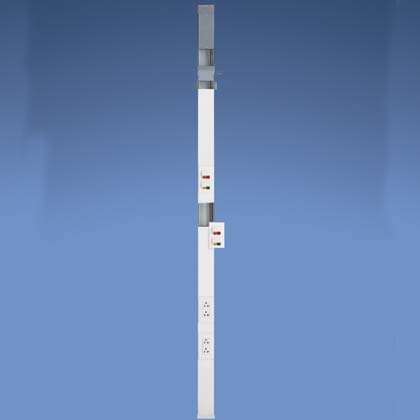 55,000+ Client Companies Have Chosen 42U
There's a reason we're the #1 choice of so many IT professionals.
Contact us and experience why.

Questions? Call us.
Call in and speak with one of our knowledgeable solutions engineers who will answer any questions you might have.
1-800-638-2638

One of our data center solutions specialists will work together with you to find the optimal solution for your system.