Our mission is simple. We are 31-year veterans designing, building and sourcing passive communications products for our clients, and offering an unprecedented Lifetime Warranty on all the products we produce. We specialize in high value, quick turn results that meet and exceed client expectations.
Gruber Communications (a subsidiary of Gruber Industries) has been providing custom cable manufacturing since 1984. Five buildings (approximately 60,000 square feet) house three production areas, two sales/marketing groups, a machine shop, a paint/body shop, a recycling operation, multiple warehouses and two service areas.
We all pitch in and get the job done, regardless of rank, position, or tenure, to give you, our customers, the exceptional service you have become accustomed to…Many people are curious as to why we put a piece of candy inside every product we ship. The answer is simple…we know you like it.Peter Gruber, CEO of Gruber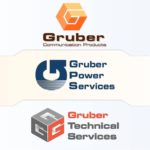 Back to 42U Vendor List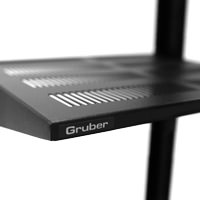 Metal Racks, Shelves, Wire Management & Panels
Every environment needs to install the proper server cabinets and rack panels to securly and easly manage your network equipment. Gruber products set the benchmark for quality and as a result.
Racks & Brackets
Shelves
Wire Management
Panels & Accessories
Ladder
Stainless Steel Wall Plates
Hardware Kits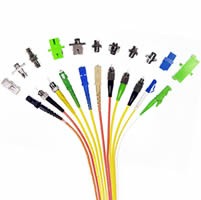 Fiber Cables, Connectors, Bulk Fiber, & Tools
When it comes to addressing your data transfer needs, Gruber has all the fiber cable options, as they offer both single-mode and multi-mode fiber cable, fiber optic cable, and bulk fiber for your short-distance and long-distance transferring needs.
Fiber Cables
Connectors
Bulk Fiber Cable
Fiber Panel & Enclosures
Tools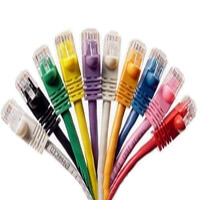 Copper Cables, Connectors, Bulk Cable, & Tools
Gruber Communication offers a wide variety of bulk cable, including cat5 cable, cat6 cable, and cat6a cable – all of which come in a strong copper variety.
Cables
Connectors
Wall Plates & Boxes
Raceway
Bulk Cable
Panels
Blocks – 110 & M66
Accessories & Tools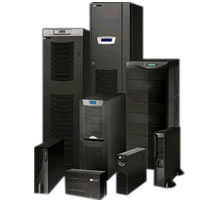 UPS, Battery, & Power Supplies
Ask about the elite battery line with 4 year warranty and the like new refurbished options.
Batteries
UPS Equipment – New
UPS Equipment – Refurbished
EV Products & Services
Parts & Accessories
DC & AC Inverters
Generators
Power Conditioners
Remote Monitoring
Surge Suppressors
Cabling Products
55,000+ Client Companies Have Chosen 42U
There's a reason we're the #1 choice of so many IT professionals.
Contact us and experience why.

Questions? Call us.
Call in and speak with one of our knowledgeable solutions engineers who will answer any questions you might have.
1-800-638-2638

One of our data center solutions specialists will work together with you to find the optimal solution for your system.