Eaton is a leading provider of quality backup power UPS, Uninterruptible Power Supply. Eaton UPSs are designed to deliver high quality backup power from desktop PCs to large data centers. To help you find the right solution, we organize our backup power offering into three categories: Workstation & Home UPS, Network & Server UPS, and Data Center & Facility UPS.

Workstation & Home Use UPS
Protection for your home and office electronics is a must. Having a UPS for your computer or office equipment that is affordable and reliable is important for protecting your data and files. That is why Eaton offers levels of power protection and battery backup with ultimate reliability at affordable prices. These UPSs even come with free software for remote management capabilities.

Eaton 3S (350-750 VA)
The Eaton 3S UPS helps to protect your computer equipment in case of everyday events such as lightning strikes, storms, over-demand on the utility grid, accidents, and natural disasters knocking out power without warning.

Eaton 5S (550 – 1500VA)
The Eaton 5S UPS provides cost-effective line-interactive backup power and voltage regulation for small and medium businesses with workstations, desktop PCs, telephone equipment and POS applications.

Network, Server & Storage UPS
Networks, servers and storage systems are the central nerve center for business today and it is critical that they are protected by an uninterruptible power supply (UPS). Eaton offers Network UPS, Server UPS and Storage UPS solutions that protect your vital IT equipment and data.
Product Styles:
Eaton 5SC (500-1500 VA)
Eaton 5P (750-3000 VA)
Eaton 5P Rackmount (550-3000 VA)
Eaton 5PX (1000-3000 VA)
Eaton 9130 (700-3000 VA)
Eaton 9130RM (700-3000 VA)
Eaton 9PX (2-3 kVA)
Eaton 9PX (5-11 kVA)
Eaton EX Tower (700-1500 VA)
Eaton EX Rack/Tower (1000-3000 VA)
Eaton 9155 (8-15 kVA)
Eaton 9170+ (3-18 kVA)
BladeUPS (12-60 kW)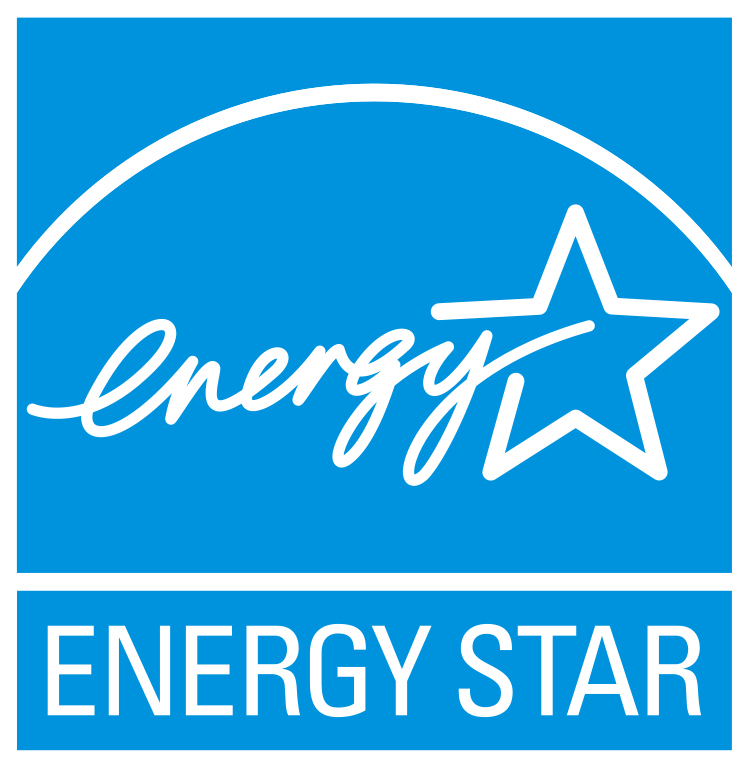 Data Center & Facility UPS
In the Data Center & Facility UPS category, Eaton helps protect critical equipment by providing uninterruptible power, backup power systems and power management through both stand alone and rack-based UPS. Eaton delivers clean and efficient backup power for medium and large data centers and critical IT systems.
Product Styles:
BladeUPS (8-60 kW)
Eaton 9355 (10 – 30 kVA)
Eaton Emergency Lighting UPS – (10-80 kVA)
Eaton 93E (20 – 60 kVA)
Eaton 93PM (20-400 kW)
Eaton 9390 (20-160 kVA)
Eaton 9390IT (40 kVA)
Power Xpert 9395 (225-1100 kVA)
Eaton 9315 (200-750 kVA)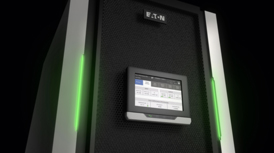 Industrial and Marine UPS
With extensive experience in supplying the industrial and marine industries with uninterruptible power systems, Eaton integrates a full line of UPSs, power conversion products, power management software, remote monitoring, turnkey integration services and site support.
Product Styles:
Eaton FERRUPS (500 VA-18 kVA)
Eaton FERRUPS RM (1400-7000 VA)
Eaton 9155 Marine
Eaton 9355 Marine
Eaton 9PHD Marine
Power Xpert 9395 Marine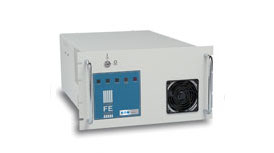 TAA Power Quality
American Built
For decades Eaton has been manufacturing products in the United States and this year we are expanding our offering with new TAA compliant products. These new 'Assembled in the U.S.A' products are designed to be used in a wide range of government applications, including schools, courthouses, libraries and state facilities.
Today's government structure and functionality depends heavily upon technology and digital infrastructure. Ensuring that the public services sector has an uninterrupted supply of clean, efficient and reliable power is critical and providing protection from power failures will help ensure the integrity of vital information.

55,000+ Client Companies Have Chosen 42U
There's a reason we're the #1 choice of so many IT professionals.
Contact us and experience why.

Questions? Call us.
Call in and speak with one of our knowledgeable solutions engineers who will answer any questions you might have.
1-800-638-2638

One of our data center solutions specialists will work together with you to find the optimal solution for your system.