Get control of your legacy systems and I/O devices. With real-time status visibility and positive control capabilities, Dataprobe remote monitoring & control products bring the physical world of inputs and outputs into the managed network. Whether you want to automate a shipping yard gate, industrial freezer or irrigation system, our solutions enable you to integrate legacy command and control systems into a networked environment.
Transport Contact Closures over the Network
Web Monitoring Inputs and Outputs
Telnet and SNMP Managable
Bringing network management to real-world events
Remote Response to Physical Events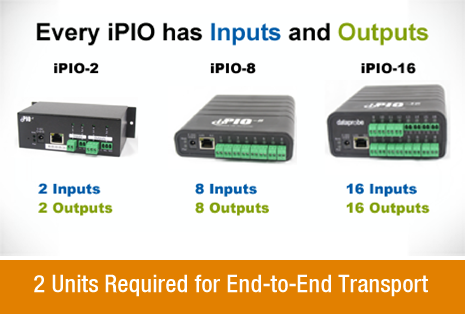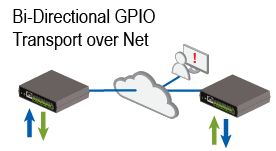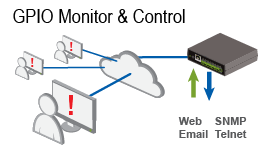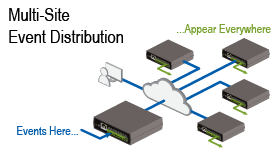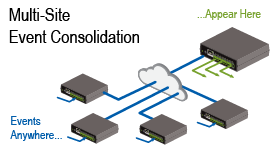 55,000+ Client Companies Have Chosen 42U
There's a reason we're the #1 choice of so many IT professionals.
Contact us and experience why.

Questions? Call us.
Call in and speak with one of our knowledgeable solutions engineers who will answer any questions you might have.
1-800-638-2638

One of our data center solutions specialists will work together with you to find the optimal solution for your system.