Make it bigger, better, and more cost efficient with the right tools in your box.

Boost security and provide entertainment to passengers.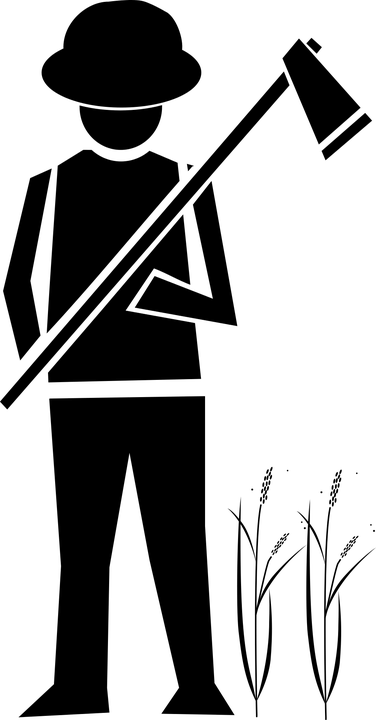 Immediate individual access at the touch-of-a-button.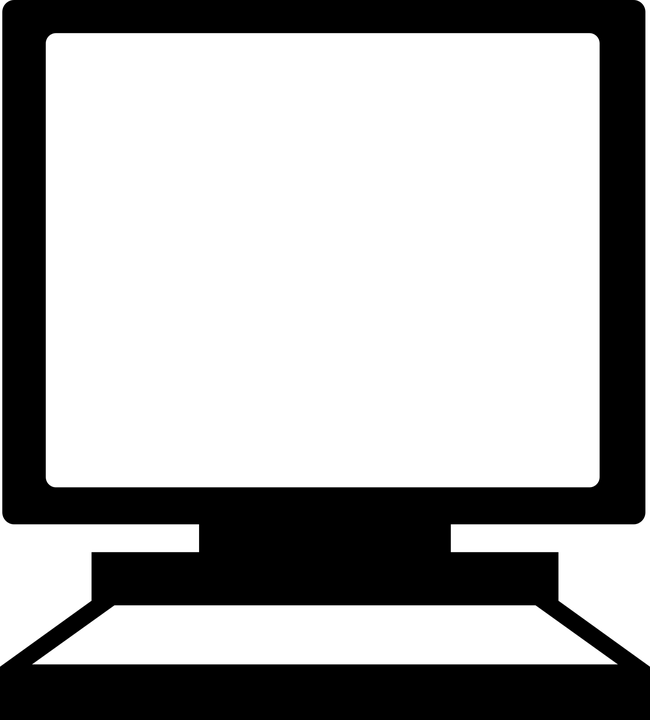 Streamline it how you need it.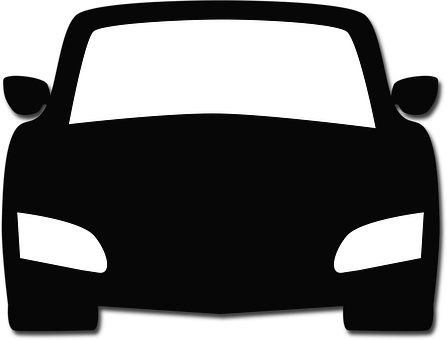 Boost power and manage visuals.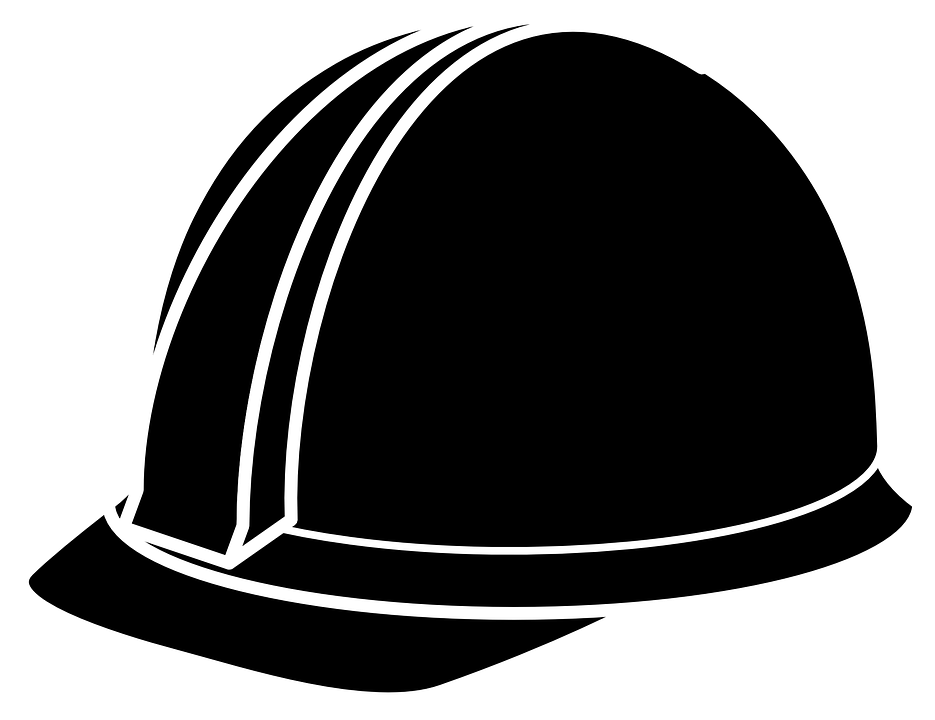 Connect the team and increase productivity.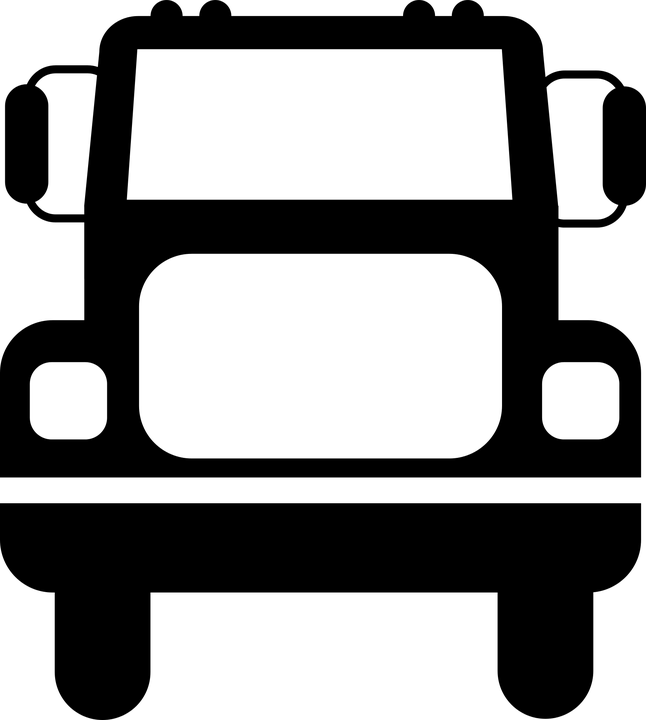 Support and share necessary documents securely.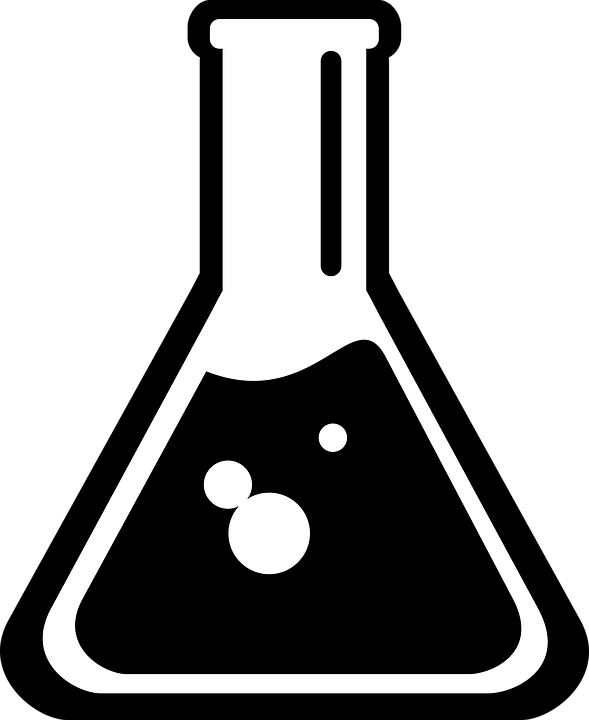 Improve confidentiality with secure, individual access.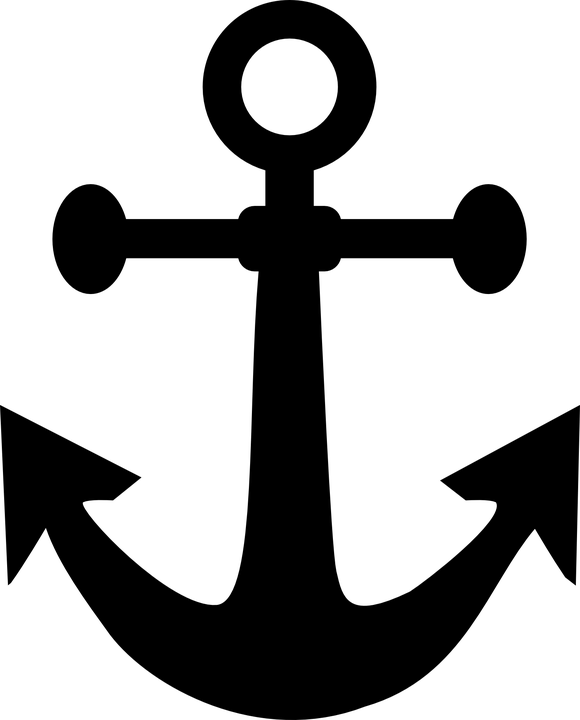 Provide zero downtime in the most extreme conditions.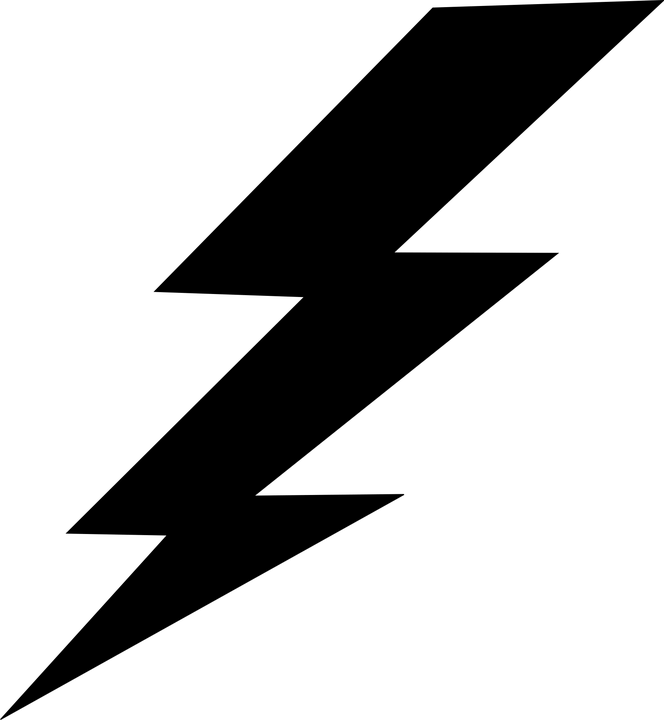 Manage power with the best fit PDU, UPS, and ATS.
---
The 42U team is here to find the best solution for any environment in any industry.