Streamline your processes, improve performance, and increase sustainable up-time to improve the bottom line.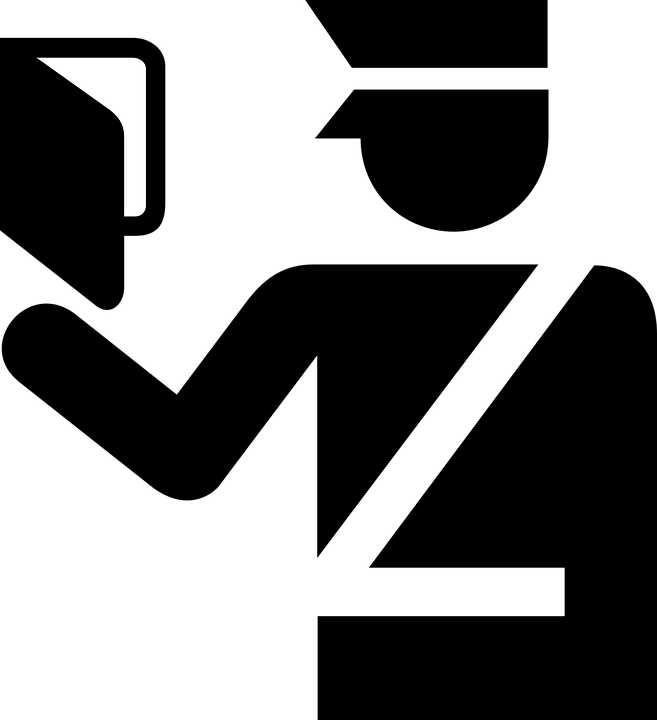 Customize modular elements to grow with your company.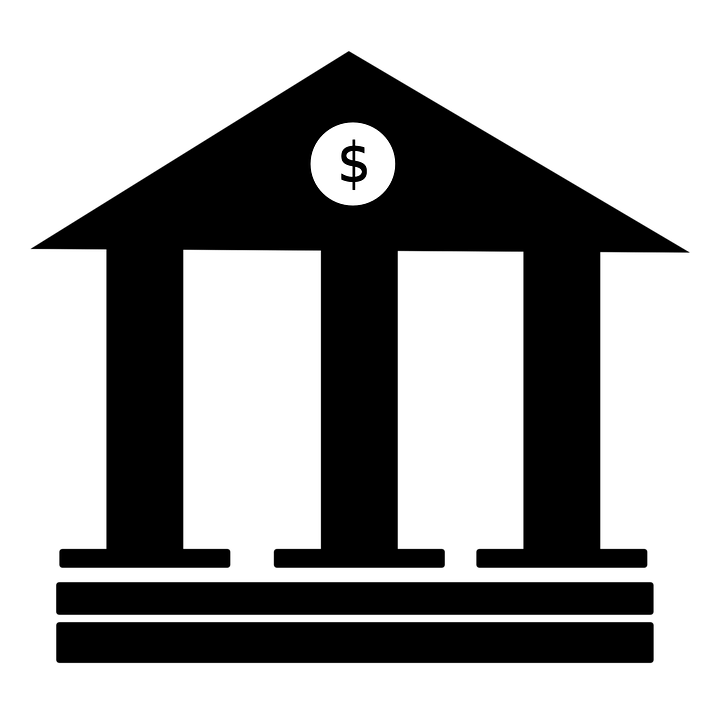 Immediate individual access at the touch-of-a-button.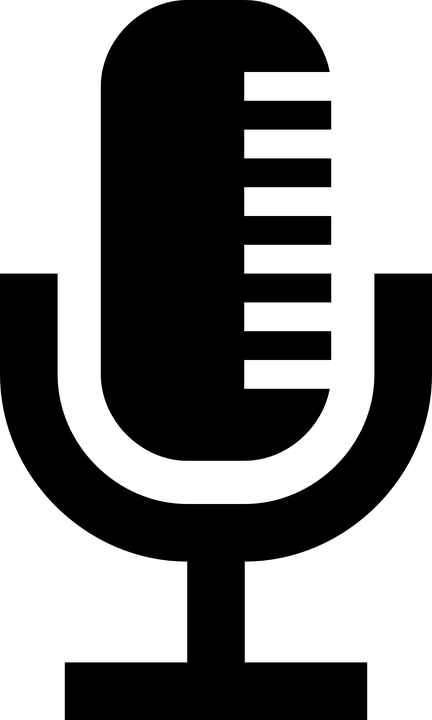 Manage multiple sources in real-time with no latency.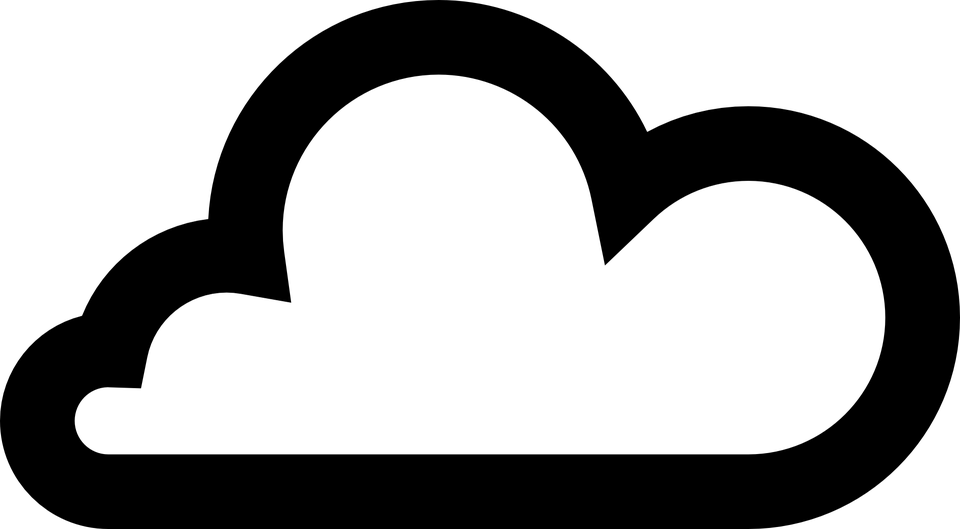 Provide zero downtime and consistent, secure access.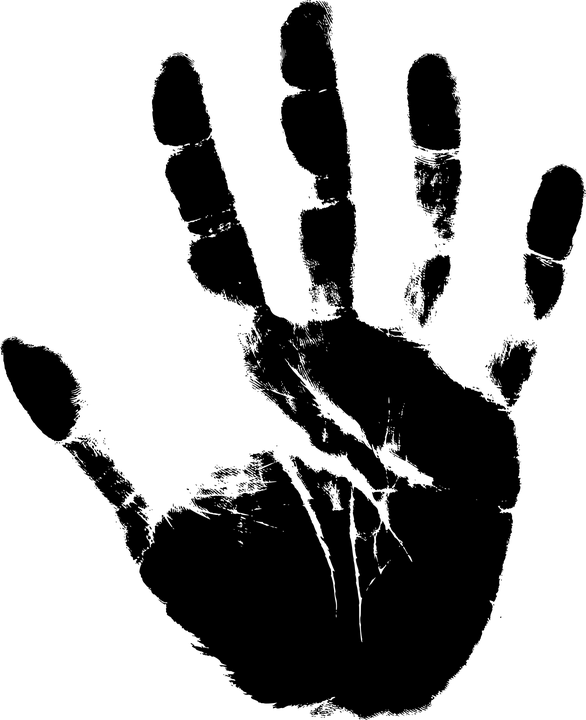 Be there when you're needed most.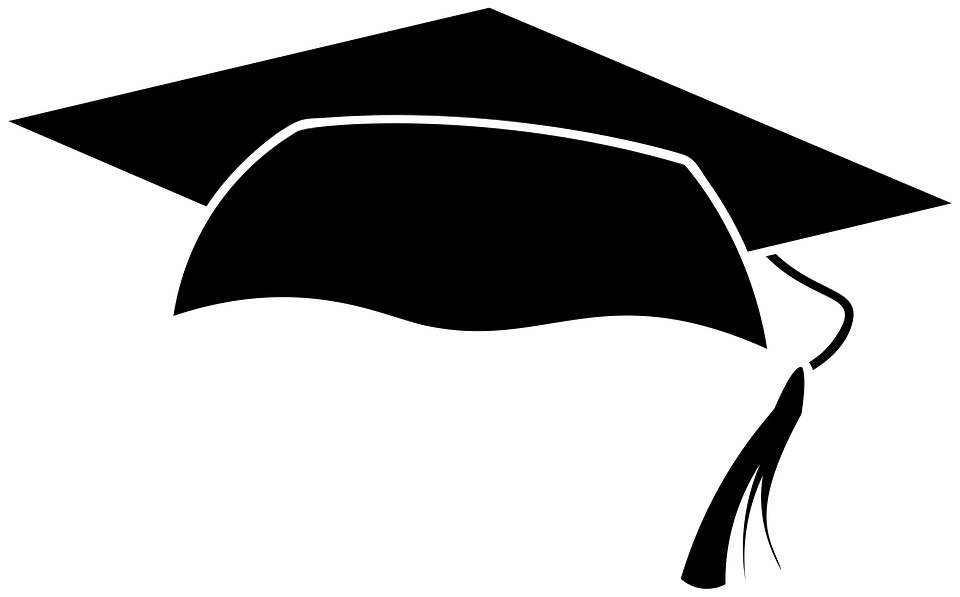 Provide secure student access and reliable data anywhere in the world.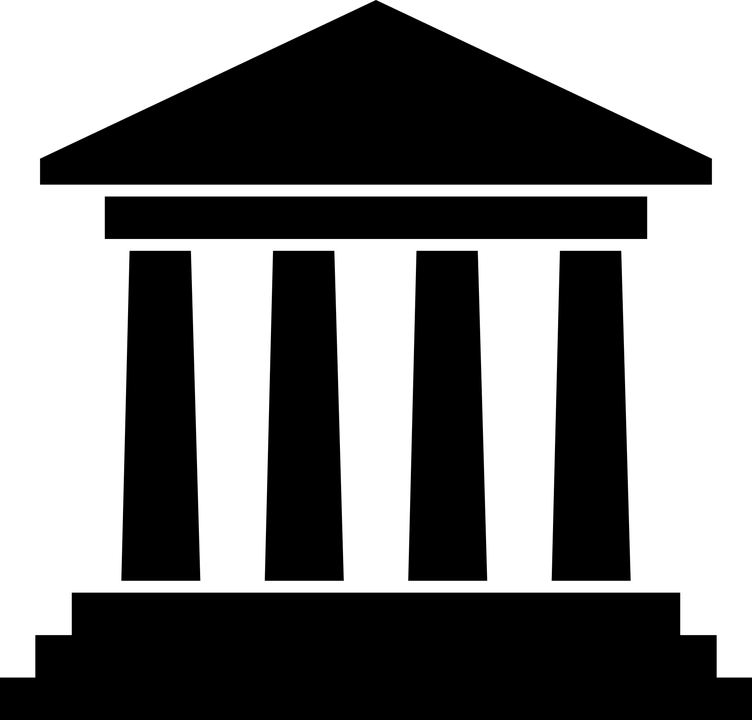 Deliver highly secure, totally reliable, and adaptable IT systems.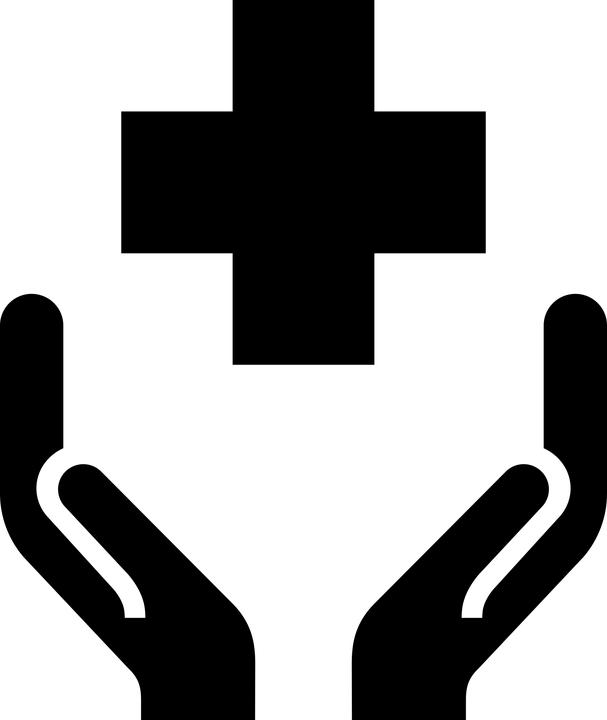 Supply secure access to confidential files.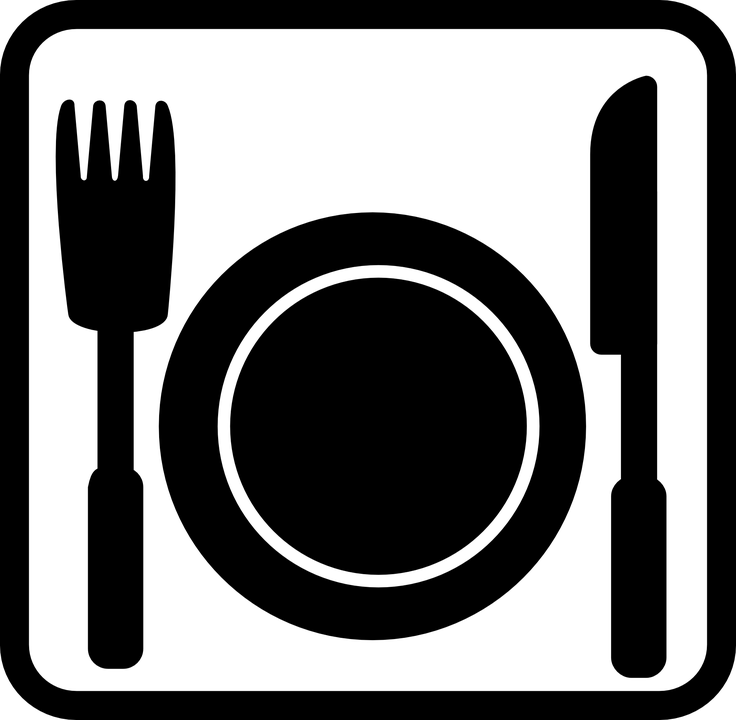 Update digital menus at the click of a button.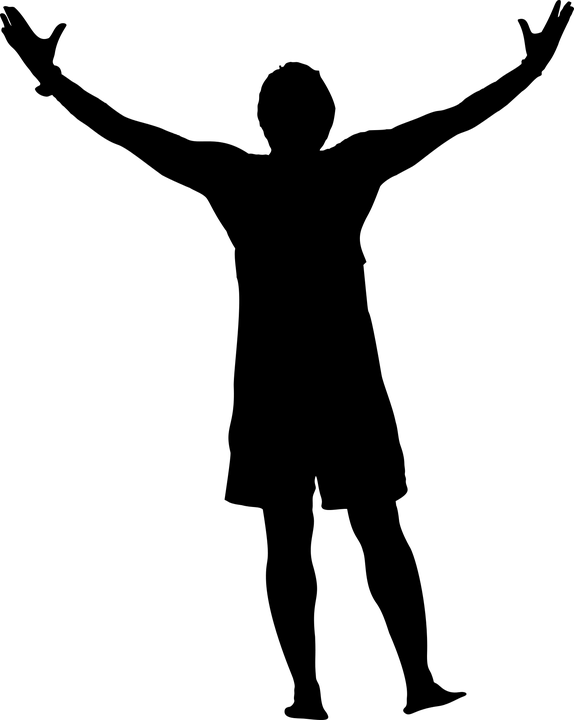 Share your message where it's needed.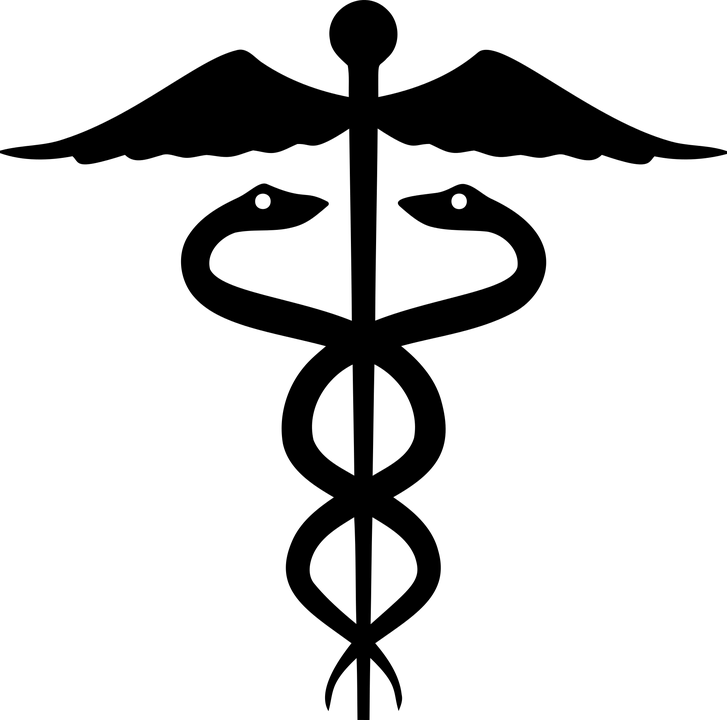 Manage the greenhouse ecosystem with environmental monitoring and humidification.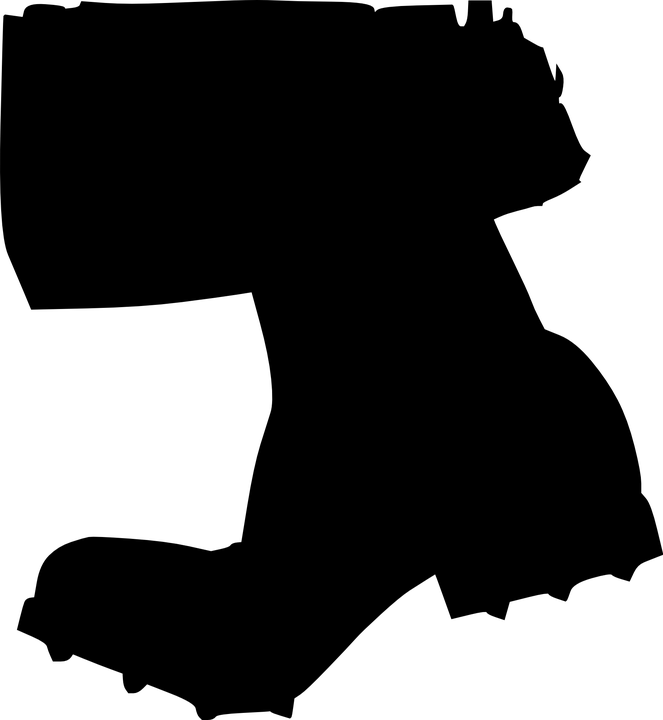 Deploy secure, immediate access on demand.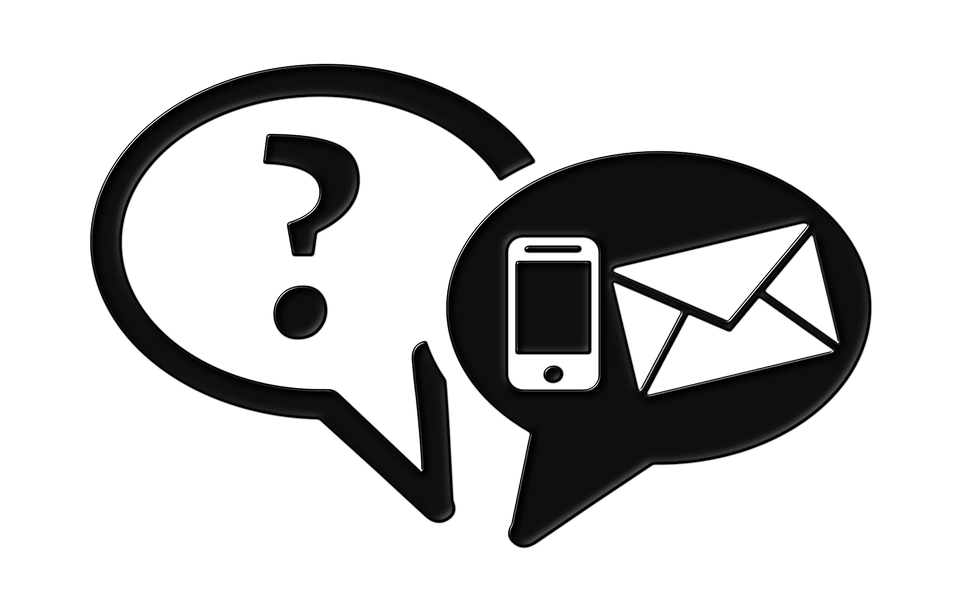 Monitor, analyze, and coordinate objects in processes in real time.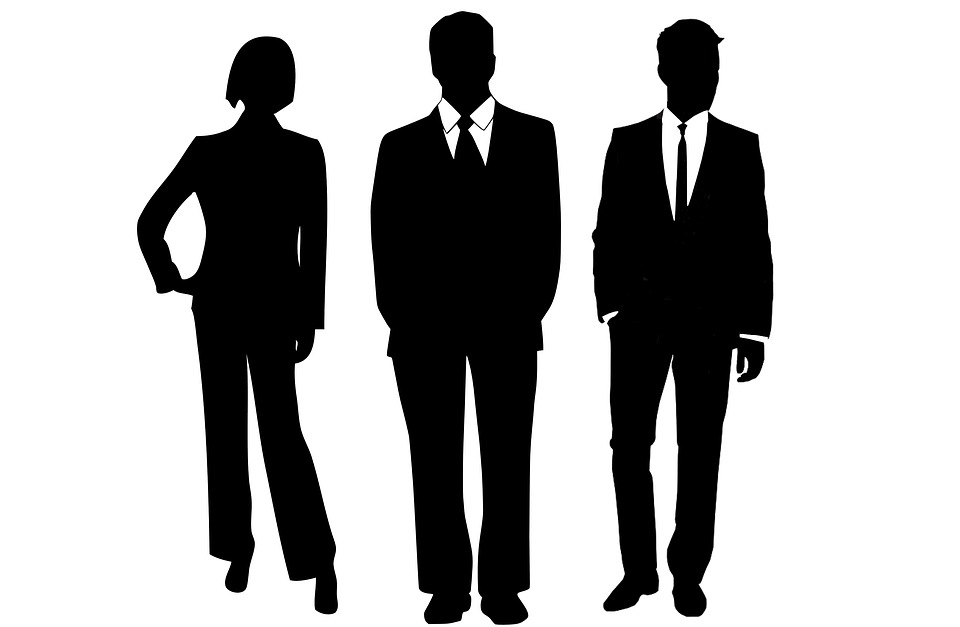 Streamline processes and improve the bottom line.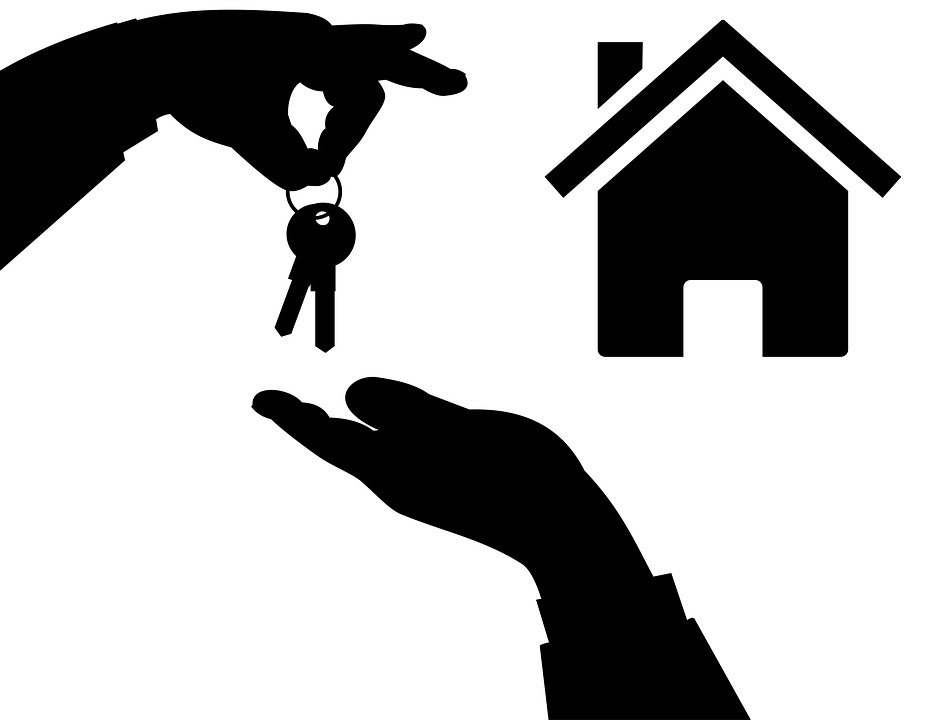 Reach your buyers and provide for your agents.
Maintain inventory records and display updated ads.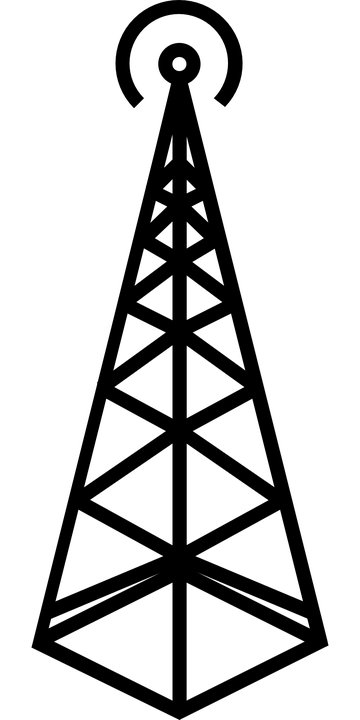 Decrease technical difficulties and reduce down-time.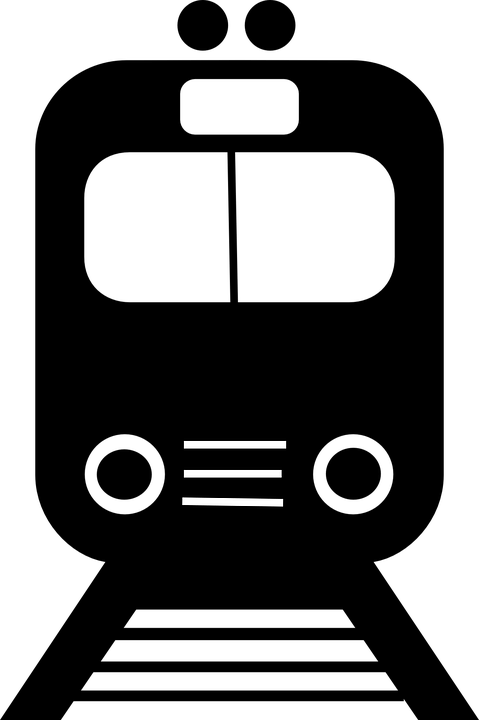 Track and report real-time progress.
---
The 42U team is here to find the best solution for any environment in any industry.