Rocky Mountain Technology Summit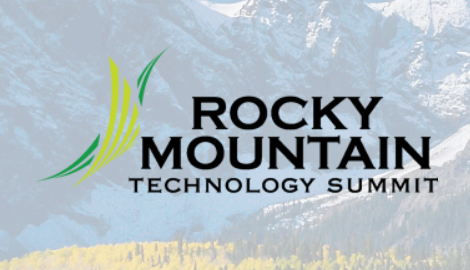 The 4th Annual Rocky Mountain Technology Summit will be the leading IT & Security conference and exhibit hall in Denver. Over one thousand registrants, VIPs, and renowned speakers will be coming together to network, advocate, and create opportunities for the IT & Security industry. This must attend event will center on the theme for this year, "2020: The Age of SkyNet".
As the technology revolution starts picking up speed we are faced with more IT decisions than ever before. Are new technologies truly terminating the old way of IT and Security? How do we responsibly embrace this new era in order not to incubate a real and living SkyNet? And most importantly, what can we learn from a day at the Rocky Mountain Technology Summit to take back and use effectively at our current companies? Attend this summit for an insightful day packed full of educational sessions, top-notch IT and Security Sponsors, and Peer2Peer Networking for Executives and all others interested in learning more about how to make your companies more successful.