NAB Show 2017
April 22, 2017

-

April 27, 2017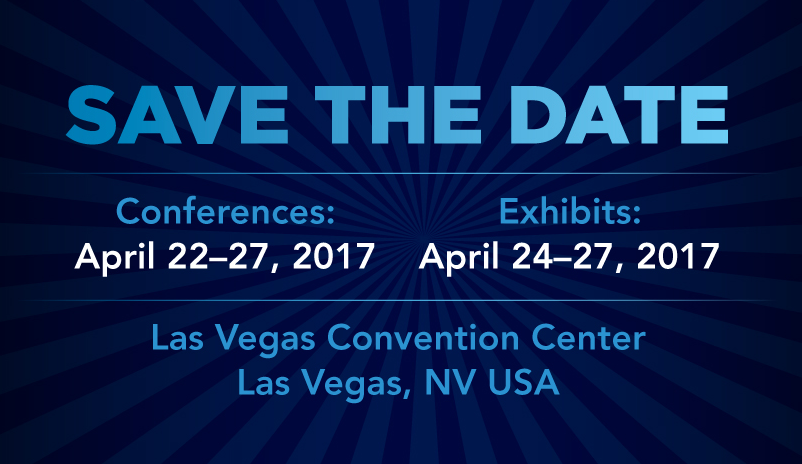 After more than 80 years, the NAB Show continues to be the essential destination for broader-casting professionals who share a passion for bringing content to life on any platform – even if they have to invent it. From creation to consumption, this is the place where possibilities become realities.
Visit our friends:

Adder at booth SL11109.

IHSE at booth SL13717 , SL13916.